Speeding up Ebola drug production
"Whereas if we can produce it in a bioreactor, a lot of biotech companies and contract manufacturers can do that, and it would allow for much more rapid production," McDonald said.
Mapp's technology uses a type of bacteria to transiently transfer the antibodies' DNA for the monoclonal antibodies into plants. The plants do not permanently carry the new DNA or pass it on to the next generation. A week or so after the transfer, the plants are ground up to extract the monoclonal antibodies.
The UC Davis team will use the same type of bacteria to infect plant cells, then attempt to grow them in the laboratory, starting with volumes of a few liters and scaling up to a 100-liter bioreactor. Biotech companies use similar methods to produce drugs and vaccines from cultures of animal cells, bacteria and yeast.
"This is about proof of concept," said Somen Nandi, managing director of the Global HealthShare Initiative at UC Davis, which aims to speed development of low-cost health-care solutions for developing countries, including a rabies vaccine grown in tobacco plants. If successful, the technique could potentially be applied to other antibodies used as drugs or vaccines.
Other news from the department science
More news from our other portals
See the theme worlds for related content
Topic world Antibodies
Antibodies are specialized molecules of our immune system that can specifically recognize and neutralize pathogens or foreign substances. Antibody research in biotech and pharma has recognized this natural defense potential and is working intensively to make it therapeutically useful. From monoclonal antibodies used against cancer or autoimmune diseases to antibody-drug conjugates that specifically transport drugs to disease cells - the possibilities are enormous
View topic world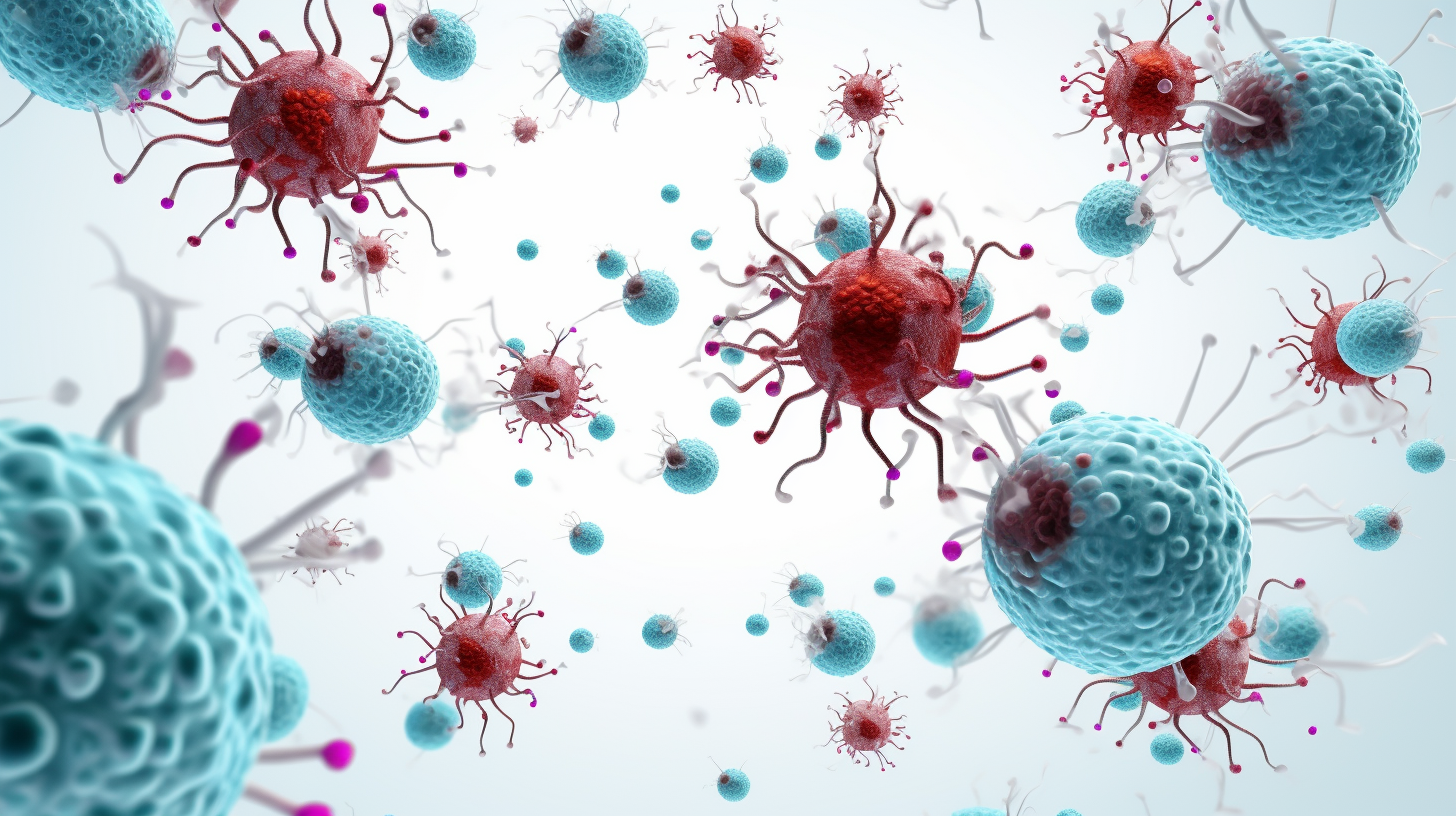 Topic world Antibodies
Antibodies are specialized molecules of our immune system that can specifically recognize and neutralize pathogens or foreign substances. Antibody research in biotech and pharma has recognized this natural defense potential and is working intensively to make it therapeutically useful. From monoclonal antibodies used against cancer or autoimmune diseases to antibody-drug conjugates that specifically transport drugs to disease cells - the possibilities are enormous