MorphoSys: First of up to Six Expected Clinical Phase 1 Milestones During 2010
As part of the Centocor Ortho Biotech Inc. collaboration in 2007, a HuCAL antibody became the first from MorphoSys to be developed in two different therapeutic areas - oncology and immunology and in 2009, a different HuCAL antibody advanced in the therapeutic area of inflammation into a phase 1 trial. Today's announcement marks the start of a fourth clinical trial that will be running HuCAL antibodies. Further pre-clinical programs are ongoing.
"Our clinical pipeline is progressing very well, and we expect significant progress in this regard during the course of 2010 with up to six new partnered programs advancing into the clinic," commented Dr. Marlies Sproll, Chief Scientific Officer of MorphoSys AG. "We are delighted to see another antibody program advance into phase 1 clinical trials."
Other news from the department business & finance
More news from our other portals
See the theme worlds for related content
Topic world Antibodies
Antibodies are specialized molecules of our immune system that can specifically recognize and neutralize pathogens or foreign substances. Antibody research in biotech and pharma has recognized this natural defense potential and is working intensively to make it therapeutically useful. From monoclonal antibodies used against cancer or autoimmune diseases to antibody-drug conjugates that specifically transport drugs to disease cells - the possibilities are enormous
View topic world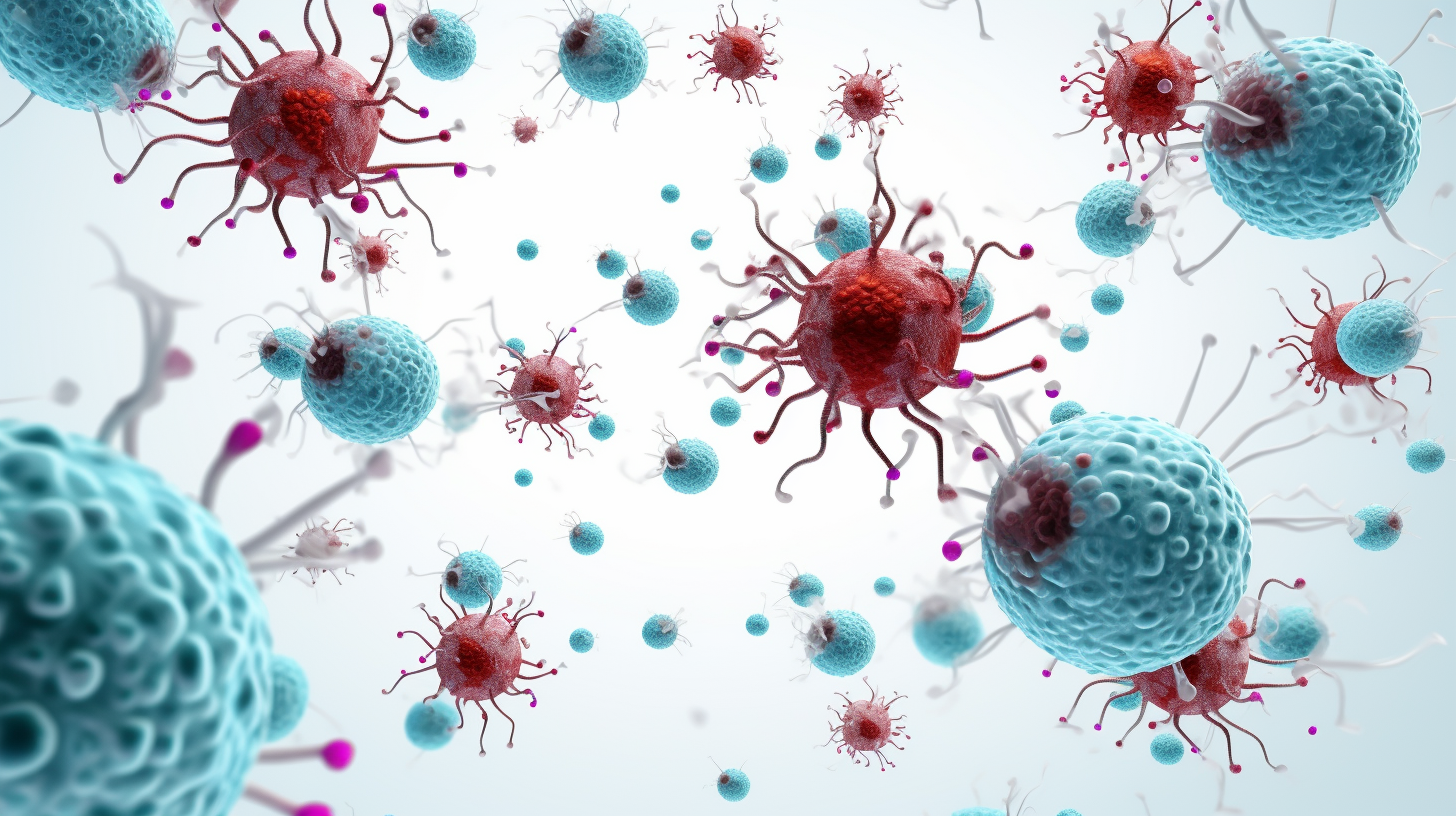 Topic world Antibodies
Antibodies are specialized molecules of our immune system that can specifically recognize and neutralize pathogens or foreign substances. Antibody research in biotech and pharma has recognized this natural defense potential and is working intensively to make it therapeutically useful. From monoclonal antibodies used against cancer or autoimmune diseases to antibody-drug conjugates that specifically transport drugs to disease cells - the possibilities are enormous