Sanofi and Boehringer Ingelheim have reached definitive agreements to swap businesses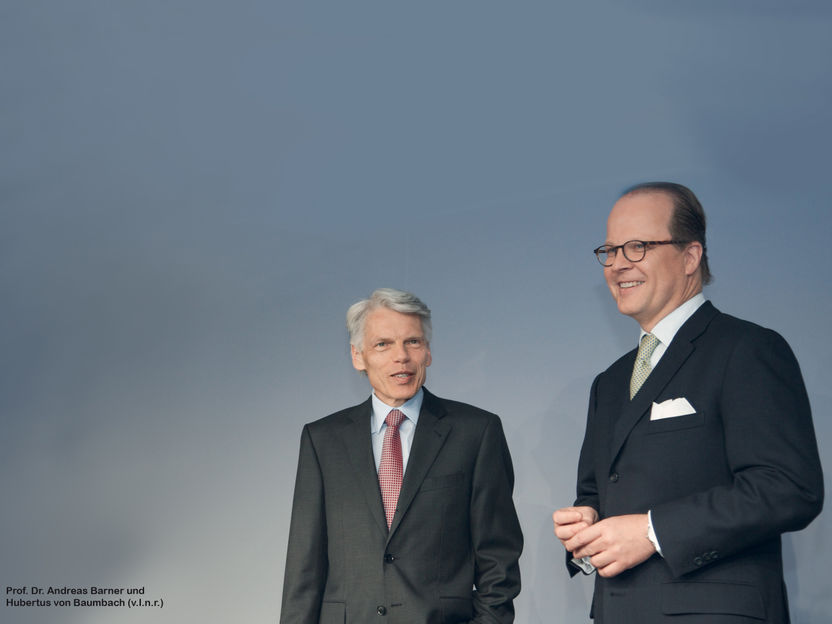 The strategic swap lays the foundation for both companies to reach size and scale in two highly attractive pharmaceutical activities. Upon successful completion, Boehringer Ingelheim's CHC business - with an enterprise value of €6.7 bn - would be transferred to Sanofi and Sanofi's Merial – with an enterprise value of €11.4 bn - would be transferred to Boehringer Ingelheim. The transaction includes a cash payment to Sanofi of €4.7 bn to reflect the difference in value of the two businesses. Taking into account the expected contribution from the acquired CHC business, progressive implementation of synergies and the use of part of the net proceeds to buy shares back, Sanofi expects the overall transaction to be business EPS neutral in 2017 and accretive afterwards.
Combining Merial and Boehringer Ingelheim's complementary portfolios and technology platforms in anti-parasitics, vaccines and pharmaceutical specialties would put the combined company into a more competitive position in the key growth segments of the industry and bring more value and innovation to customers globally. The Boehringer Ingelheim Animal Health business would more than double its sales to approx. €3.8 bn based upon 2015 global sales. 
With this transaction, Sanofi would integrate Boehringer Ingelheim's CHC business in all countries except China. Joint CHC sales would amount to approx. €4.9 bn  based upon 2015 global sales. Thanks to the addition of a highly complementary product and brand portfolio, Sanofi would enhance its position in several of its strategic categories – Pain Care, Allergy Solutions, Cough & Cold Care, Feminine Care, Digestive Health and Vitamins, Minerals and Supplements.
The signing was preceded by six months of constructive and successful negotiations which went according to plan. Both companies have reviewed and discussed the details of the transaction. This included the exact scope of the business swap as well as ensuring compliance with regulatory requirements. In the past months, Boehringer Ingelheim and Sanofi also closely consulted with the relevant social bodies in France and Germany as well as with the appropriate regulatory authorities to lay the groundwork for the realization of the business swap. In accordance with their commitment at the beginning of the negotiations, the companies agreed that Lyon (France) and Toulouse (France) would be key operational centers of Boehringer Ingelheim's Animal Health business, including business operations, R&D and manufacturing facilities in Lyon and the production site in Toulouse. As the U.S. market is an important part of Merial's business, Boehringer Ingelheim would pay particular attention to sustain the momentum of the U.S. operations. Germany would be a key center of Sanofi's CHC business, including in particular gastro-intestinal and cough & cold categories that will benefit from the strong capabilities of current Boehringer Ingelheim teams.
Other news from the department business & finance
More news from our other portals