EMA endorses revised policy on handling of declarations of interests
31-Mar-2014
-
United Kingdom
The main changes to the current policy will be explained in the revised policy and a guidance document which will be published within the next few weeks. These changes focus on looking at the nature of the declared interest before determining the length of time any restrictions may apply and aim to better differentiate rules that apply to experts involved in decision-making bodies versus experts involved in advisory bodies, and similarly between chairpersons and lead persons versus other members.
Management Board reviews the Agency's 2013 activities and looks ahead to 2015
The Management Board adopted the Agency's 2013 annual report. The document will be published in April 2014.
The Agency recommended a total of 81 new medicines for approval in 2013. Among those were recommendations for marketing authorisation of two new advanced therapies, 11 orphan medicines and the first two biosimilar monoclonal antibodies. Of note, among the 81 medicines were 14 benefitting from special regulatory pathways that facilitate market access to medicines which either fulfil unmet medical needs, present a major therapeutic interest or could not be made available under a standard approval because the disease they target is too rare. These mechanisms include accelerated assessment, conditional marketing authorisation and approval under exceptional circumstances.
In the area of veterinary medicines the Agency received a record number of 23 marketing-authorisation applications in 2013, almost twice as many as in 2012, reflecting the growing interest in the development of new veterinary medicines.
Among the 12 veterinary medicines recommended for marketing authorisation in 2013 was the first vaccine for authorisation at European Union (EU) level against foot-and-mouth disease, a debilitating disease that causes significant loss of agricultural productivity.
The Management Board also endorsed the draft EMA work programme for 2015. The Agency forecasts a stable number of marketing authorisation applications for new non-orphan medicines and a steady increase in orphan medicines applications in the area of human medicine. This would continue the anticipated trend reported in the work programme for 2014, which was published last week. The number of generic applications is expected to remain low over the next two years, at a similar level as in 2013. The number of applications for marketing authorisations for veterinary medicines over 2014 and 2015 is expected to remain at the relatively high level seen in 2013.
Other news from the department politics & laws
More news from our other portals
See the theme worlds for related content
Topic world Antibodies
Antibodies are specialized molecules of our immune system that can specifically recognize and neutralize pathogens or foreign substances. Antibody research in biotech and pharma has recognized this natural defense potential and is working intensively to make it therapeutically useful. From monoclonal antibodies used against cancer or autoimmune diseases to antibody-drug conjugates that specifically transport drugs to disease cells - the possibilities are enormous
View topic world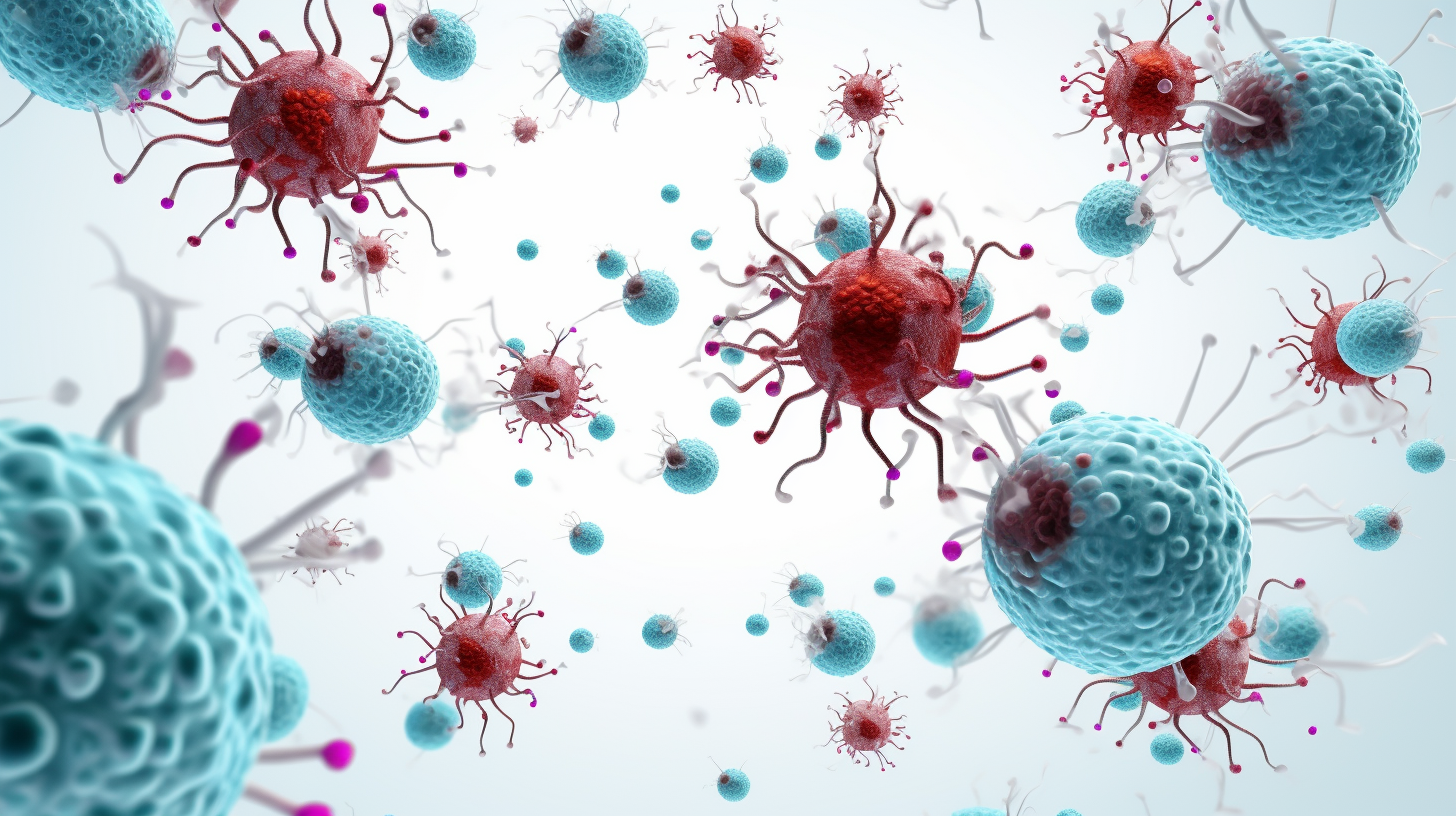 Topic world Antibodies
Antibodies are specialized molecules of our immune system that can specifically recognize and neutralize pathogens or foreign substances. Antibody research in biotech and pharma has recognized this natural defense potential and is working intensively to make it therapeutically useful. From monoclonal antibodies used against cancer or autoimmune diseases to antibody-drug conjugates that specifically transport drugs to disease cells - the possibilities are enormous