ADC Therapeutics Licenses Proprietary Antibody from BZL Biologics for Prostate Cancer
17-Jul-2013
-
Switzerland
PSMA is a cell-surface antigen on prostate cancer cells, and PSMA levels correlate directly with an aggressive, metastasizing phenotype.  The characteristics of PSMA – its cancer specificity, presence in 95% of prostate cancers, high level of expression, and rapid internalization – make it an ideal ADC target.
ADC Therapeutics plans to initiate pre-IND development of a PSMA-specific ADC immediately, adding to ADC Therapeutics' portfolio of proprietary ADC programs. Its unique platform combines monoclonal antibodies specific to particular types of tumor cells, in this case PSMA, with a novel class of highly potent pyrrolobenzodiazepine (PBD)-based warheads. As ADC Therapeutics PBD-based chemistries do not distort the structure of the DNA it gives the prospect of highly potent, target-selective cancer therapies with fewer side effects and the potential to pre-empt resistance issues faced by other anti-cancer products on the market.
Financial terms were not disclosed and remain confidential.
Other news from the department business & finance
More news from our other portals
See the theme worlds for related content
Topic world Antibodies
Antibodies are specialized molecules of our immune system that can specifically recognize and neutralize pathogens or foreign substances. Antibody research in biotech and pharma has recognized this natural defense potential and is working intensively to make it therapeutically useful. From monoclonal antibodies used against cancer or autoimmune diseases to antibody-drug conjugates that specifically transport drugs to disease cells - the possibilities are enormous
View topic world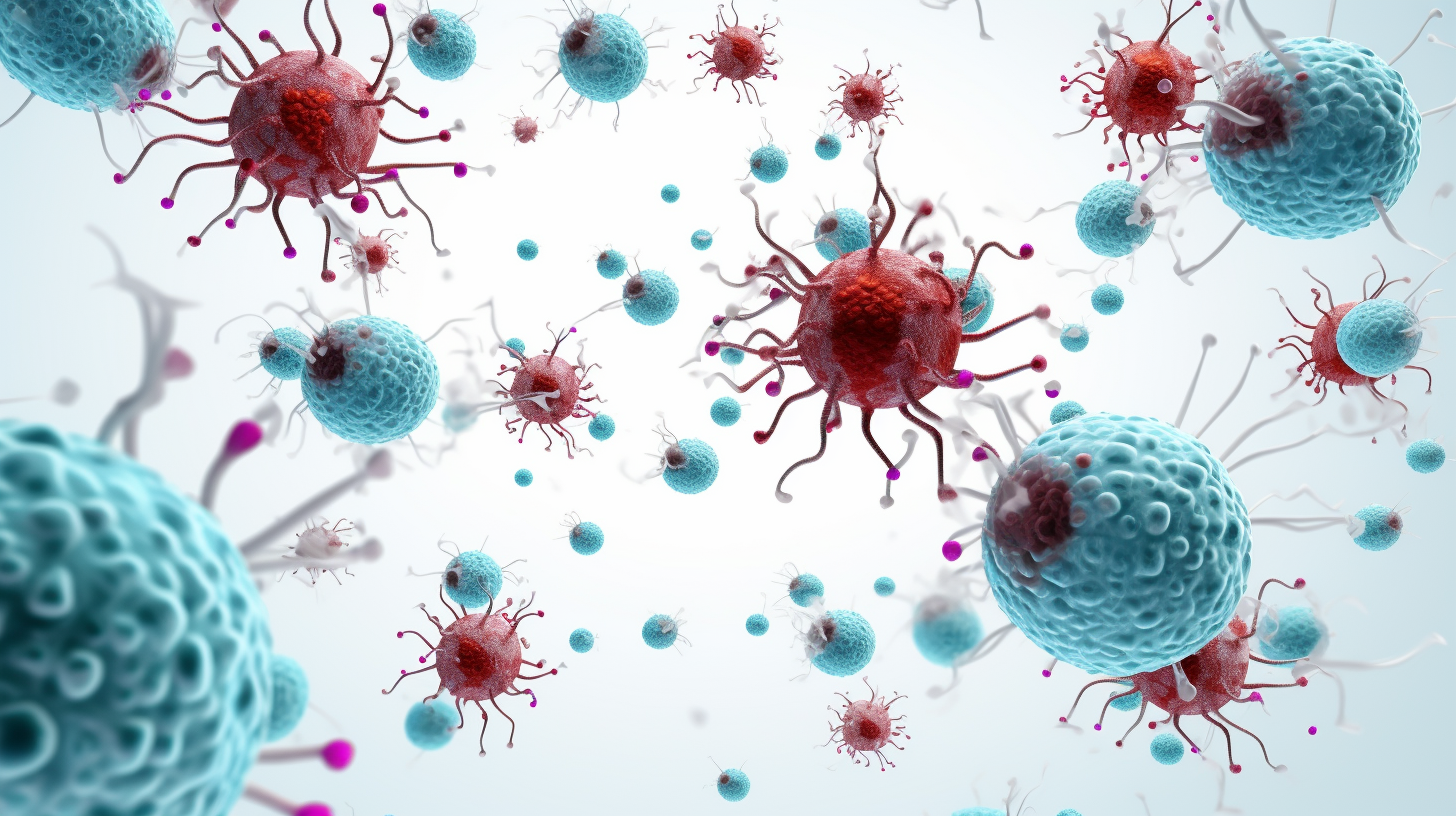 Topic world Antibodies
Antibodies are specialized molecules of our immune system that can specifically recognize and neutralize pathogens or foreign substances. Antibody research in biotech and pharma has recognized this natural defense potential and is working intensively to make it therapeutically useful. From monoclonal antibodies used against cancer or autoimmune diseases to antibody-drug conjugates that specifically transport drugs to disease cells - the possibilities are enormous