Adocia is extending its intellectual property to new formulations of monoclonal antibodies
Subcutaneous administration of antibodies is now the preferred method as it makes patients' lives easier and reduces the costs of treatment. This mode of administration, however, requires a highly-concentrated formulation of monoclonal antibodies. These have a high viscosity and create problems when it comes to administration with subcutaneous injection systems.
Two of the patent applications filed by Adocia relate to innovative formulations that efficiently reduce the viscosity of concentrated antibody solutions.
In a third application, Adocia is seeking patent protection for a new, simple and effective means of reducing antibody aggregation in both concentrated and diluted solutions. The regulatory authorities in the United States (FDA) and Europe (EMA) are more demanding, since these aggregates can be immunogenic and can result in the treatment being halted.
"We have clearly identified the specific problems that these proteins pose for the pharmaceutical industry," said Olivier Soula, Adocia's research director. "We think our innovative formulations provide effective, low-cost solutions to these problems. We are currently presenting the new formulations to a large number of pharmaceutical companies, who are showing considerable interest in them."
Other news from the department research and development
More news from our other portals
See the theme worlds for related content
Topic world Antibodies
Antibodies are specialized molecules of our immune system that can specifically recognize and neutralize pathogens or foreign substances. Antibody research in biotech and pharma has recognized this natural defense potential and is working intensively to make it therapeutically useful. From monoclonal antibodies used against cancer or autoimmune diseases to antibody-drug conjugates that specifically transport drugs to disease cells - the possibilities are enormous
View topic world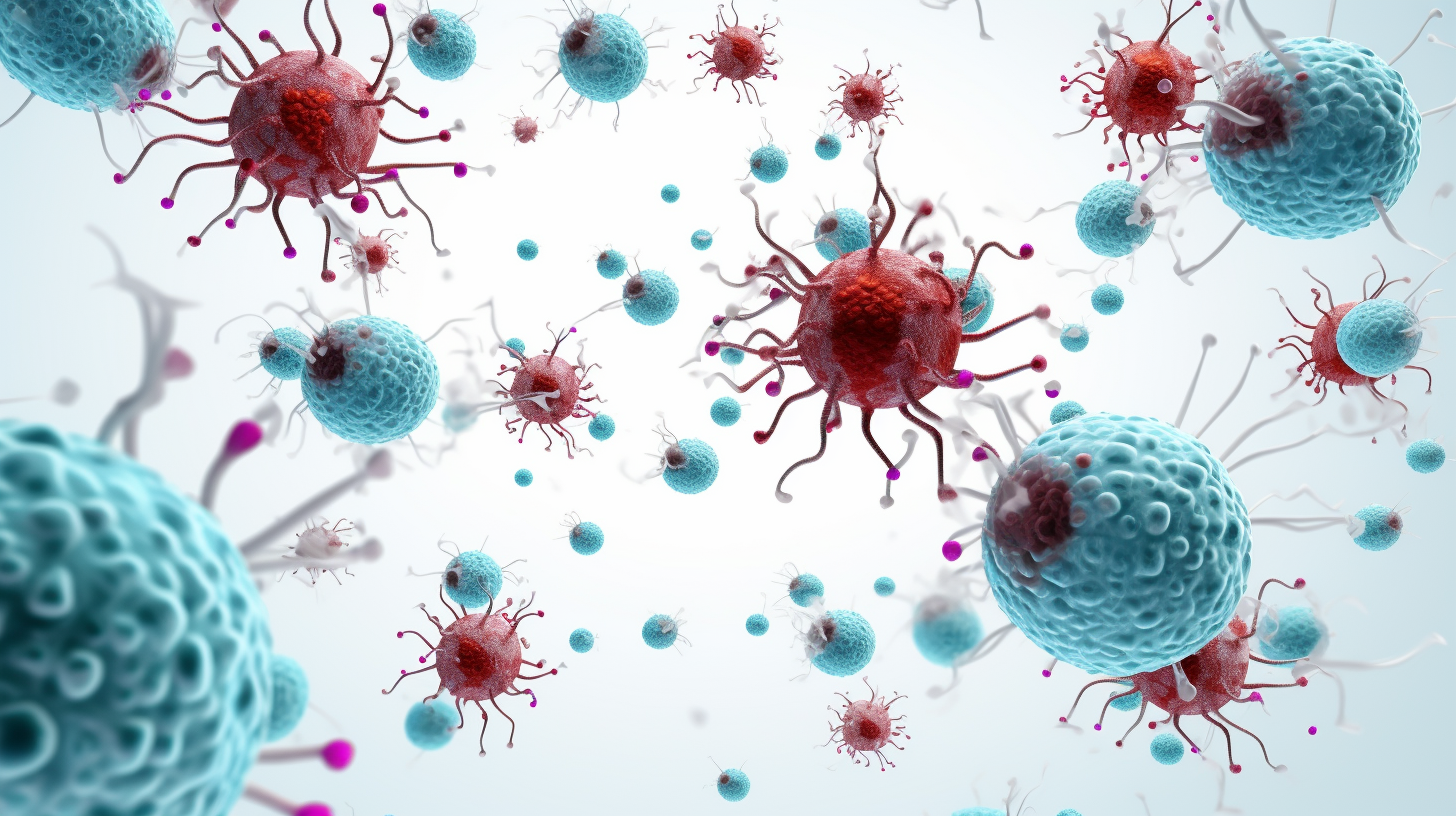 Topic world Antibodies
Antibodies are specialized molecules of our immune system that can specifically recognize and neutralize pathogens or foreign substances. Antibody research in biotech and pharma has recognized this natural defense potential and is working intensively to make it therapeutically useful. From monoclonal antibodies used against cancer or autoimmune diseases to antibody-drug conjugates that specifically transport drugs to disease cells - the possibilities are enormous