Ablynx initiates a phase I study for the ALX-0651 nanobody targeting a GPCR
CXCR4 plays a key regulatory role in hematopoietic stem cell trafficking. Blocking CXCR4 effectively releases the hematopoietic stem cells from the bone marrow and allows them to be mobilised to the peripheral blood for collection and subsequent transplantation in patients.
Hematopoietic stem cell transplantation is used to reconstitute the bone marrow and repopulate the blood and immune system in patients whose immune system has been depleted of stem cells as a result of high-dose chemotherapy. It has become a widely used procedure in patients with multiple myeloma and non-Hodgkin's lymphoma.
The Phase I study will evaluate the safety and tolerability of ALX-0651. The study will investigate the PK/PD and immunogenicity profile of the Nanobody and will establish one or more biologically effective dose levels and/or the maximum tolerated dose.
The study is expected to recruit between 70 and 120 healthy volunteers and will include a single-blinded, placebo-controlled single ascending dose phase with six to seven dose levels, followed either by an open-label extension phase or a multiple dose phase.
Other news from the department research and development
More news from our other portals
See the theme worlds for related content
Topic world Antibodies
Antibodies are specialized molecules of our immune system that can specifically recognize and neutralize pathogens or foreign substances. Antibody research in biotech and pharma has recognized this natural defense potential and is working intensively to make it therapeutically useful. From monoclonal antibodies used against cancer or autoimmune diseases to antibody-drug conjugates that specifically transport drugs to disease cells - the possibilities are enormous
View topic world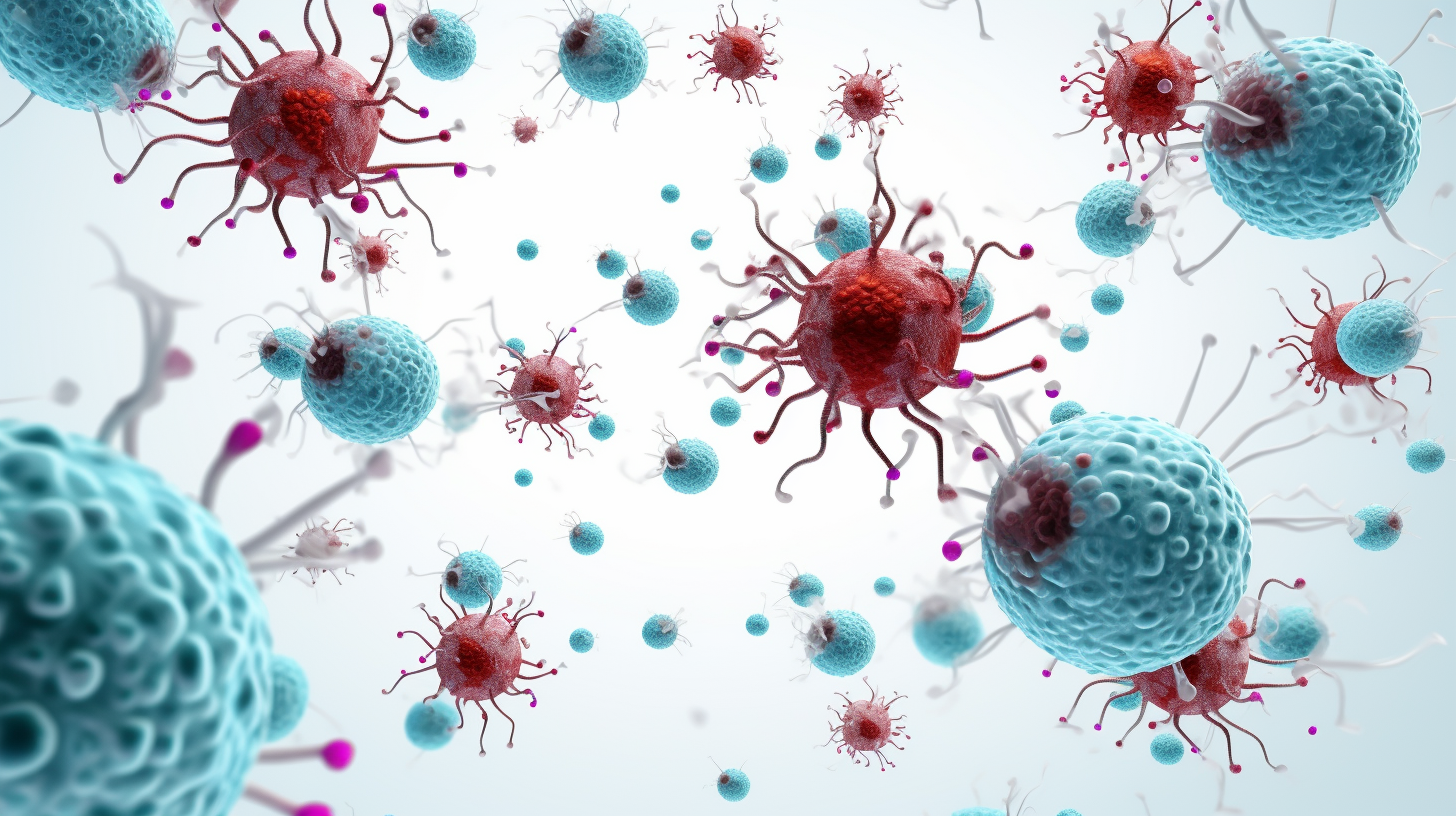 Topic world Antibodies
Antibodies are specialized molecules of our immune system that can specifically recognize and neutralize pathogens or foreign substances. Antibody research in biotech and pharma has recognized this natural defense potential and is working intensively to make it therapeutically useful. From monoclonal antibodies used against cancer or autoimmune diseases to antibody-drug conjugates that specifically transport drugs to disease cells - the possibilities are enormous