METiS Joins the Roche Accelerator
Start-up combines cutting-edge AI data-driven algorithms, mechanism-driven quantum mechanics and molecular dynamics simulations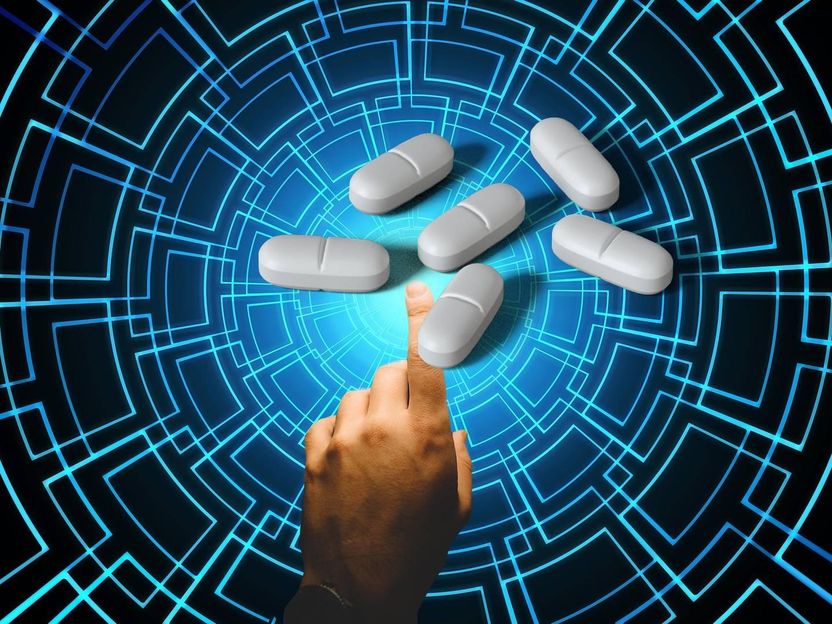 "We are excited to become a member of the Roche Accelerator and to establish a closer connection with a global leader in healthcare like Roche," said Chris Lai, co-founder and CEO of METiS. "We look forward to testing METiS' proprietary AiTEM platform together and exploring deeper collaboration opportunities to bring optimized therapeutics to patients around the world."
Traditionally, new drug molecules face many obstacles in drug development, including inadequate pharmacokinetic properties due to poor permeability and / or low solubility, which significantly affect their druggability. Tissue-specific delivery of nucleic acid-based medicines can be even more challenging, and it is critical to understand how drug molecular structures interact with excipients and nanomaterials, and the impact of physiological microenvironments on the physical and chemical properties.
The METiS platform, AiTEM, combines cutting-edge AI data-driven algorithms, mechanism-driven quantum mechanics and molecular dynamics simulations, to calculate Active Pharmaceutical Ingredient (API) properties, elucidate API-target and API-excipient interactions, and predict chemical, physical and pharmacokinetic properties of small molecule and nucleic acid therapeutics in specific microenvironments, and screen for optimal formulations from tens of thousands of data points. This enables rapid and efficient candidate selection and formulation design, programmable nucleic acid drug development and its delivery design.
Dr. Qiusong Tang, Head of Roche Accelerator, said: "We have been witnessing digitalization and AI along the entire pharma R&D value chain, and I'm very glad to welcome METiS as the first Roche Accelerator portfolio start-up focusing on AI."
Other news from the department business & finance
More news from our other portals
Something is happening in the life science industry ...
This is what true pioneering spirit looks like: Plenty of innovative start-ups are bringing fresh ideas, lifeblood and entrepreneurial spirit to change tomorrow's world for the better. Immerse yourself in the world of these young companies and take the opportunity to get in touch with the founders.