Alentis Therapeutics Raises USD 67 Million in Series B Financing
Funding to Advance Pipeline of Anti-fibrotic Molecules into the Clinic
16-Jun-2021
-
Switzerland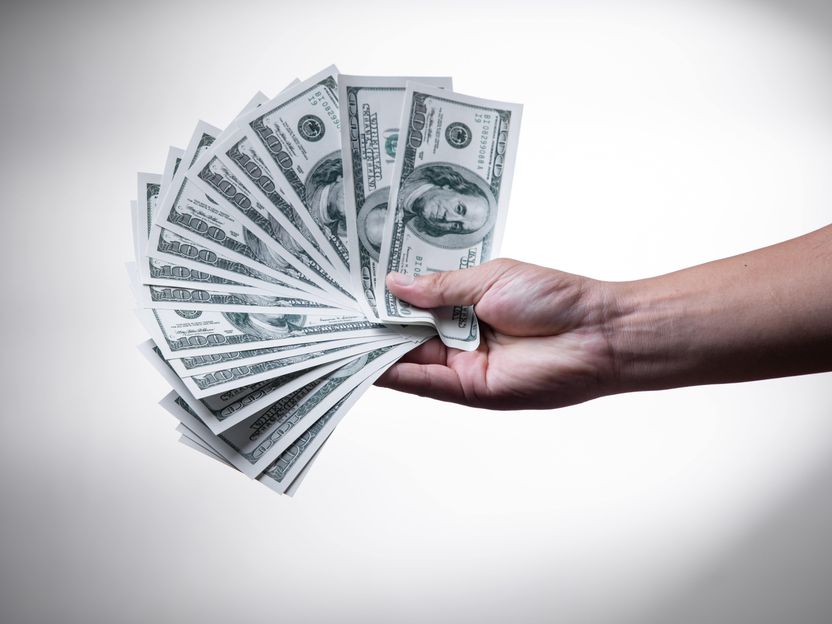 Morningside Venture Investments led the financing, joined by Jeito Capital and Series A investors BioMed Partners, BB Pureos Bioventures, Bpifrance through its InnoBio 2 fund, High-Tech Gründerfonds (HTGF) and Schroder Adveq.
"Our investors recognize the high unmet medical need. They feel a great sense of urgency to develop innovative treatments for patients with life-threatening fibrotic diseases as well as related deadly cancers such as hepatocellular carcinoma and cholangiocarcinoma. This will fuel our strategy of expanding the indications for Claudin-1 targeting agents and further build our pipeline of proprietary product candidates", Dr. Roberto Iacone, CEO of Alentis.
Prof. Thomas Baumert, founder of Alentis, said that in the US and Europe alone, about 45% of deaths can be attributed to fibrotic disorders. He said that fibrosis affects nearly all tissues and organ systems such as the liver, kidneys and lungs.
"Fibrosis is an important risk factor for cancer, and Claudin-1 has a well-established role in cancer biology including tumor invasion and metastasis. Given the absent and unsatisfactory treatment options, it's critical that we deliver new therapeutics for patients suffering from fibrosis and cancer", Prof. Baumert, founder of Alentis.
In addition, Alentis welcomed Jason Dinges of Morningside and Rafaèle Tordjman, founder and CEO of Jeito Capital, to its Board of Directors, effective immediately.
"We are excited about Alentis' first-in-class approach to potentially enable effective treatments for fibrotic diseases with significant unmet medical need. We look forward to supporting this exceptional team as they pioneer modulation of Claudin-1, an important and highly promising target in fibrosis and oncology", Dr. Jason Dinges of Morningside.
"Our investment in Alentis is very much in line with Jeito's goal to accelerate the growth of companies developing treatments for severely ill patients with no other options. We provide input into the science right through to the product's market access. Alentis has an outstanding and experienced team from pharma and biotech and is focused on a unique target, based on the founder's work of more than 10 years", Dr. Rafaèle Tordjman, founder and CEO of Jeito Capital.
Alentis' unique therapeutic approach focuses on the inhibition of Claudin-1 outside the tight junction and its downstream signalling acting on cell fate and plasticity. Alentis' lead molecules ALE.F02 and ALE.C04 are highly selective anti-Claudin-1 mAb that recognize pathological overexpressed and conformation-dependent Claudin-1 epitopes in fibrotic disease and cancer. In preclinical studies, the lead molecule ALE.F02 modulates the function of non-junctional Claudin-1, preventing, and possibly reversing, the growth of fibrotic tissue within the liver and kidney by changing the plasticity of key cell types mediating fibrosis. Safety studies in non-human primates have supported translatability of the approach into patients. Alentis expects to initiate its first clinical trial in Q4 2021.
Other news from the department business & finance
More news from our other portals
Something is happening in the life science industry ...
This is what true pioneering spirit looks like: Plenty of innovative start-ups are bringing fresh ideas, lifeblood and entrepreneurial spirit to change tomorrow's world for the better. Immerse yourself in the world of these young companies and take the opportunity to get in touch with the founders.