Remote-controlled labs - Lab of the future is liberating scientists from the limitations of their location
California-based startup Strateos closes $56 Million Series B financing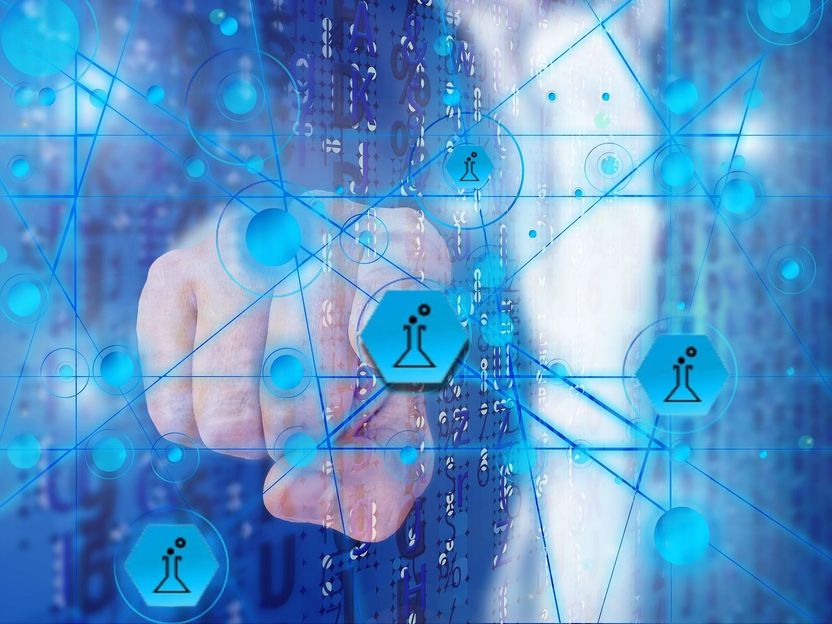 "Life science research needs faster, more reliable and lower cost data to fully leverage artificial intelligence-powered analysis tools," said Mark Fischer-Colbrie, CEO at Strateos. "Our unique fleet of lab automation modules, which can be accessed from anywhere in the world, speed the design-make-test-analyze cycle and generate clean, AI-enabled data. Strateos is pleased to have the backing of these world-class investors who bring deep expertise in building and scaling innovative platforms at the intersection of the life sciences and information technology. With their support, Strateos is re-imagining the world of life science research and ushering in a new era of decentralized discovery."
Strateos leverages the resources of the company's two SmartLab Studios in Menlo Park and San Diego, California, which together represent more than 14,000 square feet of laboratory space and 200-plus state-of-the-art research instruments tailored to the application needs of small-molecule and biologics drug discovery, cell and gene therapies and synthetic biology. These remote-controlled, secure labs are accessed through sophisticated command-and-control tools that enable scientists to design, manage, and collaborate on scientific workflows that deliver high-quality data that can be readily analyzed and shared. Strateos' life sciences customers are also leveraging the Command & Control software to improve their internal operations and laboratory facilities locally, and worldwide.
"The Strateos team has truly built the lab of the future and is liberating scientists from the limitations of their location or lack of access to automation by creating a direct route to smart labs" said Lux Capital Co-Founder and Managing Partner Josh Wolfe. "Data is the most important resource in scientific discovery and rethinking labs as quality-driven data centers will help the life sciences industry take advantage of this valuable asset. We are excited to partner with the forward-looking team at Strateos and join them in their mission to help change the pace of life science discovery for the benefit of all."
Other news from the department business & finance
More news from our other portals
Something is happening in the life science industry ...
This is what true pioneering spirit looks like: Plenty of innovative start-ups are bringing fresh ideas, lifeblood and entrepreneurial spirit to change tomorrow's world for the better. Immerse yourself in the world of these young companies and take the opportunity to get in touch with the founders.