AbbVie And C2N Enter Into A Worldwide License Agreement For Alzheimer's Disease Therapy
Tau stabilizes proteins that are responsible for the structure and transport in neuronal cells.
Abnormal accumulation of altered tau protein is a leading indicator in a variety of neurodegenerative conditions including Alzheimer's Disease, Progressive Supranuclear Palsy and Corticobasal Degeneration.  In these conditions, the development of tau pathology strongly correlates with clinical disease progression.
"The need for new approaches and therapies to address Alzheimer's disease is critical," said Jim Sullivan, Ph.D., vice president, pharmaceutical discovery, AbbVie.  "C2N's portfolio of anti-tau antibodies represents one of the most promising approaches to delaying progression of devastating neurodegenerative disease.  Combining the world class expertise in Alzheimer's Disease at C2N with AbbVie's proven capabilities in neuroscience will enable the rapid advancement of anti-tau antibodies into patients."
Financial terms of the collaboration were not disclosed.
Other news from the department business & finance
More news from our other portals
See the theme worlds for related content
Topic world Antibodies
Antibodies are specialized molecules of our immune system that can specifically recognize and neutralize pathogens or foreign substances. Antibody research in biotech and pharma has recognized this natural defense potential and is working intensively to make it therapeutically useful. From monoclonal antibodies used against cancer or autoimmune diseases to antibody-drug conjugates that specifically transport drugs to disease cells - the possibilities are enormous
View topic world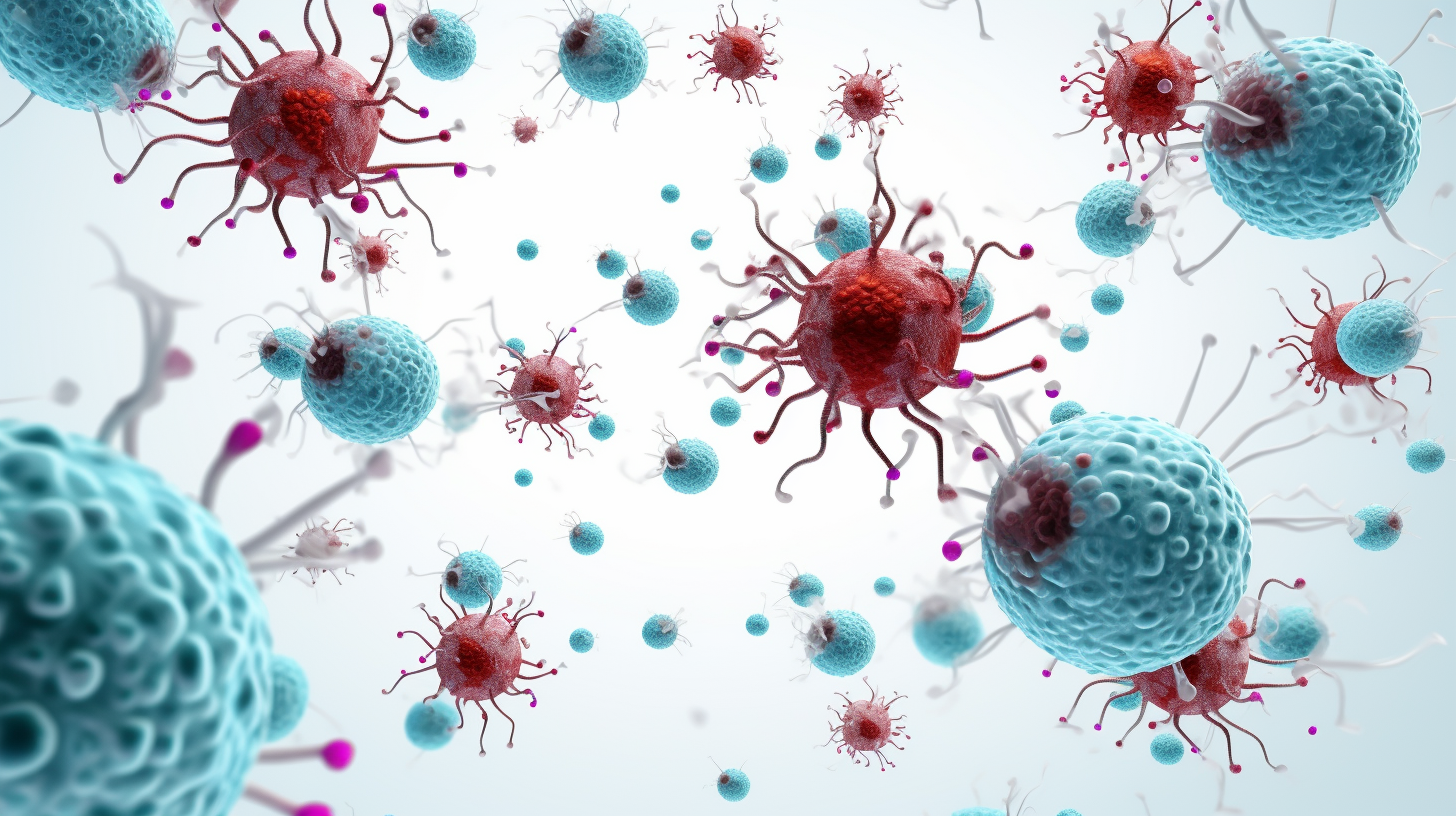 Topic world Antibodies
Antibodies are specialized molecules of our immune system that can specifically recognize and neutralize pathogens or foreign substances. Antibody research in biotech and pharma has recognized this natural defense potential and is working intensively to make it therapeutically useful. From monoclonal antibodies used against cancer or autoimmune diseases to antibody-drug conjugates that specifically transport drugs to disease cells - the possibilities are enormous