UCB gets access to rights for an antibody programme from WILEX for non-oncology indications
WILEX will be reimbursed an undisclosed amount for its development costs to date and shall be eligible for future, undisclosed development, regulatory and commercial milestone payments as well as royalties.
UCB and WILEX will continue to share data regarding the programme through the existing development committee structures. UCB will be working on these antibodies in immunology/inflammation and, as part of the strategic partnership between the two companies, will make available to WILEX the relevant data to assist WILEX in oncology.
Other news from the department business & finance
More news from our other portals
See the theme worlds for related content
Topic world Antibodies
Antibodies are specialized molecules of our immune system that can specifically recognize and neutralize pathogens or foreign substances. Antibody research in biotech and pharma has recognized this natural defense potential and is working intensively to make it therapeutically useful. From monoclonal antibodies used against cancer or autoimmune diseases to antibody-drug conjugates that specifically transport drugs to disease cells - the possibilities are enormous
View topic world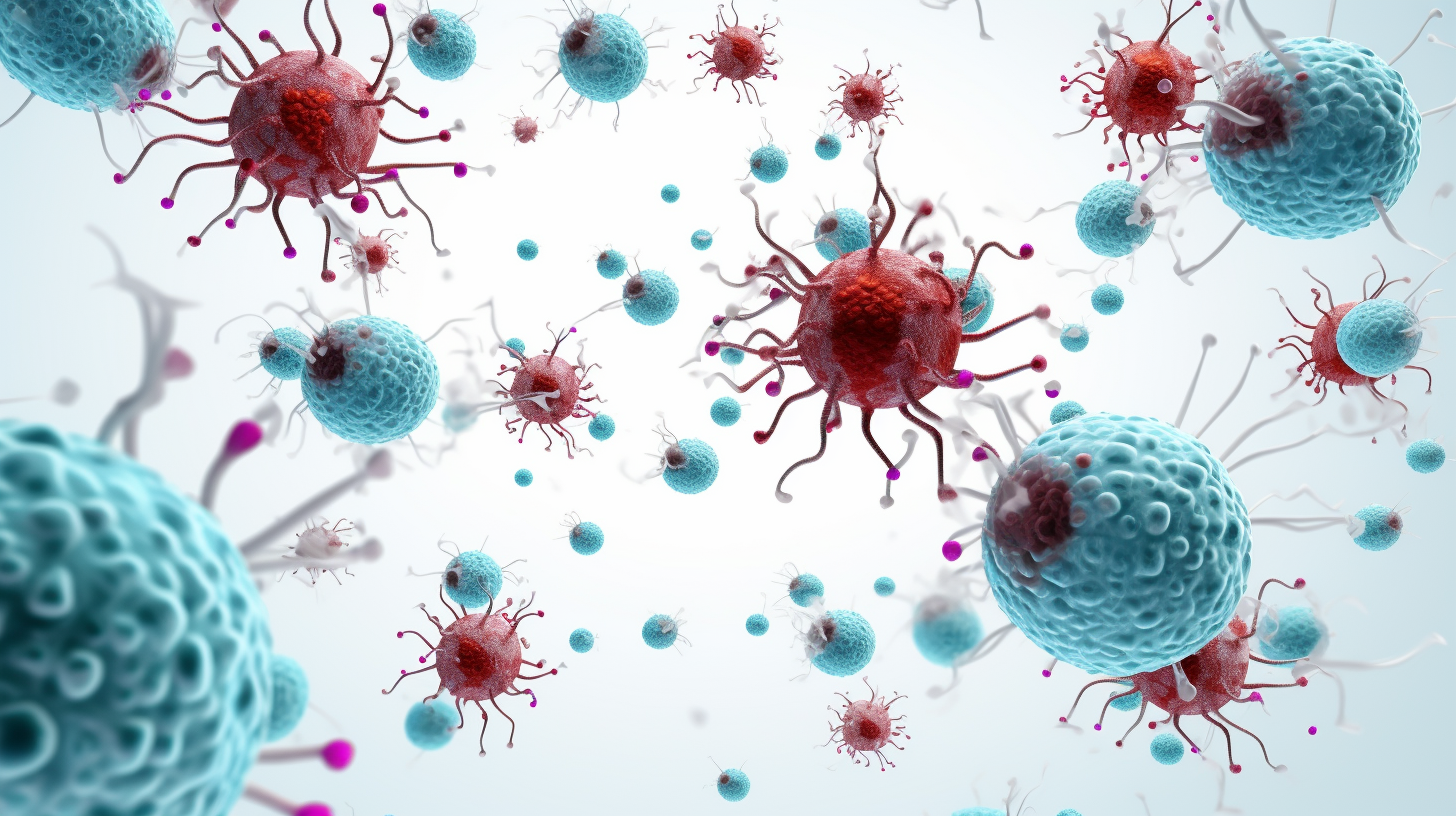 Topic world Antibodies
Antibodies are specialized molecules of our immune system that can specifically recognize and neutralize pathogens or foreign substances. Antibody research in biotech and pharma has recognized this natural defense potential and is working intensively to make it therapeutically useful. From monoclonal antibodies used against cancer or autoimmune diseases to antibody-drug conjugates that specifically transport drugs to disease cells - the possibilities are enormous