Almost 500 million for investments in start-ups
Final closing exceeds expectations for HTGF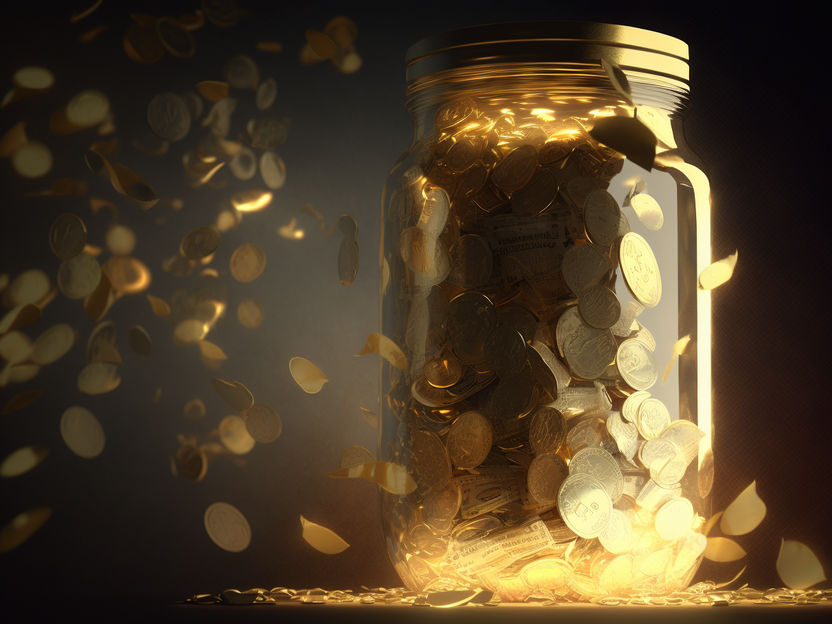 HTGF has also seen a considerable increase in the number of private investors compared with HTGF III. Alongside the Federal Ministry for Economic Affairs and Climate Action (BMWK) and KfW Capital, 45 private companies have invested in the fund. The majority of the private investors are either market-leading medium-sized companies or hidden champions. A number of corporations and family offices are also among the investors.
Alexa Gorman will represent the private investors in the new fund. As Senior Vice President and Global Head of SAP.iO, Gorman is responsible for all start-up activities at SAP SE. She is a proven expert in the field of corporate venture capital.
The first investments of the fund have already been made, including in Reflex Aerospace (individual and high-performance satellites), Phialogics (biologics that rebalance the immune response in acute and chronic inflammation) and VisioLab (AI-based check-out solutions).
With its new fund generation, HTGF will be able to make even quicker and more flexible investments, while investment criteria have now also been simplified. Start-ups need only to have been founded in the last three years and they must either be headquartered in Germany or, if they are based elsewhere in Europe, have business premises in Germany.
The fund will also be able to make more capital available for each start-up in future. Up to one million euros can be invested in the seed round. In total, HTGF will thus be able to invest up to four million euros in a start-up across all financing rounds.
"We are very proud to significantly increase the number of private investors in HTGF IV despite an extremely challenging environment. In addition to the very good financial performance of the first three funds, the significant value add for private investors made the difference in the very successful fundraising. HTGF IV's investor base reflects the strengths of the German economy: Alongside a majority of hidden champions, the investors in HTGF IV include several large corporates, the Fraunhofer-Gesellschaft and, for the first time, five family offices", Dr. Alex von Frankenberg, Managing Director of HTGF.
"The very successful fundraising allows us to carry on financing a large number of start-ups with pioneering innovations. Thanks to our fund investors, we are able to provide more capital per investment. This is a crucial change in this market phase", Guido Schlitzer, Managing Director of HTGF.
Other news from the department business & finance
More news from our other portals
Something is happening in the life science industry ...
This is what true pioneering spirit looks like: Plenty of innovative start-ups are bringing fresh ideas, lifeblood and entrepreneurial spirit to change tomorrow's world for the better. Immerse yourself in the world of these young companies and take the opportunity to get in touch with the founders.