Amferia raises SEK 15.4 million to launch innovative antimicrobial wound care dressing
Wound care dressing can kill antibiotic-resistant bacteria: "Amferia's wound care solution is a game-changer and will save lives"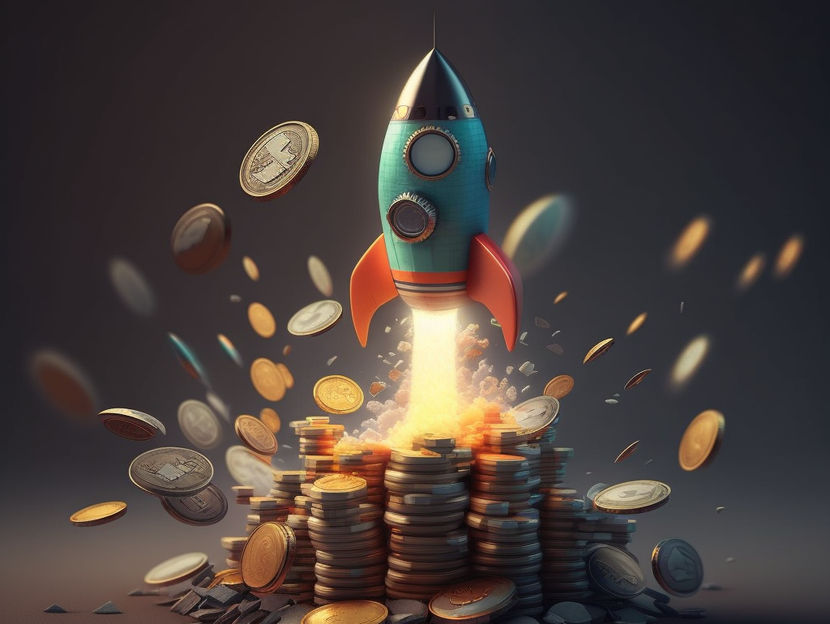 Amferia's innovative, anti-microbial solution can be used on wide-ranging wounds from simple skin injuries, post-operative wounds to chronic wounds and trauma / burn wounds. The WHO predicts that antibiotic-resistant infections, including those from wounds could become one of the leading causes of both illness and death over the next ten years.
"I am grateful to all our committed investors: Every year, nearly 1 million people die globally because of infections caused by antibiotic-resistant bacteria and at least a quarter of those infections begin with a simple wound on the skin. Amferia's wound care solution is a game-changer and will save lives. The resistance problem is even more challenging within the animal health sector.", says Agneta Edberg, Chairperson of Amferia.
Amferia's patented material, an antimicrobial amphiphilic hydrogel, has been developed through several years of research in collaboration with Chalmers University of Technology and contains molecules inspired by body's own immune system. The material instantly kills all bacteria (even antibiotic resistant) by binding to and disrupting their cell membranes, all without damaging the body's own cells or entering the bloodstream. The first product from this technology is a hydrogel wound-care dressing for dry-to-low exuding wounds, while the material is also being investigated for development in several other areas, including sprays for deep wounds, and coatings for implants and a variety of catheters. In September of 2022, Amferia launched its first wound dressings for animal health in Sweden and plan on expanding across Europe during 2023. In parallel, the company is preparing to file for regulatory clearance in the US for human health.
The wound care market currently generates sales for over US $ 2 billion globally with a projected CAGR of 5 %. However, existing alternatives on the market often contain antibiotics that carry the risk of causing resistance or antiseptics that may harm body cells and negative environmental impact.
"The investment enables us to perform three key tasks: scale up and launch our products for animal health in Europe, file for FDA clearance of the application for human health and thirdly initiate more clinical studies in both market segments. This ambition is supported by the fact that we already have our first product on the market for animal wound care in Sweden", says Anand Kumar Rajasekharan, CEO of Amferia.
Other news from the department business & finance
More news from our other portals
Something is happening in the life science industry ...
This is what true pioneering spirit looks like: Plenty of innovative start-ups are bringing fresh ideas, lifeblood and entrepreneurial spirit to change tomorrow's world for the better. Immerse yourself in the world of these young companies and take the opportunity to get in touch with the founders.