Algae as a beacon of hope?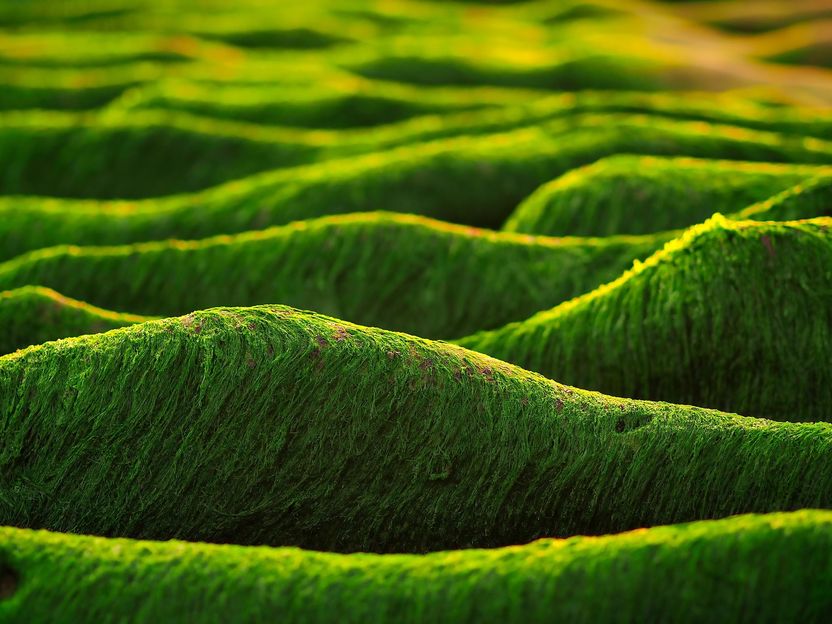 Bild von Ke Hugo auf Pixabay
Euglenoids exert a strange fascination on natural science: The diverse single-celled organisms, many of them delicate and translucent green, occur in an extraordinarily wide range of ecosystems around the world. They combine animal and plant characteristics. The best-known genus is the euglena, scientifically named Euglena.
However, to realize the enormous potential of euglenoids, scientists need to know more about the genetic structure of this species, as well as the basic biology and evolution of euglenoids. To date, however, fewer than 20 species have been genomically studied because determining their DNA is particularly complicated.
The Euglena International Network (EIN) has therefore brought together hundreds of scientists worldwide with the common goal of advancing research on euglenoids. The ambitious plan is to sequence the genomes of all known species of euglenoids over the next decade. FAU is part of the global consortium.
Dr. Michael Lebert, a private lecturer at FAU's Department of Microbiology and an expert on Euglena gracilis, among other species, is convinced of the initiative's prospects for success: "In recent years, the commercial use of Euglena has been pushed hard, especially in Japan. The combination of basic and applied research, as well as industrial involvement, will provide a significant boost to microalgae research and Euglena in particular."
Lebert has previously worked extensively with the species Euglena gracilis and, with his team, has constructed a self-sufficient system for growing plants, such as under space conditions, in which the Euglena species plays an essential role: https://www.fau.de/2018/11/news/wissenschaft/micro-tina-auf-weltraummission/
In a position paper in the journal Biology Open, the EIN outlines why a concerted effort to generate high-quality reference genomes for the nearly 1,000 known species of euglenoids is so important.
The data collected by the EIN will be openly available to the scientific community through the European Nucleotide Archive (ENA).
Note: This article has been translated using a computer system without human intervention. LUMITOS offers these automatic translations to present a wider range of current news. Since this article has been translated with automatic translation, it is possible that it contains errors in vocabulary, syntax or grammar. The original article in German can be found here.
Original publication
Other news from the department science
More news from our other portals