WILD Group had a record number of orders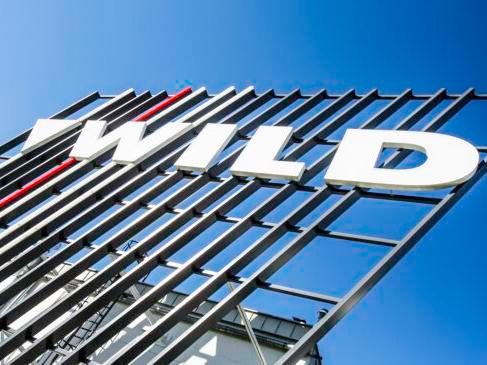 Doubling the space at the Carinthian locations and in Slovakia, as well as additional space for a new optics and electronics laboratory at Photonic in Vienna: the WILD Group is investing heavily in expanding its capacities. "The demand for our know-how and experience as a technology and development partner is currently enormously high. That is why we are significantly expanding our locations, both quantitatively and qualitatively," emphasises CTO Wolfgang Warum. WILD Electronics, for example, recently secured a two-hectare site in the Villach Technology Park, where important driving forces such as the Silicon Austria Labs research centre, the GPS training centre or the Carinthia University of Applied Sciences offer an ideal environment for a lively transfer of knowledge.
At the same time, a number of investments in technical equipment will be made in the coming year. Among other things, an extremely flexible milling machine will be purchased, with the help of which mechanical prototypes can be produced much more quickly and easily. Green energy and the further optimisation of the ecological footprint will also be major topics that the WILD Group will address in 2022. Among other things, the installation of a 1,700-panel photovoltaic system at the Völkermarkt site is already fixed. With an area of around 3,400 square meters, a total output of approximately 735 GWh per year will be achieved. "This corresponds to about 20 % of the electricity demand," emphasises CEO Josef Hackl, who holds out the prospect of similar investments for the locations in Trnava and Villach.
Other news from the department business & finance
More news from our other portals