Merck: Optimizing the Further Development of the Darmstadt Site
Establishment of subsidiaries under the roof of Merck KGaA to be considered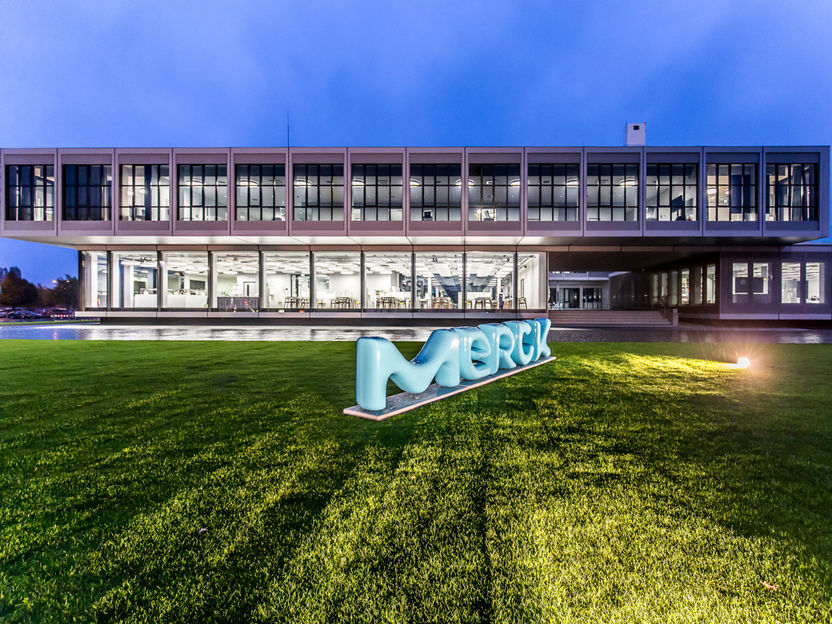 For this purpose, the company will relaunch the enterprise resource planning systems of Merck KGaA. To date, these have primarily been optimized for the requirements at the Darmstadt site but only support global needs of the business sectors to a limited extent. Three customized enterprise resource planning (ERP) systems are to be set up for the three business sectors Healthcare, Life Science and Performance Materials. To this end, Merck will also examine the company legal structures at the site, particularly the establishment of subsidiaries under the roof of Merck KGaA to run the individual businesses and their ERP systems.

Generally, lowering internal complexity is the maxim for all of the planned measures. The company aims to optimally utilize the potential of all three business sectors. "We will continue to see ourselves as one Merck, and act accordingly. That's our strength, it's what makes us unique," said Oschmann.

The planned measures and their concrete form are still subject to further review and decision-making by the Executive Board and other responsible bodies. According to the current status, implementation should largely take place in 2018.
Other news from the department business & finance
More news from our other portals