Cancer Research Technology and ADC Therapeutics Join Forces on Antibody Drug Conjugates
10-Jul-2012
-
United Kingdom
ADCs are an exciting and clinically important class of oncology drugs as they combine the specificity of antibodies with novel 'warhead' chemistries.  The antibody component selectively targets the cancer cells to deliver tumour-destroying chemicals which are internalised into the cancer cell while avoiding damage to healthy tissue. Once inside the cancer cell, the linker degrades and the active toxin is released, binding to the cell's DNA and killing the cancer cell. ADCT's toxic chemicals interact with DNA without disrupting the double helix structure which avoids triggering DNA repair processes – with the prospect that this will prevent drug resistance.
ADCT's warheads are based on proprietary pyrrolobenzodiazepines (PBDs) technology developed by London-based Spirogen Limited. In March 2012, ADCT and Spirogen announced their partnership to develop proprietary ADC products. CRT holds the intellectual property (IP) rights to a range of tumour-targeting agents developed by Cancer Research UK scientists.
ADCT will initially fund preclinical studies for the new ADCs in a range of cancer models in laboratories at Queen Mary, UCL (University of London), University College London and King's College London.  Deal terms are not disclosed, nor the cancer targets.
Other news from the department business & finance
More news from our other portals
See the theme worlds for related content
Topic world Antibodies
Antibodies are specialized molecules of our immune system that can specifically recognize and neutralize pathogens or foreign substances. Antibody research in biotech and pharma has recognized this natural defense potential and is working intensively to make it therapeutically useful. From monoclonal antibodies used against cancer or autoimmune diseases to antibody-drug conjugates that specifically transport drugs to disease cells - the possibilities are enormous
View topic world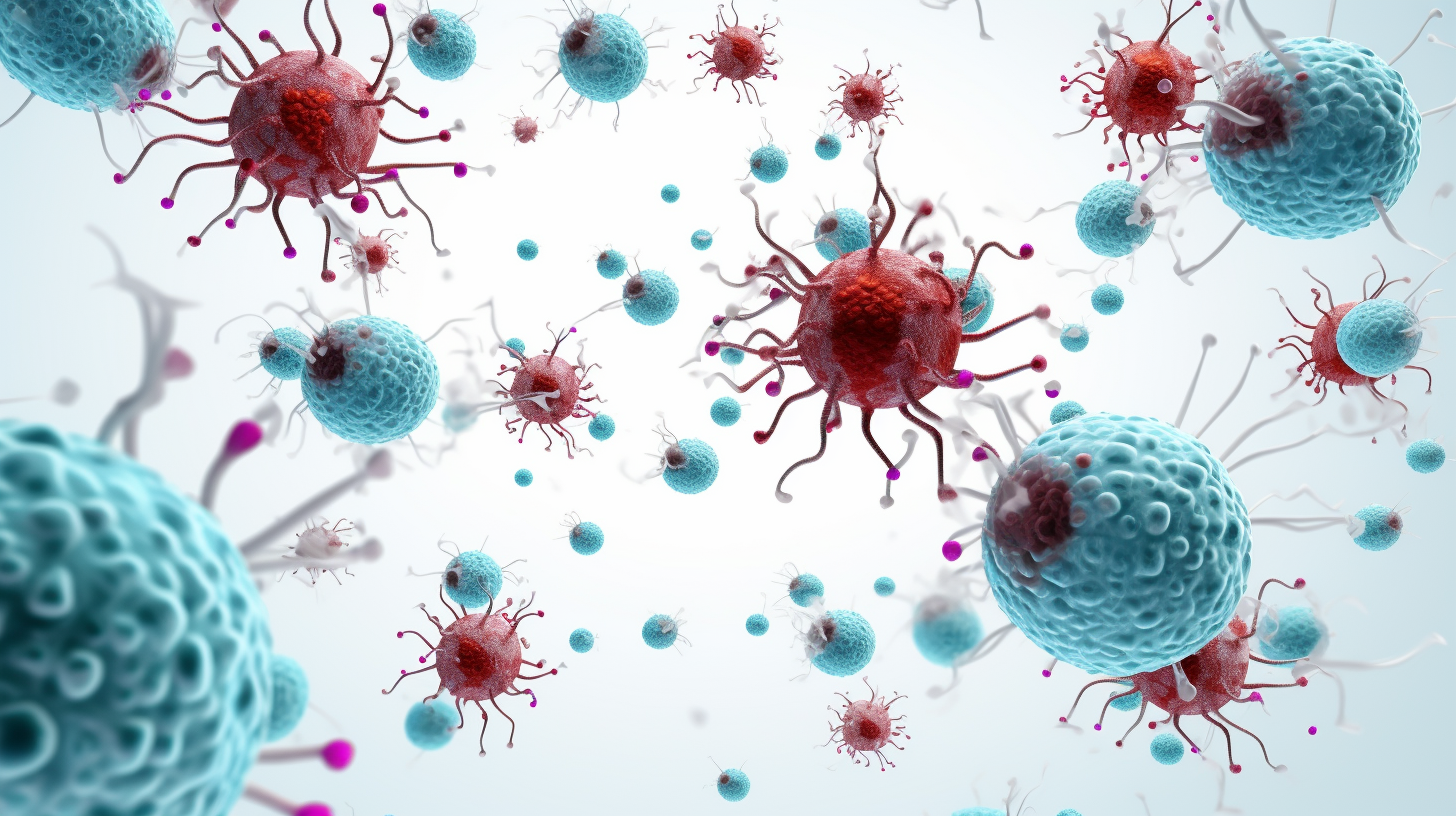 Topic world Antibodies
Antibodies are specialized molecules of our immune system that can specifically recognize and neutralize pathogens or foreign substances. Antibody research in biotech and pharma has recognized this natural defense potential and is working intensively to make it therapeutically useful. From monoclonal antibodies used against cancer or autoimmune diseases to antibody-drug conjugates that specifically transport drugs to disease cells - the possibilities are enormous