Merck chief financial officer steps down
Helene von Roeder appointed Chief Financial Officer and Executive Board Member, effective July 1, 2023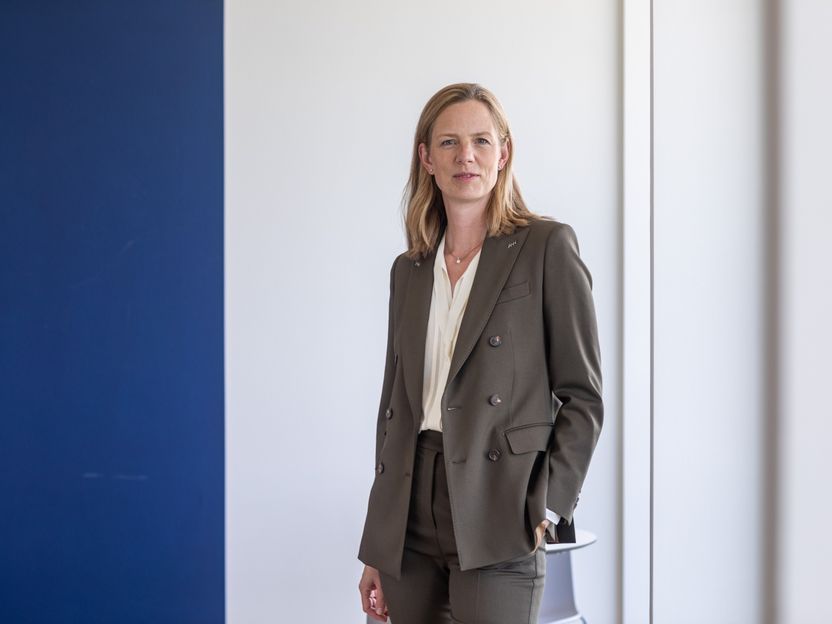 "Marcus Kuhnert's leadership, dedication and business acumen served to secure the strong financial position of the Group, and ensure we were well poised to seize transformative opportunities, which have made Merck larger, stronger, and bolder. We thank him for his tremendous contribution and wish him well in this next phase of his journey," said Johannes Baillou, Chairman of the Board of Partners of E. Merck KG.
Helene von Roeder will join the Executive Board of Merck, effective July 1, 2023. She will be located in Darmstadt, Germany. She joins Merck from Vonovia SE where she served as Chief Financial Officer until 2021, and then transitioned to become Chief Transformation Officer, both as a Member of the Executive Board. Prior to that, she spent 23 years working in London, UK, and Frankfurt, Germany, at various investment banks, among others as Chief Executive Officer of Credit Suisse, Germany, Austria and Central and Eastern Europe (CEE), and prior to that as Head of Global Capital Markets for Germany and Austria at Morgan Stanley.
The German national studied theoretical physics at the Ludwig Maximilian University of Munich, Germany, and went on to receive a Master's Degree of Philosophy in theoretical astrophysics at the University of Cambridge, UK.
Helene von Roeder was a Member of the Merck Supervisory Board and Board of Partners of E. Merck KG since 2019, serving as Chair of the Audit and Finance committees, respectively. As part of the new assignment, she has resigned from these positions.
"We look forward to welcoming Helene von Roeder to Merck in this new capacity. She brings with her extensive experience in investment banking, capital markets and the broader financial industry, alongside a natural scientific curiosity as a physicist. Her longstanding relationship with Merck, and the insight she has gained working as part of our Board structure, will ensure continued stability, and make the transition seamless," said Johannes Baillou.
All other Executive Board Members will continue to pursue their current responsibilities. As of July 2023, the Executive Board of Merck will be structured as follows:
Belén Garijo, Chair of the Executive Board and CEO: Board responsibility for Group functions Global Communications & Stakeholder Engagement / Corporate Sustainability, Quality and Trade Compliance / Human Resources / Internal Auditing / Legal & Compliance / Strategy, M&A & Venturing / Science & Technology Office
Kai Beckmann, Member of the Executive Board: CEO Electronics and Board responsibility for Group functions Inhouse Consulting / Patents & Scientific Information / Site Management
Peter Guenter, Member of the Executive Board: CEO Healthcare and Board responsibility for Group Global Health, Bioethics and Digital Ethics
Matthias Heinzel, Member of the Executive Board: CEO Life Science
Helene von Roeder, Member of the Executive Board: Chief Financial Officer and Board responsibility for Group functions Information Technology / Procurement / Merck Busin
Other news from the department people
More news from our other portals