Peptyde Bio closes oversubscribed pre-seed round
Startup attracts capital from growing St. Louis investor community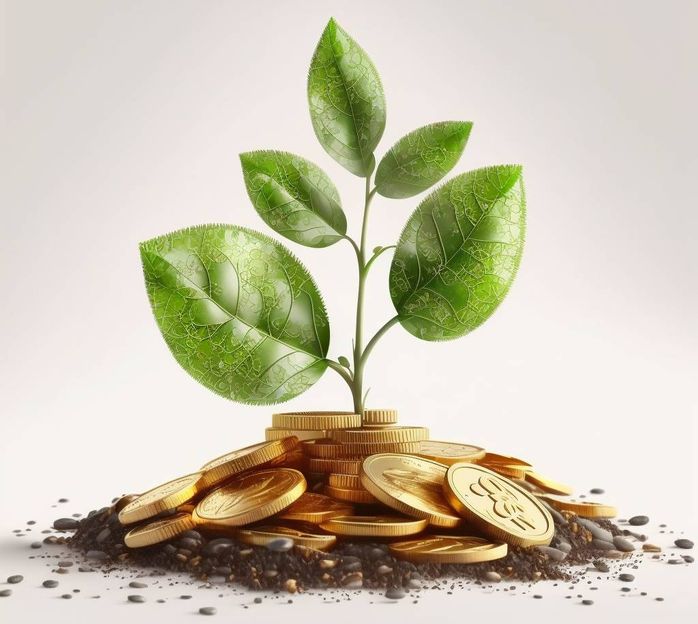 Peptyde Bio was founded in June 2022 by two Danforth Center PIs, Dilip Shah, PhD and Kirk Czymmek PhD, based on over 20 years of research on antimicrobial peptides (AMPs). AMPs are molecules that plants produce to protect themselves from disease, and are considered one of the most promising sources of naturally-occurring alternatives to synthetic pesticides for agriculture.
Investors in Peptyde Bio include Danforth Technology Company, St Louis Arch Angels, BioGenerator Ventures, and QRM Capital. Tom Laurita, Peptyde Bio's acting CEO, said, "We decided to see whether we could raise this first round of capital solely from local capital sources, and were overwhelmed by the quick and positive response. It is clear that St. Louis is the epicenter of ag tech innovation, but the belief has always been that startups need to go to one of the coasts for funding. It's great to see the maturation of the local capital ecosystem".
Brian Kinman, Chairman of the St Louis Arch Angels stated, "Over the past three years, the Arch Angels have seen and funded an increasing number of startups from the St. Louis region. This funding is encouraging more deal flow and highlighting the fantastic scientific knowledge and innovation that resides in our area. Peptyde Bio is a prime example of this trend, with excellent technology, strong leadership, and a clear strategy. For us, the imprimatur of the Danforth Center and BioGenerator Ventures made Peptyde Bio a very attractive investment, and we are excited to be an important partner in the opportunity."
Other news from the department business & finance
More news from our other portals
Something is happening in the life science industry ...
This is what true pioneering spirit looks like: Plenty of innovative start-ups are bringing fresh ideas, lifeblood and entrepreneurial spirit to change tomorrow's world for the better. Immerse yourself in the world of these young companies and take the opportunity to get in touch with the founders.