CSIC researchers propose a new therapeutic strategy to treat retinal degeneration
Study has revealed how to reactivate with drugs a defense mechanism that prevents toxic accumulation of proteins in cells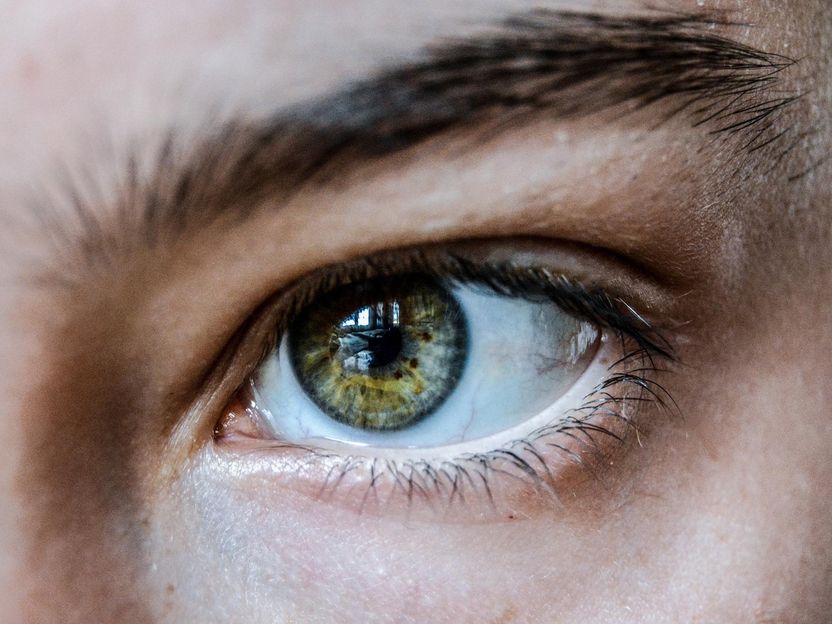 The team led by researcher Patricia Boya, from the Margarita Salas Biological Research Center (CIBMS-CSIC), has discovered how to use drugs to activate a cellular process known as chaperone-mediated autophagy (AMC). This is an essential mechanism in cellular defense against toxicity due to the accumulation of damaged proteins (a frequent problem in neurodegenerative diseases such as Parkinson's or Alzheimer's) but whose activity decreases with age.
"Reducing the decline of chaperone-mediated autophagy has been shown to be beneficial in experimental genetic models. In this case we have used mice with retinal degeneration with the aim of studying retinitis pigmentosa, a devastating and incurable condition that causes blindness. We have seen that the administration of MCA activators, either systemically or locally by injecting it into the eye, effectively reduces retinal degeneration and preserves sight," explains Boya.
Note: This article has been translated using a computer system without human intervention. LUMITOS offers these automatic translations to present a wider range of current news. Since this article has been translated with automatic translation, it is possible that it contains errors in vocabulary, syntax or grammar. The original article in Spanish can be found here.
Original publication
Raquel Gomez-Sintes, Qisheng Xin, Juan Ignacio Jimenez-Loygorri, Mericka McCabe, Antonio Diaz, Thomas P. Garner, Xiomaris M. Cotto-Rios, et al.; "Targeting retinoic acid receptor alpha-corepressor interaction activates chaperone-mediated autophagy and protects against retinal degeneration."; Nature Communications.
Other news from the department science
More news from our other portals