Animal-free safety testing of novel medicines, chemicals, and consumer products
Spin-off from the Leiden University Medical Center opens US office and production facility to accelerate growth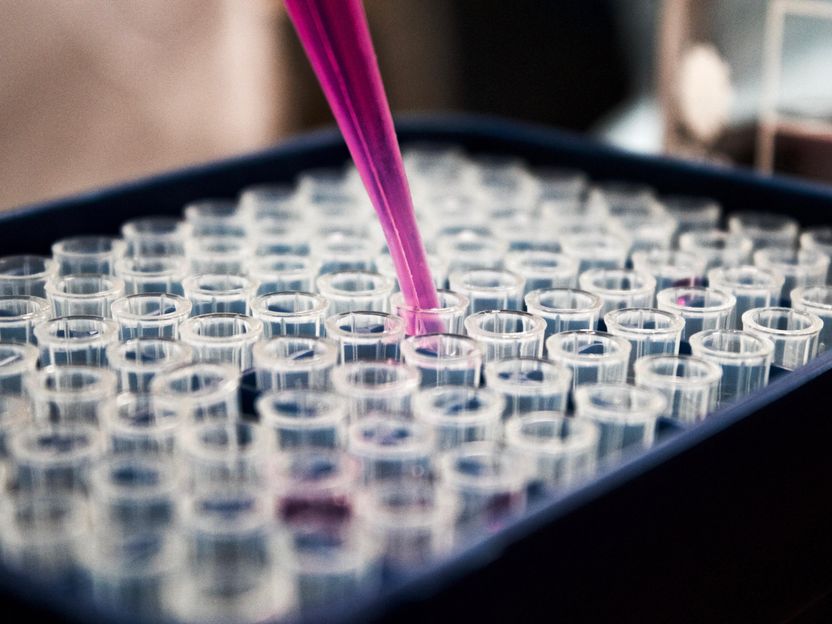 The opening of an office and production facility in the US supports the company's growth strategy to become the global leading supplier of expert mechanistic in vitro chemical safety assays. These assays provide animal-free safety testing of novel medicines, chemicals, and consumer products. Toxys is a recognized expert in the fields of genotoxicity, developmental toxicology, and mechanistic toxicity testing and has developed the unique ToxTracker®, ReproTracker® and ToxProfiler™ assays.
"The decision to expand our presence into the United States was a logical step in our business growth strategy," said Giel Hendriks, president. "We have made important progress on development of innovative animal-free tests for drug and chemical safety testing. With our new US facilities, we are ready to further expand our business globally and continue to work on the development of novel solutions for toxicological research".
Other news from the department business & finance
More news from our other portals
Something is happening in the life science industry ...
This is what true pioneering spirit looks like: Plenty of innovative start-ups are bringing fresh ideas, lifeblood and entrepreneurial spirit to change tomorrow's world for the better. Immerse yourself in the world of these young companies and take the opportunity to get in touch with the founders.