Bruker Appoints Philip Ma to its Board of Directors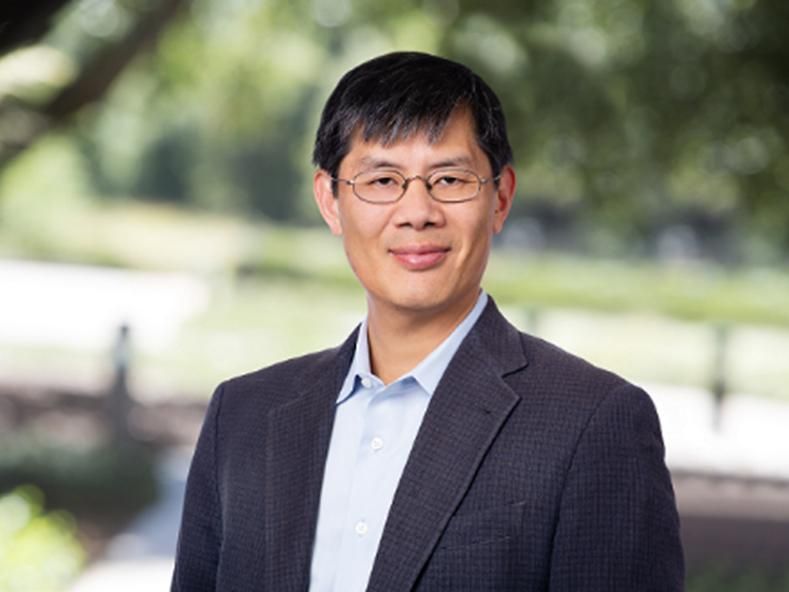 Dr. Ma is Chief Executive Officer, founder, and a director of PrognomiQ, a privately held healthcare company that is developing next-generation, transformative multiomics products to enable early cancer detection and cancer treatment selection and monitoring assays. Before PrognomiQ, Dr. Ma was Chief Business Officer, President, and co-founder of proteomics company Seer. Prior to this, he was Vice President for Digital Health Technologies and Data Sciences at Biogen. Before joining Biogen, Dr. Ma was Senior Partner at McKinsey & Company, where he served global leaders in the pharmaceutical and biotech sectors, leading the West Coast Healthcare Practice and global Personalized Medicine practice. Dr. Ma was a macromolecular crystallographer at the Massachusetts Institute of Technology, where he earned his Ph.D. in biology. Philip also has an A.B. degree in biochemistry from Harvard University, and a M.Phil in economics from Oxford University, where he was a Rhodes Scholar.
"We are very pleased to welcome Philip to the Bruker board. Philip brings a wealth of experience in life science, multiomics technology, cancer biomarker diagnostics, and the global biopharma business, including his recent experience as co-founder of two very innovative companies. Philip also has deep insights into molecular biology, proteomics, and the latest in big data software and artificial intelligence/deep learning applications," said Frank H. Laukien, Bruker's Chairman, President, and CEO. "The addition of Philip to our board is timely as we continue to advance our Project Accelerate 2.0 initiatives in multiomics life science and clinical research tools. Philip shares our 'innovation with integrity' entrepreneurial culture, and our goals to serve life science and medical research customers with differentiated, high-value systems and solutions, to enhance value for all of Bruker's stakeholders."
"I am excited about joining Bruker's board at this important time in the company's development. The future of life sciences research increasingly focuses on probing more deeply into the interplay of proteins, nucleic acids, and metabolites in a systems biology view of key mechanisms, including that of disease. The research and diagnostic products that Bruker provides today, and which it is developing, will greatly enable this vision of research and health care. I look forward to working with Frank and the Bruker team to plan and work towards this exciting future," commented Dr. Ma.
Other news from the department people
More news from our other portals