BioNTech and Pfizer test COVID-19 Vaccine Candidate in Germany
Regulatory Approval From Paul-Ehrlich-Institut to Commence German Part of Global Phase 2/3 Trial Received
BioNTech SE and Pfizer Inc. announced that the German regulatory authority, the Paul-Ehrlich-Institut, has approved the Phase 2/3 clinical trial in Germany for their BNT162b2 vaccine candidate.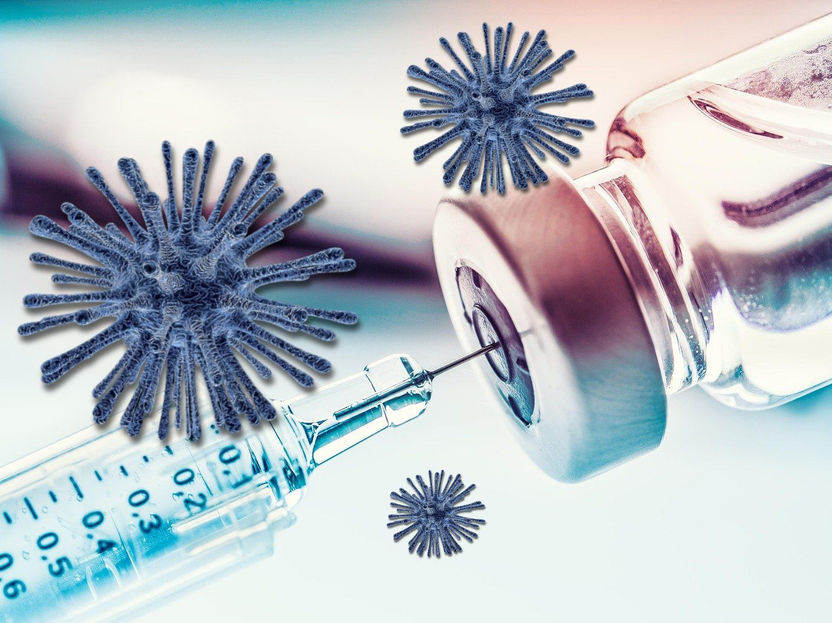 The study in Germany is part of the global pivotal Phase 2/3 program BioNTech and Pfizer initiated in July this year. The placebo-controlled trial evaluates the safety and efficacy of BNT162b2 in up to 30,000 participants between 18 and 85 years of age. The participants receive either BNT162b2 or placebo. The study will be conducted in approximately 120 sites globally, including regions with significant expected SARS-CoV-2 transmission. As of today, the trial enrollment has exceeded 25,000 participants.
"A large, controlled Phase 3 study is a crucial prerequisite to prove the safety and efficacy of a vaccine," said CEO and Co-founder of BioNTech, Ugur Sahin. "The integration of sites in Europe, and now especially in Germany, is aimed at supporting an approval in Europe."
"It's great news that we have approval from the Paul-Ehrlich-Institut to extend this pivotal study to Germany and draw upon the expertise of the German scientific community to support our efforts," said Peter Albiez, Pfizer Germany Country Manager.
BNT162b2 remains under clinical study and is currently not approved for distribution anywhere in the world. Assuming clinical success, Pfizer and BioNTech are on track to seek regulatory review for BNT162b2 as early as October 2020 and, if regulatory authorization or approval is obtained, currently plan to supply up to 100 million doses worldwide by the end of 2020 and approximately 1.3 billion doses by the end of 2021.
About the BNT162 Vaccine Program
The BNT162 program is based on BioNTech's proprietary mRNA technology and supported by Pfizer's global vaccine development and manufacturing capabilities. Two of the companies' four investigational vaccine candidates – BNT162b1 and BNT162b2 – received Fast Track designation from the U.S. Food and Drug Administration (FDA), based on preliminary data from Phase 1/2 studies that are currently ongoing in the U.S. and Germany as well as animal immunogenicity studies. During preclinical and clinical studies, BNT162b1 and BNT162b2 emerged as strong candidates based on assessments of safety and immune response.
On July 27, Pfizer and BioNTech announced that following extensive review of preclinical and clinical data from Phase 1/2 clinical trials, and in consultation with the FDA's Center for Biologics Evaluation and Research (CBER) and other global regulators, the companies selected the BNT162b2 vaccine candidate to move forward into a Phase 2/3 study. BNT162b2 encodes an optimized SARS-CoV-2 full-length spike glycoprotein (S), which is the target of virus neutralizing antibodies.
Other news from the department research and development
More news from our other portals