Perform the full quality control of expression systems by using one handheld device – the fluidlab R-300
anvajo GmbH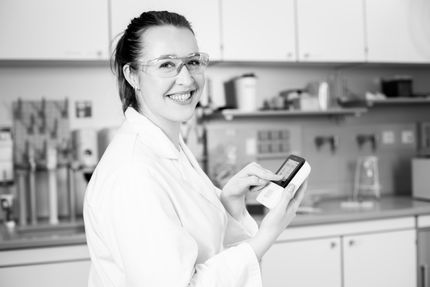 Precise assessment of the bacterial growth curve via OD600 stray light measurements as well as the colorimetric determination of the protein yield by Bradford's reagent
The whitepaper shows that the usage of the fluidlab R-300 enables the user to perform the full quality control of expression systems by using one handheld device.
Those include precise assessment of the bacterial growth curve via OD600 stray light measurements as well as the colorimetric determination of the protein yield by Bradford's reagent.
The fluidlab R-300 can easily be used to, on the one hand set up standard parameters in screening experiments, and on the other hand directly use the determined parameters on the production floor without the need of another method transfer step.
White Paper classification
Download white paper now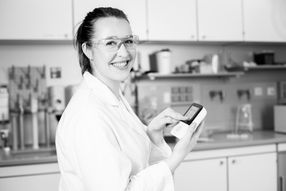 Perform the full quality control of expression systems by using one handheld device – the fluidlab R-300
Precise assessment of the bacterial growth curve via OD600 stray light measurements as well as the colorimetric determination of the protein yield by Bradford's reagent
You may also be interested in these white papers