Verified
Laboratory software: SYNTHIA™ Retrosynthesis Software
SYNTHIA™ Retrosynthesis Software
Maximize your time at the bench by quickly identifying and designing viable synthesis pathways
Ensure your data is secure. Benefit from ISO/IEC 27001 Information Security Certification to guarantee the confidentiality, integrity, and protection of your data
Accelerate your drug discovery research and generate unique intellectual property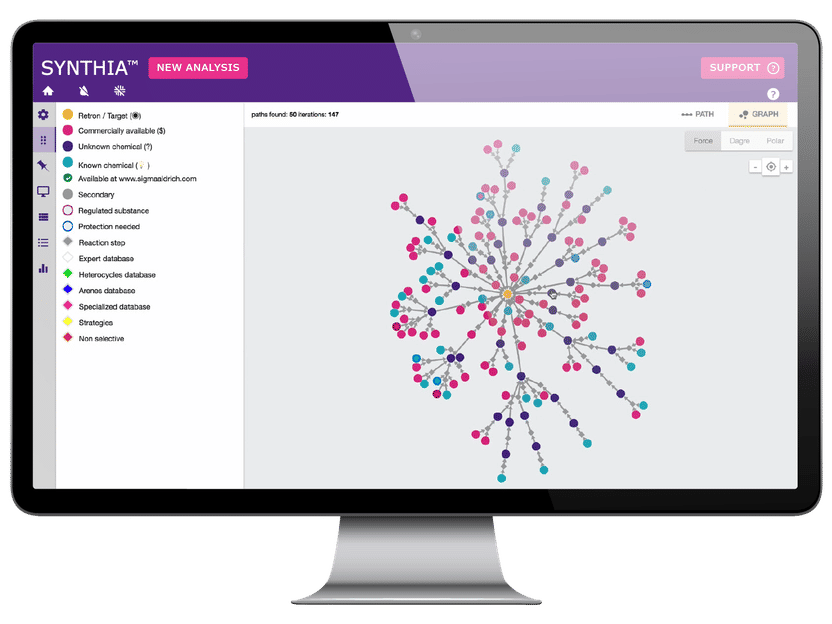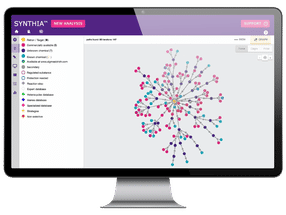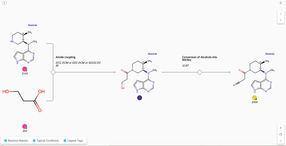 Pioneer Your Pathway Discovery
Computer-aided synthesis can accelerate breakthroughs in drug discovery research. SYNTHIA™ retrosynthesis software is revolutionizing the way chemists design pathways to complex targets by harnessing the power of artificial intelligence with an expert-coded database of advanced organic synthesis rules to augment chemists' expertise.
Let SYNTHIA™ retrosynthesis software enhances your synthetic planning process by rapidly finding pathways that meet your unique requirements. Just enter your target molecule, set your search criteria—such as price of starting materials or chemistry to avoid—and SYNTHIA™ retrosynthesis software will find the best options. Easily explore the top-ranked results or add filters to find your preferred pathways with general reaction conditions and references for each step.
Find new ideas and spark creativity in your pathway design with a license that suits your needs. Contact us today!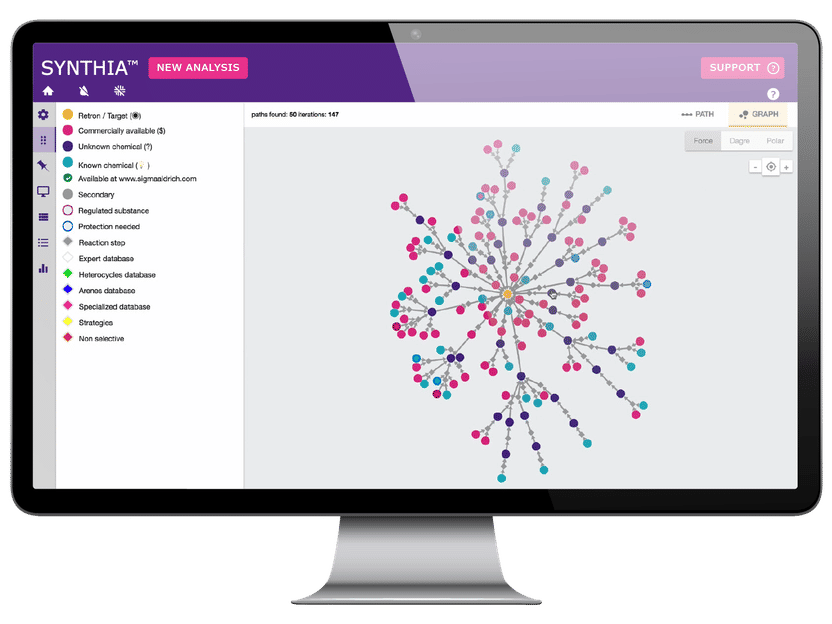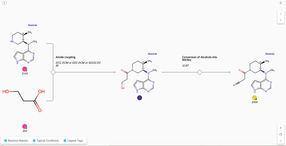 Product classification
Applications
automated synthesis design
computer-aided drug design
synthesis of organic compounds
synthetic pathways design
Product categories
chemical synthesis planning tool
computer-aided synthesis design
retrosynthetic planning software
retrosynthetic planning software
Target Industries
Request product information now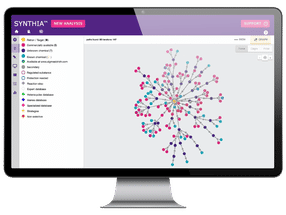 Laboratory software: SYNTHIA™ Retrosynthesis Software
SYNTHIA™ Retrosynthesis Software

All about Merck
8 Find more about laboratory software on Bionity