Verified
Microplate readers: PHERAstar® FSX
High-throughput screening of 1536 samples in just 27 seconds: The fastest microplate reader on the market
Screen active ingredients faster than ever thanks to unsurpassed measurement speed and easy handling
Top sensitivity minimizes sample consumption and saves reagents 3
Fully automatable & can be integrated into high-throughput screening robotic platforms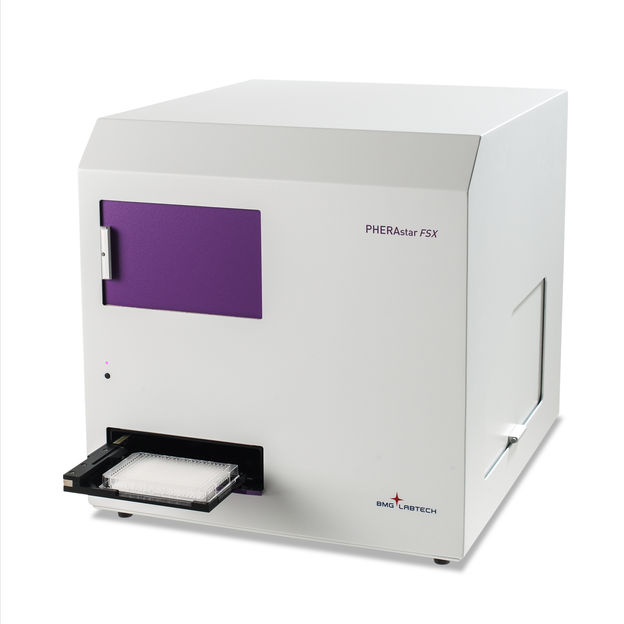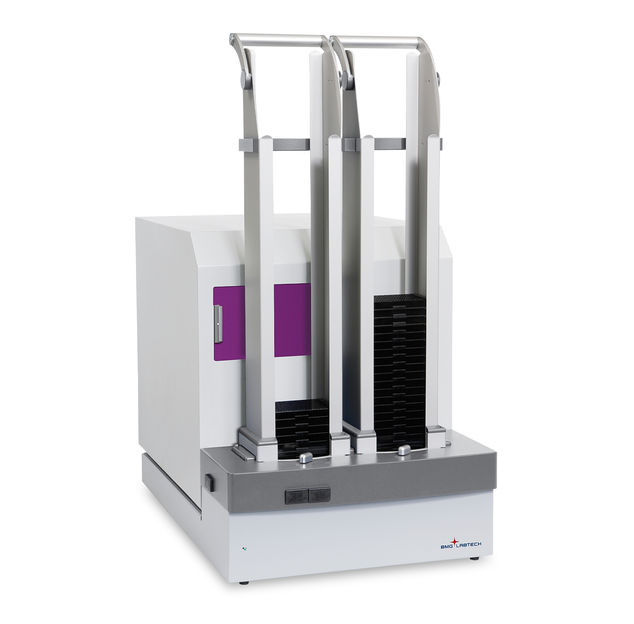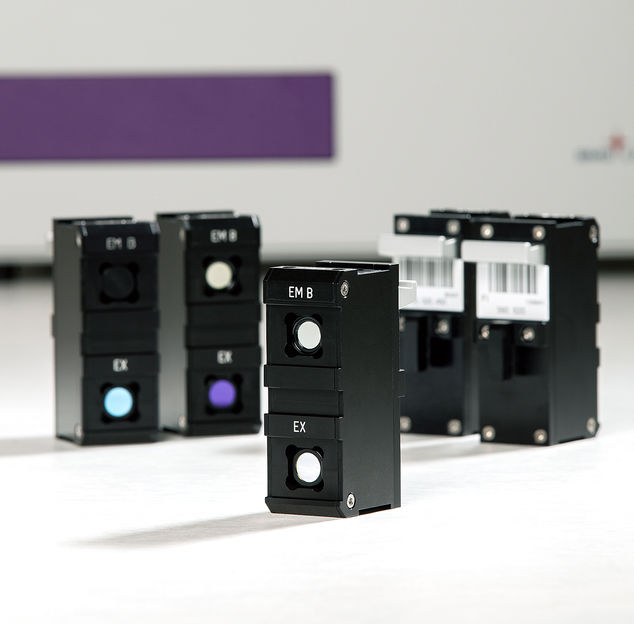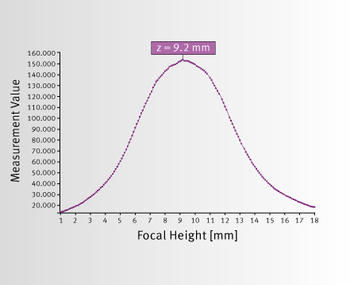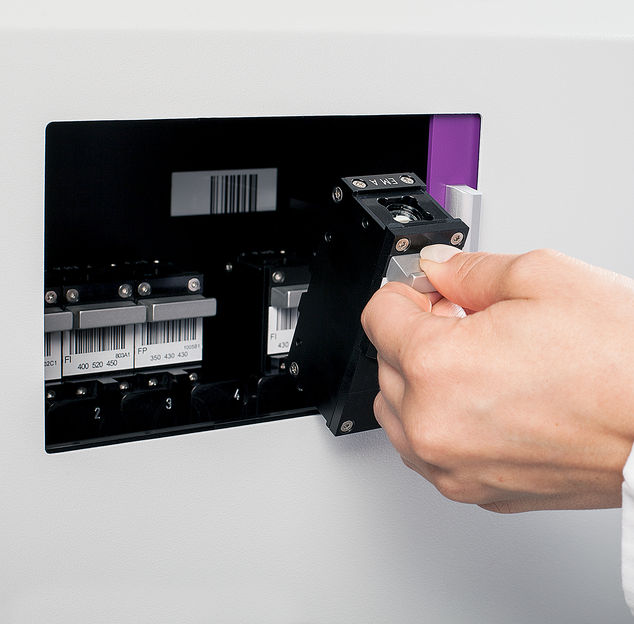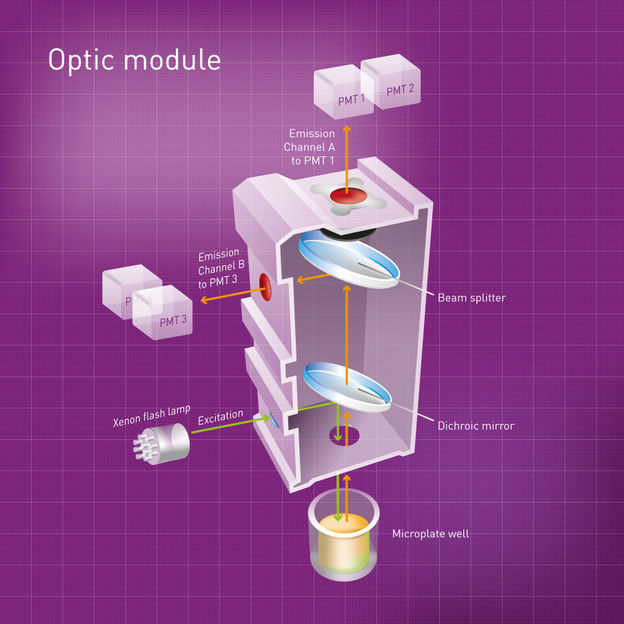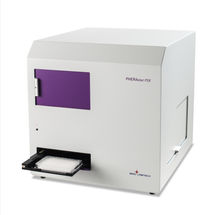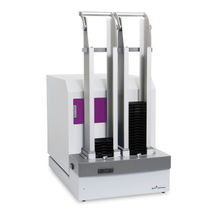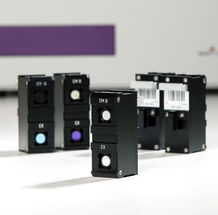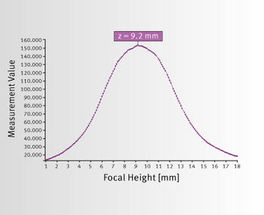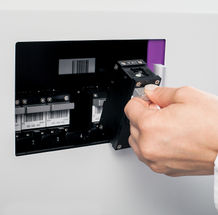 Its unsurpassed sensitivity opens up completely new possibilities – and saves reagents & money
The PHERAstar® FSX multifunction microplate reader for all plate formats up to 3456 wells sets new standards in high-throughput screening. It is amazingly fast and regarded as the most sensitive microplate reader on the market. No other instrument can perform fluorescence measurements of 1536-well plates in only 27 seconds.
An innovative optical system ensures easy handling and unsurpassed sensitivity for all detection methods. Thanks to application-specific optic modules you do not have to worry about which filters or dichroic mirrors are installed. The specific modules contain filters and mirrors individually adapted to each application. They can be installed within seconds and are automatically recognized by the reader.
In addition, the PHERAstar FSX is equipped with three dedicated light sources and two pairs of matched photomultiplier tubes (PMT) that automatically adapt to the selected detection method. Assays with two emission wavelengths (e.g. FRET, TR-FRET, BRET or FP) can be measured faster and more accurately thanks to simultaneous double emission.
Optimized for use in high-throughput screening, the PHERAstar FSX can be easily integrated into all leading robotic platforms.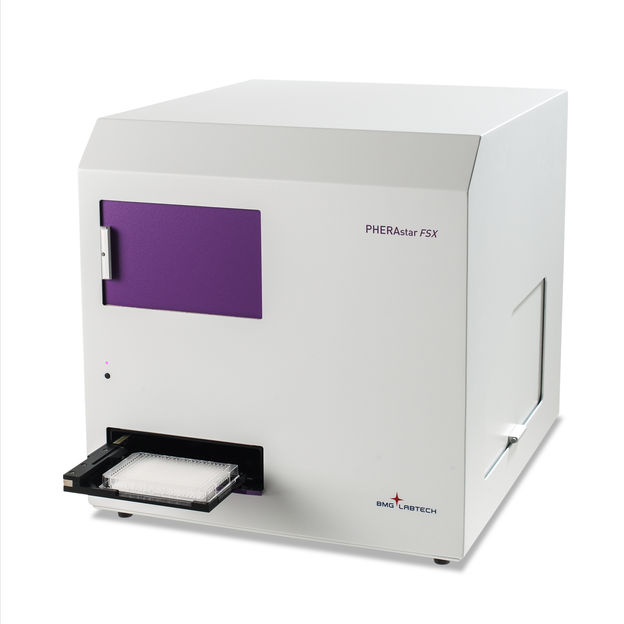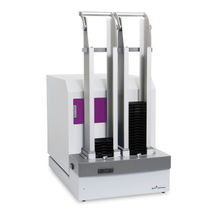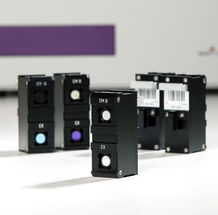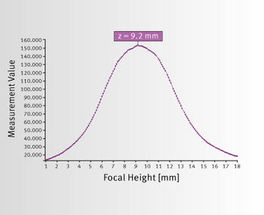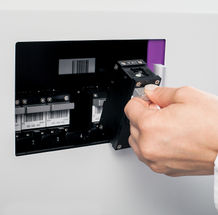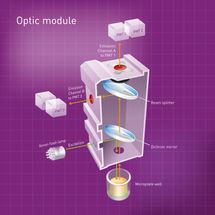 Product classification
Applications
fluorescence measurements
luminescence measurements
Product categories
Target Industries
Request product information now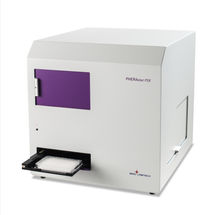 Microplate readers: PHERAstar® FSX
High-throughput screening of 1536 samples in just 27 seconds: The fastest microplate reader on the market

All about BMG Labtech
Find more microplate readers on bionity.com