arGEN-X appoints Dr Debbie Allen as Senior Director Business Development
17-Nov-2010
-
Netherlands
Dr Allen established her Business Development career at Cambridge Antibody Technology (now Medimmune), where she had management responsibility for technology, intellectual property and product out-licensing, corporate equity, co-development and cross-license agreements. She negotiated the 1999 agreement with Human Genome Sciences which led to the discovery of the monoclonal antibody BENLYSTA® (belimumab) which has successfully completed Phase 3 development in systemic lupus.
Since 2003, Dr Allen has been an independent consultant to around 25 emerging biotech companies, providing strategic management and business development support.
In her new role, Dr Allen will focus on helping execute arGEN-X' business strategy, which is centred on forging of strategic alliances with biotech and pharma companies. Target companies are those looking to access the arGEN-X' SIMPLE Antibody™ platform to improve significantly their human antibody discovery & development efforts. The SIMPLE Antibody™ platform is able to do this by generating highly diversified panels of entirely novel human antibodies that allows the selection of the most-promising candidates to advance through development. arGEN-X also intends to seek partners to participate in the development of the Company's own rapidly developing pipeline of novel antibody programs.
Other news from the department people
More news from our other portals
See the theme worlds for related content
Topic world Antibodies
Antibodies are specialized molecules of our immune system that can specifically recognize and neutralize pathogens or foreign substances. Antibody research in biotech and pharma has recognized this natural defense potential and is working intensively to make it therapeutically useful. From monoclonal antibodies used against cancer or autoimmune diseases to antibody-drug conjugates that specifically transport drugs to disease cells - the possibilities are enormous
View topic world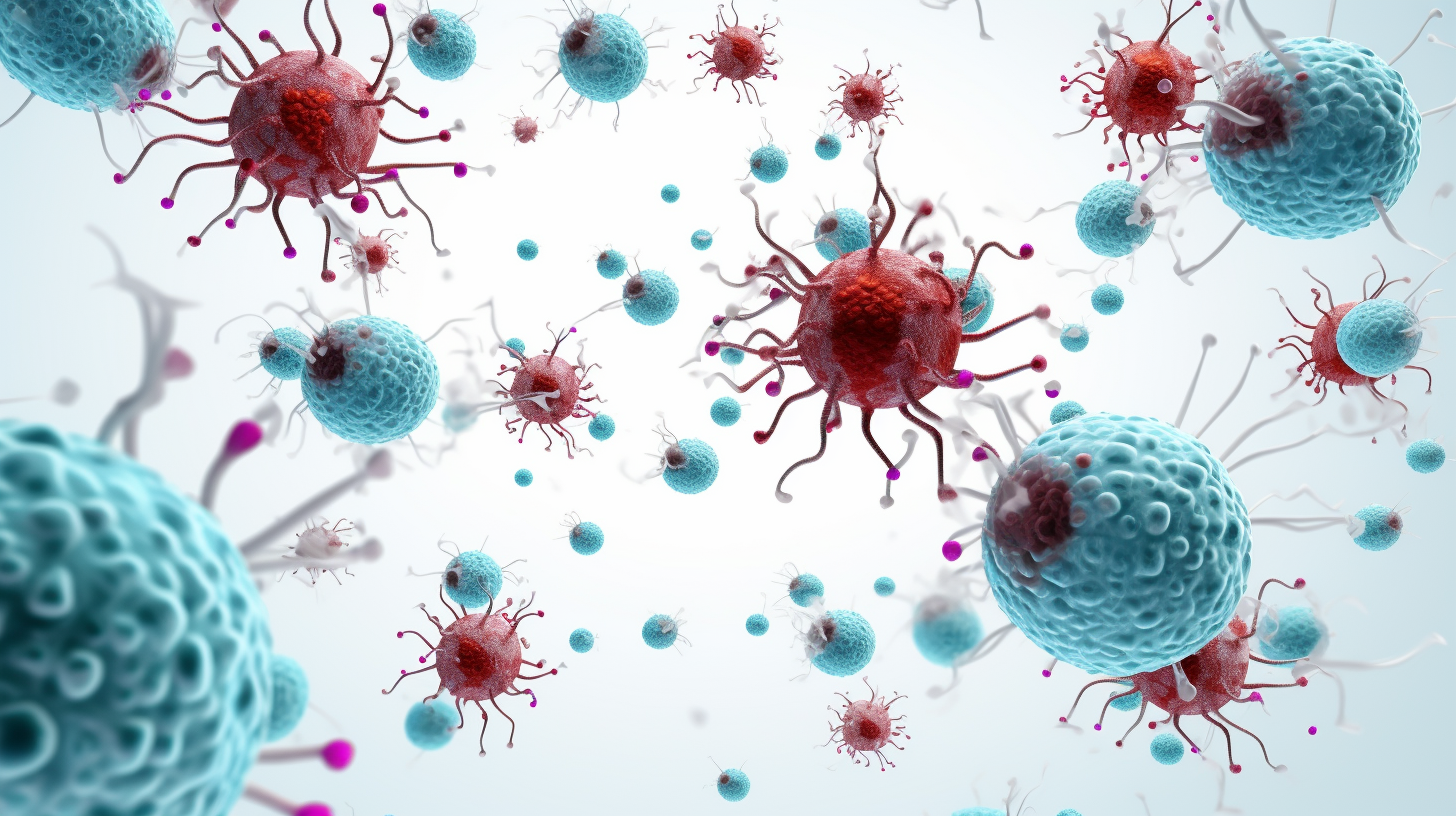 Topic world Antibodies
Antibodies are specialized molecules of our immune system that can specifically recognize and neutralize pathogens or foreign substances. Antibody research in biotech and pharma has recognized this natural defense potential and is working intensively to make it therapeutically useful. From monoclonal antibodies used against cancer or autoimmune diseases to antibody-drug conjugates that specifically transport drugs to disease cells - the possibilities are enormous