Researchers identify key protein that promotes DNA repair and prevent cancer
09-Mar-2023
-
South Korea, KR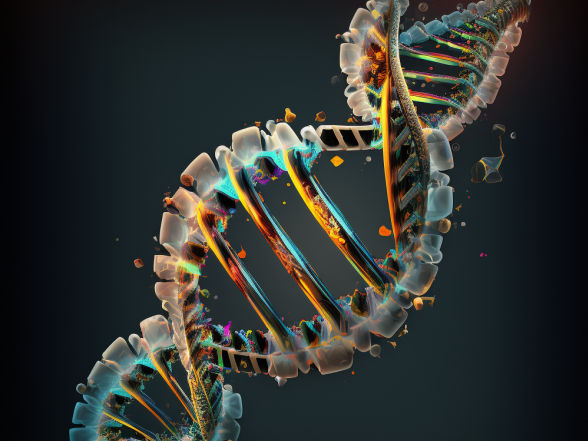 Computer generated picture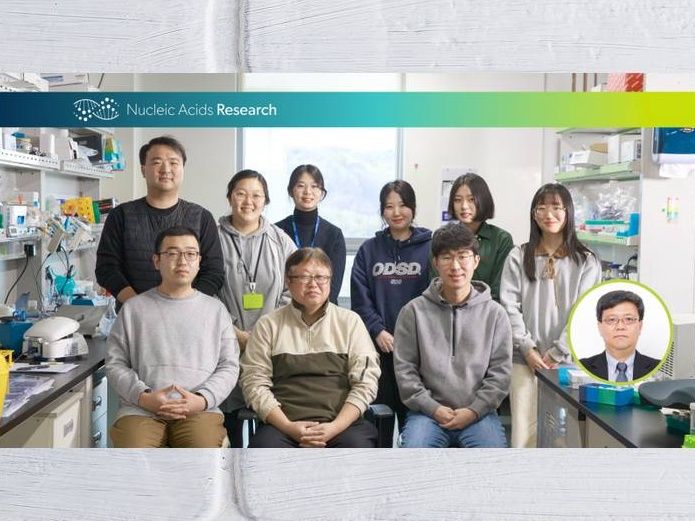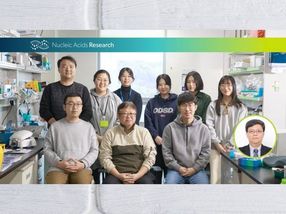 Published in the January 2023 issue of Nucleic Acids Research, this breakthrough has been jointly led by Professor Hongtae Kim and Professor Kyungjae Myung in the Department of Biological Sciences at UNIST, in collaboration with Professor Yonghwan Kim and his research team from Sookmyung Women's University.
In this study, the research team demonstrated that, as a novel interaction partner of TRAIP, ZNF212 plays important roles in DNA damage signaling and HR for cell survival and genome maintenance, and likely act upstream of both NEIL3 and FA pathways for ICL repair.
They, then, further identified that TRAIP appears to function as important factor for ICL repair as a regulatory factor upstream of both the NEIL3 and FA pathways in mESC lines. Their findings also revealed that TRAIP functions in ICL repair, as a master regulator.
"Our findings together with mESC lines used in this study will be informative to understand molecular basis of the ICL repair pathways in detail," noted the research team.
Original publication
Hee Jin Chung, Joo Rak Lee, Tae Moon Kim, et al., "ZNF212 promotes genomic integrity through direct interaction with TRAIP," Nucleic Acids Research (2023).
Other news from the department science
More news from our other portals