FundaMental Pharma launches with EUR 10 million in Seed financing to advance a First-in-Class neuroprotectant
"These inhibitors have the potential to revolutionize therapies for currently untreatable neurodegenerative diseases"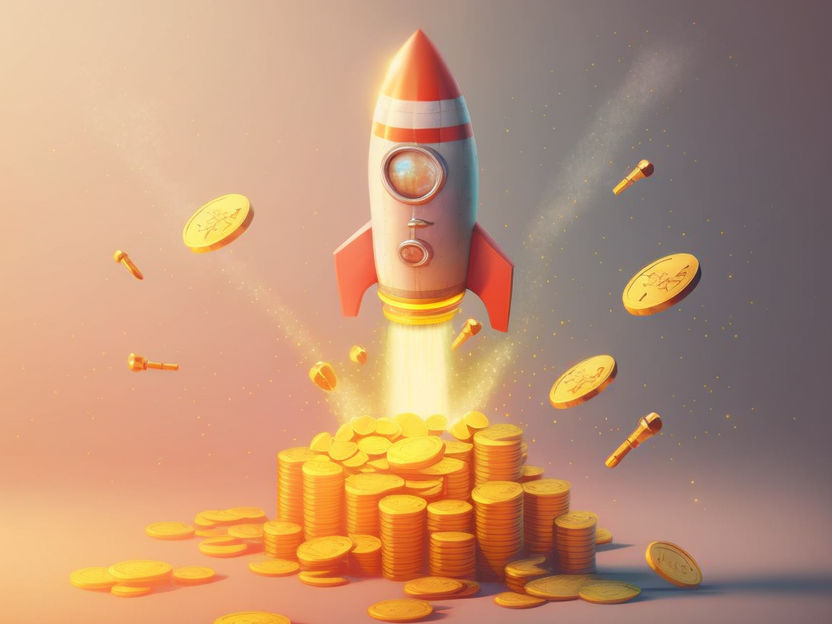 Built on the pioneering research of Professor Hilmar Bading and Dr. Jing Yan published in Science[1], the founders of FundaMental have identified first-in-class small molecule inhibitors for treatment of a range of neurodegenerative diseases such as Amyotrophic Lateral Sclerosis (ALS) and Huntington's Disease. FundaMental's novel approach relies on separating the normal neuroprotective effect of synaptic glutamate from its neurotoxic extra-synaptic actions, which are eliminated by the inhibitors.
"I am convinced that the successful development of FundaMental's small molecule inhibitors will mark a milestone in neuropharmacology and possibly beyond. It has been a privilege to have worked with Professor Bading`s team since 2010 and to have put together such a strong leadership team. Having found visionary investors whose aims are aligned with the founder's goals of stopping neurodegeneration, this vision can now become reality after many years of dedication and persistence", Dr. Thomas Schulze, CEO and co-founder of FundaMental.
"It is probably no exaggeration to call the discovery of the new therapeutic principle of 'inhibition of an extra-synaptic glutamate-activated death signaling complex' a breakthrough in neuroscience. These inhibitors have the potential to revolutionize therapies for currently untreatable neurodegenerative diseases and offer hope to many affected and suffering patients", Professor Hilmar Bading, Director of the Department of Neurobiology and the Interdisciplinary Center for Neurosciences at Heidelberg University and Co-Founder of FundaMental.
In conjunction with the financing, FundaMental also announced several key senior management appointments as well as the Board of Directors of the company. Dr. Gabriele Hecker-Barth has joined as Chief Medical Officer and Dr. Jing Yan as Senior Director of Research. Dr. Keno Gutierrez of BGV and Dr. Michel Briejer of Thuja Capital, Professor Hilmar Bading and Dr. Thomas Schulze have been appointed to the company's Board of Directors.
"FundaMental's novel therapeutics provide new hope to patients of ALS, Huntington's disease and spinocerebellar ataxia 3, which remain devastating diseases that have an immense impact on the quality of patients' lives. We are excited to invest and support the FundaMental team as they endeavor to make these molecules ready for the clinic", Dr. Keno Gutierrez, new Chairman of FundaMental's Board of Directors and Partner at BGV.
"Professor Bading and Dr. Yan have made a promising and important discovery, unlocking the possibility to inhibit glutamate neurotoxicity while leaving its physiologically important aspects unaffected. We are thrilled to be part of this venture with a mission to impact the lives of patients suffering from these neurodegenerative diseases", Dr. Michel Briejer, Board Member and Managing Partner at Thuja Capital.
"The FundaMental Pharma team has achieved promising results with their interface inhibitors, which have the potential to open a new therapeutic window for the treatment of neurodegenerative diseases such as ALS. We are happy to have a consortium of reputable investors joining the company on its further journey towards success", Niels Sharman, Investment Manager at HTGF.
Diese Inhibitoren haben das Potenzial, die Therapien für derzeit unbehandelbare neurodegenerative Erkrankungen zu revolutionieren
Original publication
Other news from the department business & finance
More news from our other portals
Something is happening in the life science industry ...
This is what true pioneering spirit looks like: Plenty of innovative start-ups are bringing fresh ideas, lifeblood and entrepreneurial spirit to change tomorrow's world for the better. Immerse yourself in the world of these young companies and take the opportunity to get in touch with the founders.