About Diaclone
With 27 years of experience Diaclone SAS is a respected centre of excellence in Monoclonal Antibody, Immunoassay and Bioassay development and related services.

Our products and services are utilised in key research, clinical and discovery applications by research, pharmaceutical and manufacturing organisations worldwide. Our expertise and know-how make us a trusted partner for custom product development & manufacture, Bulk & OEM product supply.

The expanding range of Diaclone immunology products is specifically designed to advance research applications.

•Monoclonal Antibodies •ELISA •ELISpot •Multiplex

Supported by an international network of distributors, our products are supplied to academic, biotechnology and pharmaceutical scientists worldwide. All our products are manufactured according to ISO9001:2008 guidelines.

Diaclone is based in Besancon, France alongside its sister company RD-Biotech a CRO with established expertise in the supply of Bio-production services, including in vitro and in vivo monoclonal antibody production, cell production, plasmid and protein production & Fast ELISA kits for the rapid quantification of IgG.
Facts about Diaclone
Facts about Diaclone
Focus : Manufacturer
Industry : Biotechnology
Product portfolio of Diaclone
Here you will find Diaclone SAS
See the theme worlds for related content
Topic world Antibodies
Antibodies are specialized molecules of our immune system that can specifically recognize and neutralize pathogens or foreign substances. Antibody research in biotech and pharma has recognized this natural defense potential and is working intensively to make it therapeutically useful. From monoclonal antibodies used against cancer or autoimmune diseases to antibody-drug conjugates that specifically transport drugs to disease cells - the possibilities are enormous
View topic world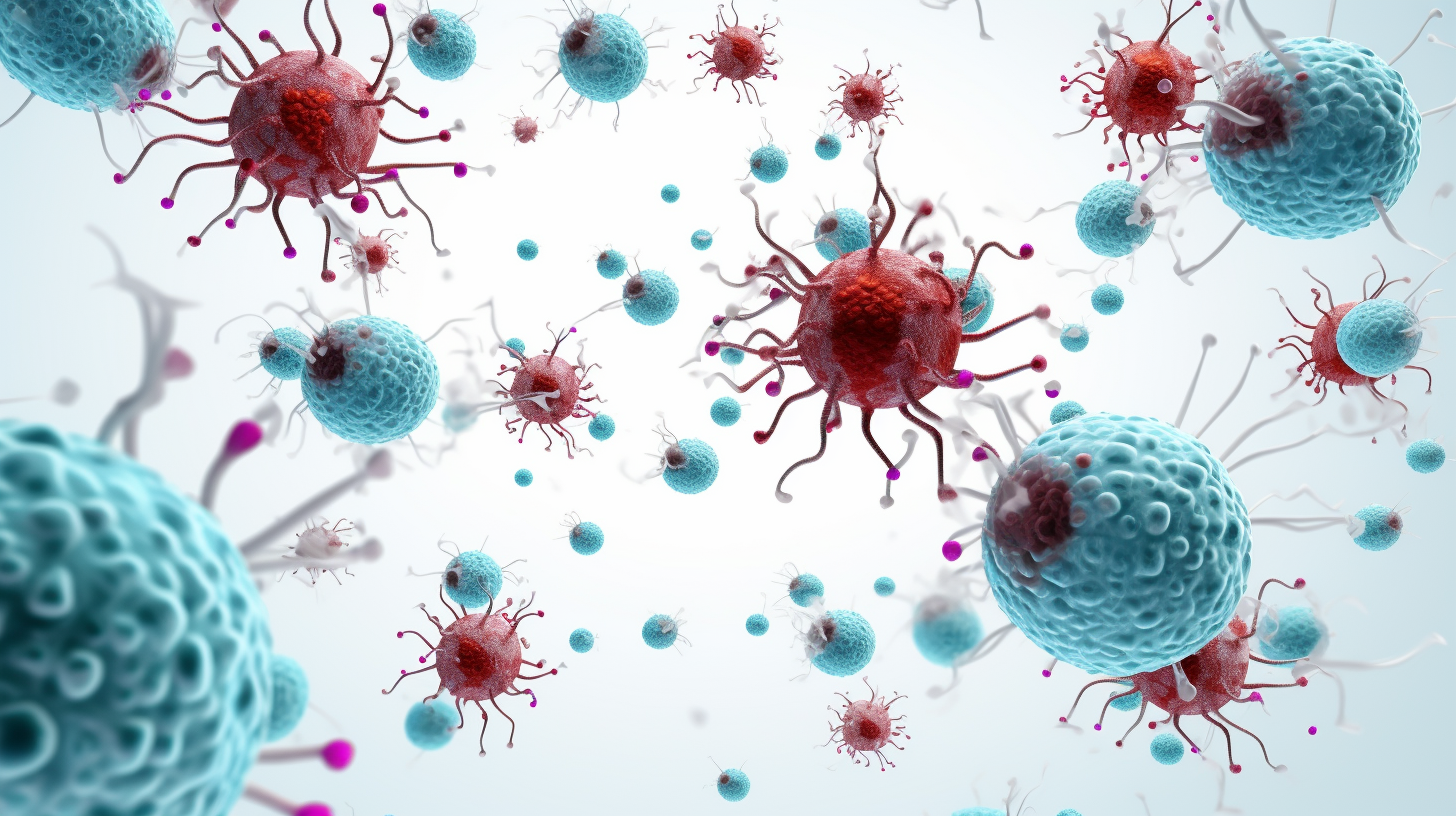 Topic world Antibodies
Antibodies are specialized molecules of our immune system that can specifically recognize and neutralize pathogens or foreign substances. Antibody research in biotech and pharma has recognized this natural defense potential and is working intensively to make it therapeutically useful. From monoclonal antibodies used against cancer or autoimmune diseases to antibody-drug conjugates that specifically transport drugs to disease cells - the possibilities are enormous