Verified
Shaking incubators: Inkubationsschüttler Innova S44i
Stackable Shaking Incubator – Maximize Performance of Cultures and Bring Substances into Solution
Up to twice the capacity of other shaking incubators
Optimised for "high yield" expression protocols
Eppendorf quality – Reliable operation 24/7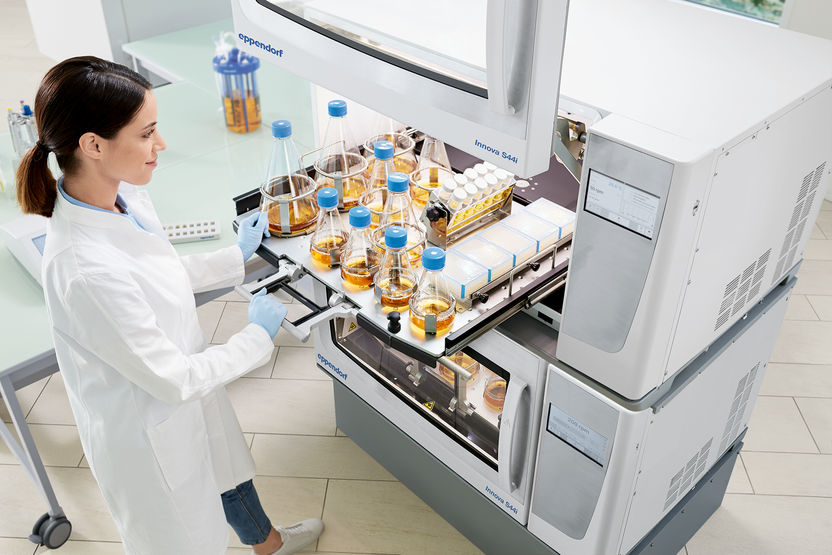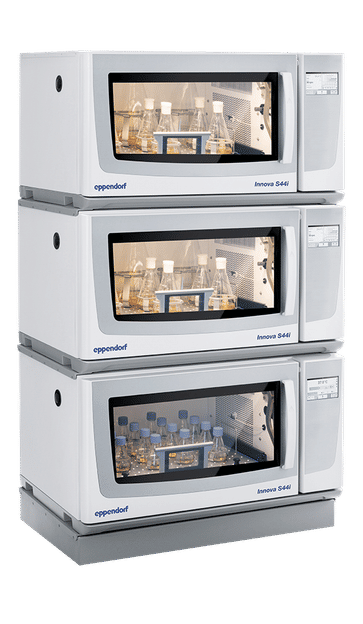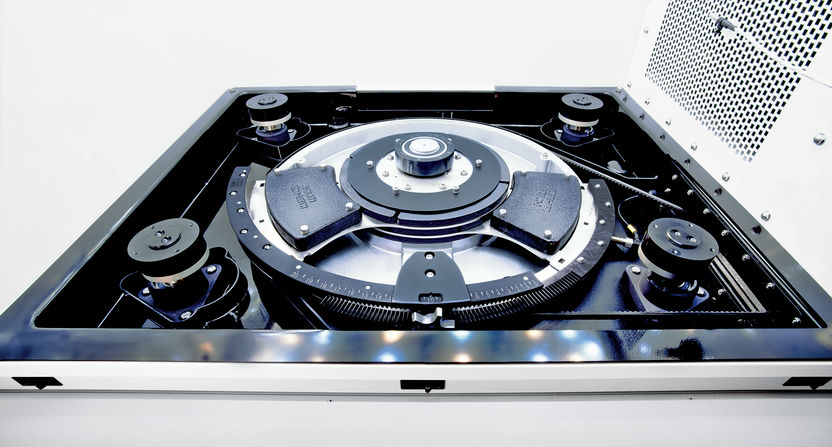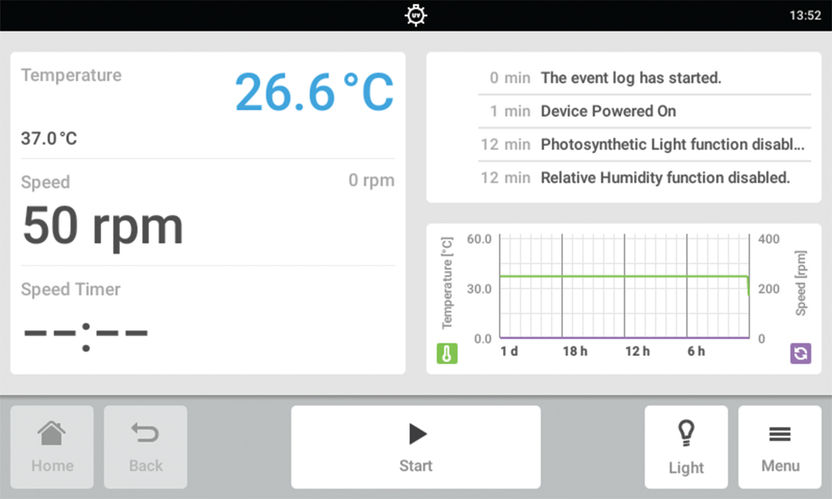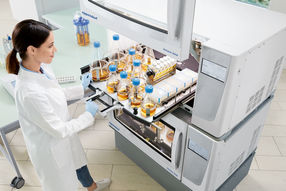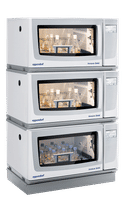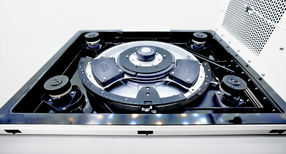 Increased protein expression thanks to greater capacity in less space and 24/7 shaker reliability
Looking for a shaking incubator to efficiently increase your protein yields or perform solubility studies? Sudden failures and delayed results must not happen? You have more important things to do than organize repairs over the weekend?
Discover the stackable shaking incubator Innova S44i from Eppendorf. For high throughput on a small footprint, various capacity-optimized platforms have been developed, e.g. for 86x125mL, 39x500mL or 23x1L conical flasks. Even 5L flasks are no problem and shaken without causing vibrations.
The patented Eppendorf X-Drive shaker drive agitates even the heaviest and most uneven of loads effortlessly, even at high speeds. Thanks to the constant and homogeneous incubation, you can stay relaxed about your demanding cultures or when performing solubility studies. Developed according to the PhysioCare® concept, the Innova S44i gives you improved user-friendliness, handling and safety in the lab.
You would like to compare the shaking incubator, see it live in action or are looking for a customized solution for your application? Do not hesitate to contact us.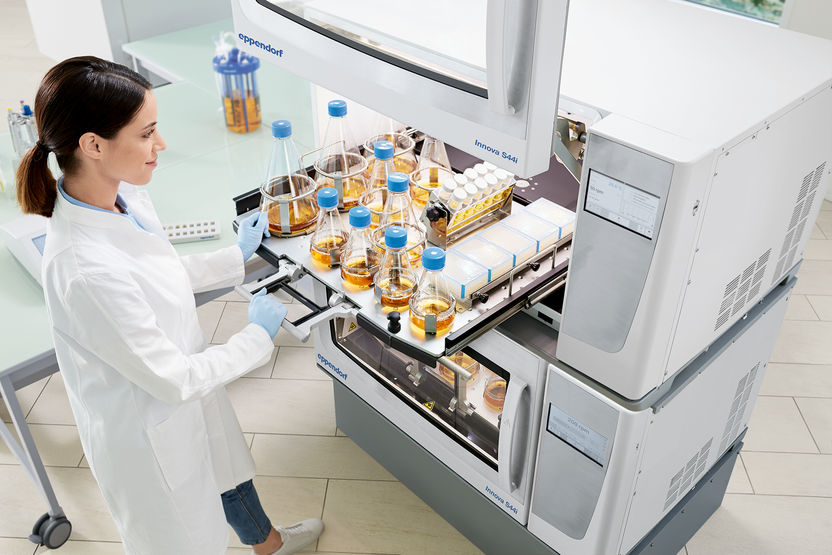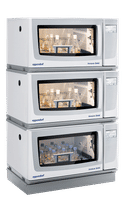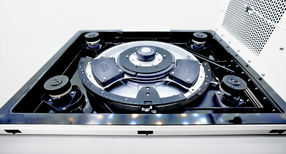 Product classification
Applications
Product categories
Target Industries
Request product information now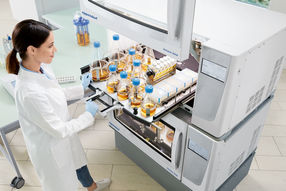 Shaking incubators: Inkubationsschüttler Innova S44i
Stackable Shaking Incubator – Maximize Performance of Cultures and Bring Substances into Solution

All about Eppendorf
Find more shaking incubators and related products