Old and new challenges for food safety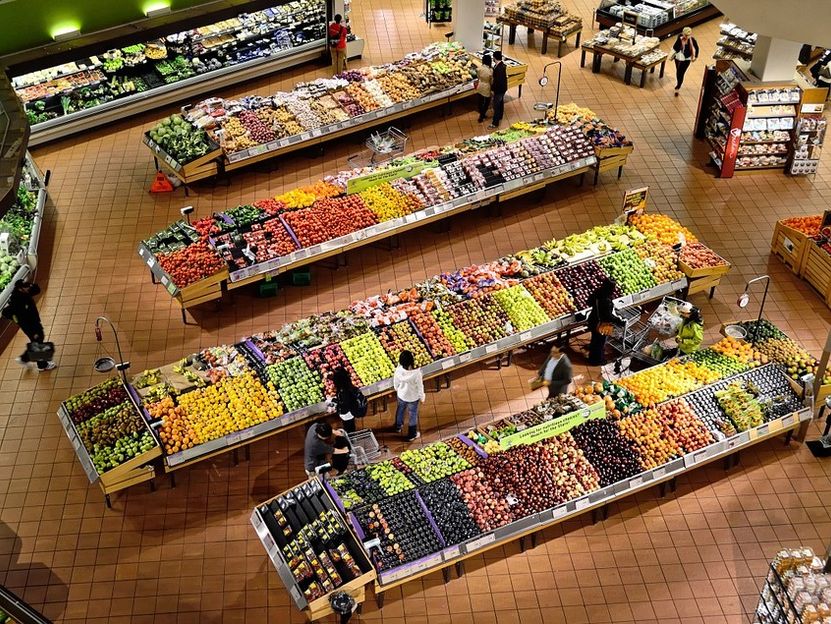 ElasticComputeFarm; pixabay.com; CC0
For this reason, the symposium also focused on how to reduce the spread of salmonella in pig herds and pork meat. To do so, the food chain was examined from feedstuffs all the way through to food retail. New goals and initiatives of the federal states were presented too. The possible role of household pets as a source of infection for humans was also thematised using the example of reptiles.
The risk posed to humans by other zoonotic pathogens was also looked at. New laboratory methods play an important role in estimating these risks and assessing possible infection chains. This was illustrated by describing the investigation of a listeriosis outbreak. Another current example is the appraisal of the gut bacteria Clostridium difficile as a zoonotic pathogen.
A second main focus of the symposium was toxigenic bacteria. These are bacteria whose metabolites can trigger illnesses known as food intoxications (poisonings) that can sometimes be severe. It is not the bacterium but rather the toxin produced by it that is the cause of the health impairment.
The number of cases of foodborne diseases through toxigenic bacteria reported on EU level is increasing continuously. With approx. 16%, overall food intoxications took third place in reported cases of foodborne disease outbreaks after viruses and salmonella in 2014.
The main focus of the symposium was on the significance, occurrence and detection of toxigenic Staphylococci, Bacilli and Clostridia. The results of outbreak investigations in Germany were presented among other things, along with suitable examination methods for detecting toxigenic bacteria in prepared foods. The experts also picked up on the question of whether more efforts have to be made to better estimate and minimise the risk posed by toxigenic bacteria in the future.
Other news from the department science
More news from our other portals