New Partnership of CELLphenomics and Kyan Therapeutics
This partnership aims to offer an efficient approach to expedite drug development process in the biopharmaceutical industry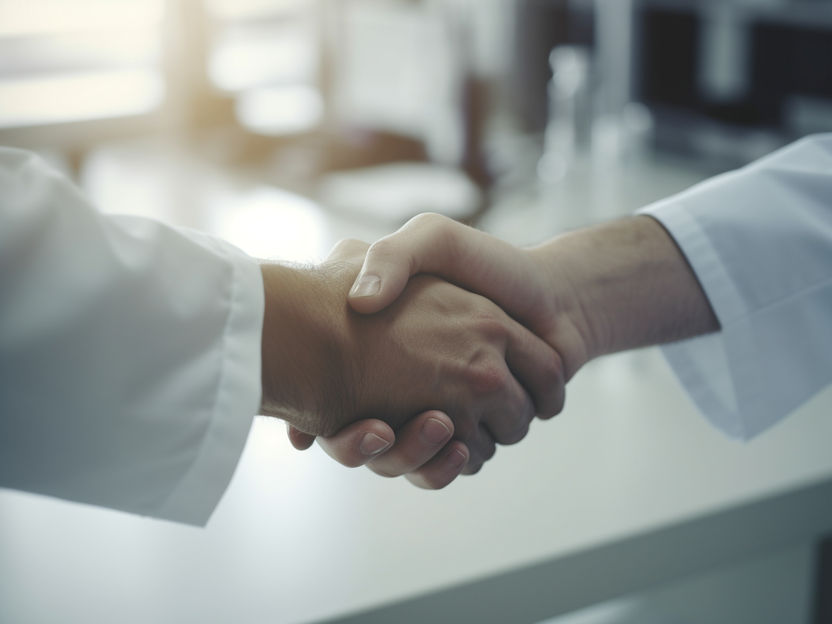 KYAN's technology platform, Optim.AI™, combined with CELLphenomics' expertise in PD3D® model establishment and cultivation of patient-derived complex cell culture model cultures from various tumor entities and toxicity testing support clinical compound selection through the testing of:
drug efficacy
off-target toxicity
combination strategies
mode of action
biomarker identification
patient stratification
Optim.AI™ is a revolutionary technology that combines small data AI and wet lab biology. KYAN's platform solves large and complex search spaces to identify and rank combination treatments with small amounts of tissue sample.
"The main breakthrough for KYAN is that we only need to use minimal amounts of data points to predict and solve for large search spaces. The data points that we generate are from prospective experiments that measure the phenotypic response of drugdose combinations across different biological models, like the PD3D® models established by CELLphenomics," said Hugo Saavedra, CEO of Kyan.
"CELLphenomics' patient-derived 3D cell culture models (PD3D®) recapitulate the tissue architecture of the original tumor and maintain key features of the donor tumor: IHC markers, genomic features, and key mutations," said Dr. Christian Regenbrecht, cancer researcher and CEO of CELLphenomics. "They are highly predictive to treatment response and enable the biopharma industry to save time and laboratory animals."
The development of new drugs and therapies for cancer patients requires a variety of preclinical studies to assess their safety and effectiveness, and previously included wide use of animal testing. However, recent changes in regulations by US and European legislators have allowed applicants to use alternative methods for toxicity testing in biosimilar applications. This milestone was made possible by the introduction of highly reliable and predictive preclinical models such as our PD3D® platform. The FDA and EMA are in the process of adapting their guidelines accordingly. In this context PD3D® models will be a cornerstone of these new policies.
Other news from the department business & finance
More news from our other portals
Something is happening in the life science industry ...
This is what true pioneering spirit looks like: Plenty of innovative start-ups are bringing fresh ideas, lifeblood and entrepreneurial spirit to change tomorrow's world for the better. Immerse yourself in the world of these young companies and take the opportunity to get in touch with the founders.