First generation of real microbiome-based therapeutics
Microbiome therapeutics biotech mbiomics raises EUR 13 million in first closing of Series A round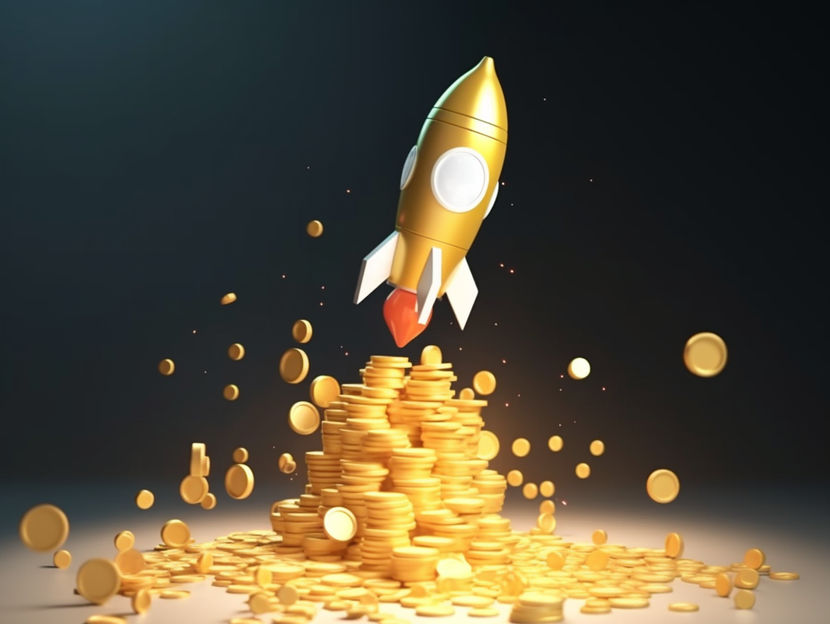 mbiomics uses its proprietary, tailored high-resolution profiling platform and computational techniques to generate precision data on microbiota modulation. The technology provides an improved understanding of the complex interactions between the gut microbiome and the host, allowing mbiomics to design more effective microbial consortia that can be delivered to patients as precision therapies. mbiomics' core technology also improves patient selection and monitoring for clinical trials, and thus, creates a competitive edge.
"We are thrilled to have the support of such a strong group of investors who share our vision of using the power of the gut microbiome to develop targeted therapies. This funding will enable us to build our platform, accelerate the identification of our first lead drug candidates, and speed up the research efforts towards clinical validation", Dr. Laura Figulla, co-founder and CEO of mbiomics.
With the announced closing, mbiomics is in a position to spearhead the emerging field of synthetic microbial consortia with the potential to revolutionize the treatment of a wide range of diseases, from cancer to inflammatory bowel diseases. mbiomics will use the proceeds to embark on strategic partnerships, significantly expand their Munich laboratory facilities and R&D teams in Germany, and potentially increase US activities.
"The microbiome provides a rich source of new therapeutic possibilities that has yet to be fully explored. We aim to harness the power of the microbiome to treat diseases that have been difficult to address with traditional approaches", Dr. Markus Rinecker, co-founder and CMO of mbiomics.
"Our stellar R&D team achieved a technological proof-of-concept for our analytics platform in record time. With this technology at hand, mbiomics is uniquely positioned to understand microbiome modulation and to design effective microbiome therapies", Dr. Johannes B. Woehrstein, co-founder and CTO of mbiomics.
"We are delighted to announce our investment in mbiomics and to back its journey to develop a truly innovative therapeutics platform. The company's leading-edge approach of combining emerging technologies with the most advanced microbiome research has the potential to significantly improve patient outcomes. We look forward to supporting its ongoing research towards clinical development", Dr. Matthias Kromayer, Managing Partner of MIG Capital.
"The influence of the microbiome on diseases is currently being researched in many ways. mbiomics shows high potential in the development of microbiome-based therapeutics for supportive intervention in various diseases and can thus take this research a decisive step forward. We can't wait to work on this journey together with the company and the experienced and financially strong investor consortium", Monika Steger, Managing Director of Bayern Kapital.
"In the process of developing Live Bacterial Products, a key challenge remains the microbiome profiling. Mbiomics has set up a novel high performance profiling platform which is tackling key bottlenecks in the development microbiome-based therapeutic approaches using novel bacterial consortia. We are delighted to conclude this investment in a strong team and technology alongside trusted co-investors", Dr. Jan Engels, Investment Manager at High-Tech Gründerfonds.
Other news from the department business & finance
More news from our other portals
Something is happening in the life science industry ...
This is what true pioneering spirit looks like: Plenty of innovative start-ups are bringing fresh ideas, lifeblood and entrepreneurial spirit to change tomorrow's world for the better. Immerse yourself in the world of these young companies and take the opportunity to get in touch with the founders.