Iktos and Zealand Pharma to Develop Artificial Intelligence Technology for Peptide Drug Design
Collaboration leverages Iktos' capabilities in machine learning and AI and Zealand expertise in peptide drug discovery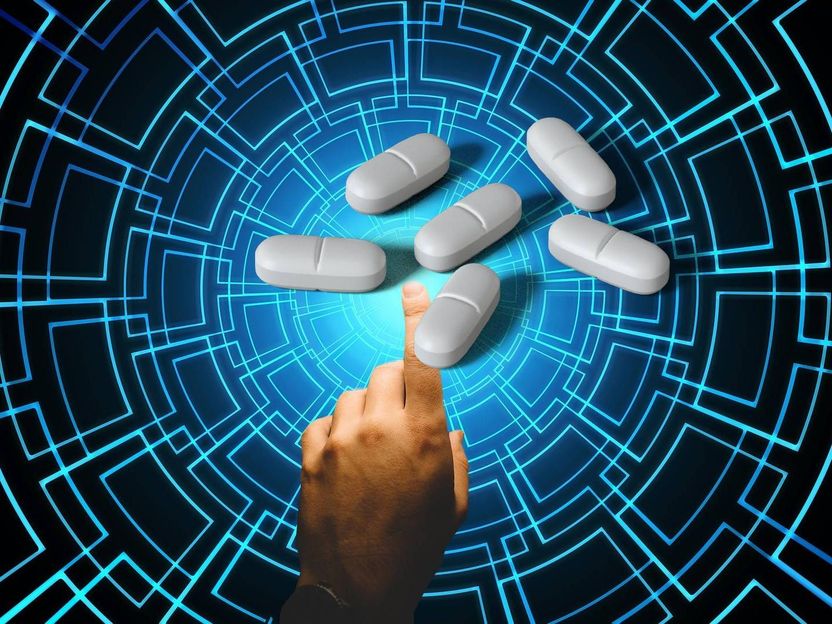 Iktos' AI technology, based on a comprehensive data-driven chemical structure generation technology, brings new insights into the drug discovery process. This technology automatically designs virtual novel molecules with all the characteristics of a successful drug molecule. Iktos has recently diversified its R&D efforts into the development of an AI technology for peptide-based therapeutics and has developed state-of-the-art generative and predictive models to facilitate design of novel peptide therapeutics with desired properties.
Zealand Pharma A/S has a track record of successfully inventing and developing novel peptide-based drugs. This success is based on the extensive experience in improving the therapeutic characteristics of peptides. Zealand Pharma has a keen interest in expanding its computational chemistry toolbox to include AI and machine learning based approaches for the design of novel therapeutic peptides.
Under the agreement, Zealand will contribute its expertise in peptide drug discovery to Iktos' generative modelling technologies and expertise in machine learning and AI.
"We are very pleased to join forces with Zealand Pharma and leverage their deep know-how in peptide therapeutics with our state-of-the-art existing technology assets to peptide drug discovery" commented Yann Gaston-Mathé, President and CEO of Iktos. "We look forward to working with Zealand's experienced R&D team to build leading/state of the art peptide generative and predictive modelling technology in the field of peptides - a new area for Iktos."
Other news from the department business & finance
More news from our other portals
Something is happening in the life science industry ...
This is what true pioneering spirit looks like: Plenty of innovative start-ups are bringing fresh ideas, lifeblood and entrepreneurial spirit to change tomorrow's world for the better. Immerse yourself in the world of these young companies and take the opportunity to get in touch with the founders.