The WILD Group is launching a series of measures to reduce its carbon footprint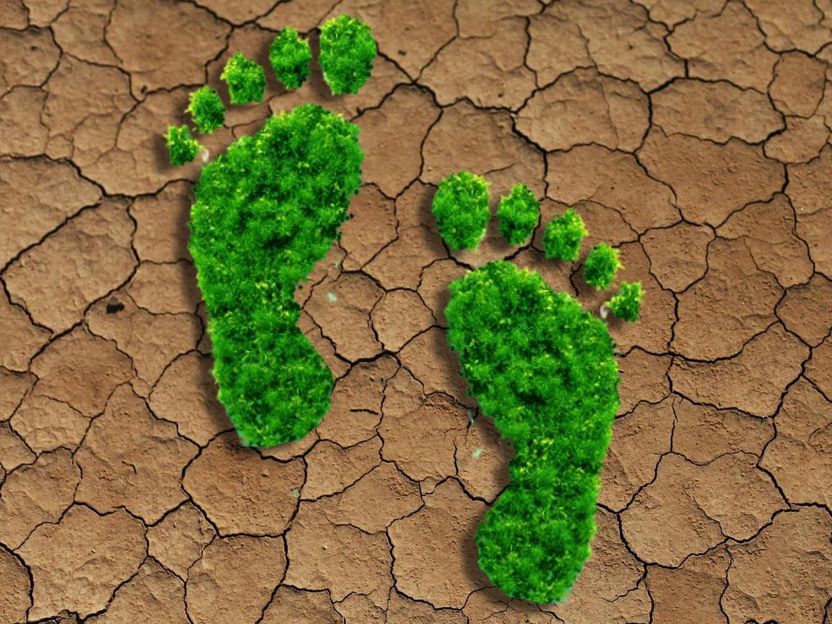 The same applies to cooling. Atomisers are now used for this purpose in the assembly halls. The shading of the wall and skylights has also been completed. Moreover, the conversion of the hall lighting and the frequency-controlled drive of the ventilation systems have resulted in significant energy savings.
The next big step is coming in the summer: WILD will be installing 1,700 photovoltaic panels with a total output of 666 kWp on a surface of 3,400 square metres. "Electricity is our main source of energy, so we are making maximum use of the entire roof surface for the new PV installation. In total, we will be generating 735 MWh per year. That corresponds to 20 % of our power demand at the Völkermarkt site", CEO Dr. Josef Hackl explains.
After tackling the major CO2 footprint blocks, the company will now be focusing on numerous other optimisations, including in areas such as reusable packaging, milk runs and IT systems.
Other news from the department manufacturing
More news from our other portals