Intercell and Boehringer Ingelheim Vetmedica GmbH enter into strategic partnership to develop animal vaccines
"Having partnered a number of our vaccine candidates derived from our AIP® with leading human vaccine players such as Merck and Novartis, we are very pleased to leverage the value of this successful technology also with a major animal vaccine company like Boehringer Ingelheim Vertmedica. This will allow us to further potentiate the technology and explore its technological and economical power beyond the area of human health" stated Gerd Zettlmeissl, CEO of Intercell.
The design and development of novel subunit vaccines is highly dependent on the identification and characterization of the appropriate antigens. Intercell has successfully identified and refined a large number of relevant and protective antigens for several bacterial pathogens mostly through its Antigen Identification Program (AIP®).
Selected antibodies, which are derived from infected or healthy exposed individuals and therefore directly mirror the presence, accessibility, and antigenicity of relevant proteins from the particular microorganism in its human host are used in a proprietary screening process. Through AIP®, Intercell's team discovers antigens that are believed to induce the most protective response from the human immune system, thus providing a viable basis for the development of novel and more powerful prophylactic and therapeutic vaccines, as well as antibody treatments.
AIP® has successfully been applied to identify a large number of novel antigens from several pathogenic organisms including Staphylococcus aureus and epidermidis, Streptococcus pneumoniae, Streptococcus agalactiae and pyogenes, Enterococcus faecalis, Klebsiella pneumoniae, Borrelia spp., ETEC, Shigella, Campylobacter jejuni, non-typable Haemophilus influenzae, and Moraxella catarrhalis.
Other news from the department business & finance
More news from our other portals
See the theme worlds for related content
Topic world Antibodies
Antibodies are specialized molecules of our immune system that can specifically recognize and neutralize pathogens or foreign substances. Antibody research in biotech and pharma has recognized this natural defense potential and is working intensively to make it therapeutically useful. From monoclonal antibodies used against cancer or autoimmune diseases to antibody-drug conjugates that specifically transport drugs to disease cells - the possibilities are enormous
View topic world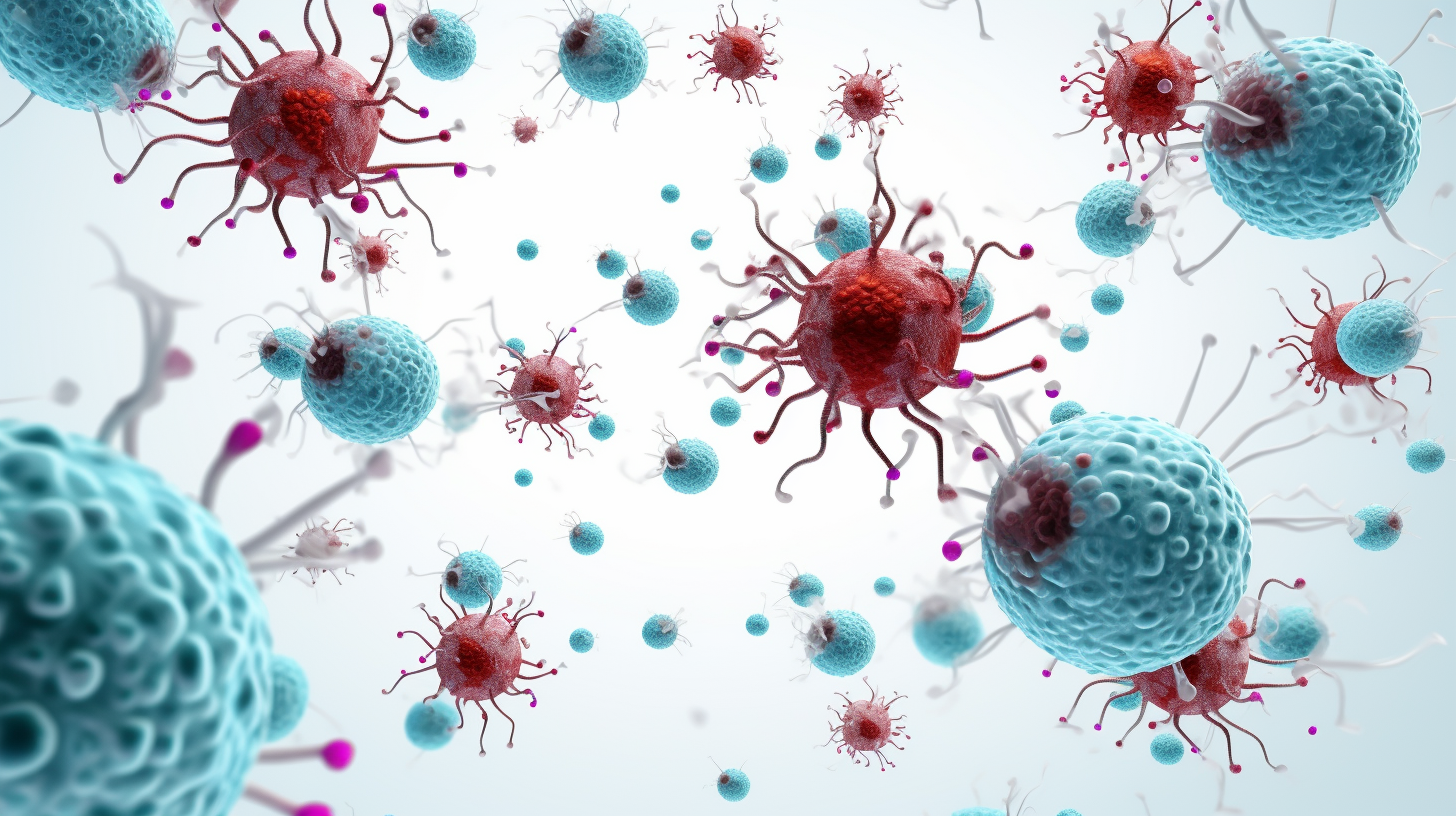 Topic world Antibodies
Antibodies are specialized molecules of our immune system that can specifically recognize and neutralize pathogens or foreign substances. Antibody research in biotech and pharma has recognized this natural defense potential and is working intensively to make it therapeutically useful. From monoclonal antibodies used against cancer or autoimmune diseases to antibody-drug conjugates that specifically transport drugs to disease cells - the possibilities are enormous