Integrity tests with a high sensitivity (Container Closure Integrity Testing, CCIT) for the pharmaceutical industry
Pfeiffer Vacuum GmbH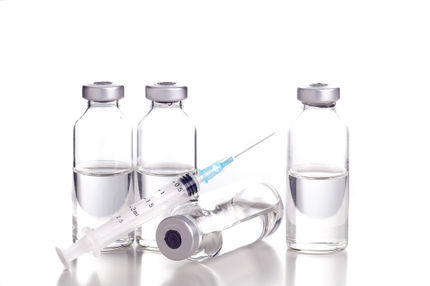 How to protect your medications from moisture, oxygen and microbial contamination penetration
The quality and effectiveness of drugs significantly depends on their proper packaging: Sterile products and moisture/oxygen sensitive drugs require excellent barrier during the shelf life of the product (up to a couple of years) to protect them from biological contamination, water and oxygen ingress.
The key risks for contamination are by humidity, oxygen or microbiological ingress, which can impact the drug stability throughout the product life cycle. To prevent the risks of stability failure of highly moisture sensitive drugs (e.g. dry powder for inhalation) or the risk of biological ingress of sterile parenteral drugs, integrity tests with a high sensitivity are required.
Learn more about test procedures and detection limits in this white paper.
Download white paper now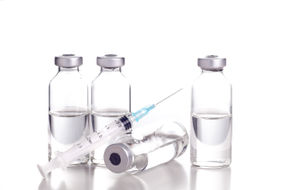 Integrity tests with a high sensitivity (Container Closure Integrity Testing, CCIT) for the pharmaceutical industry
How to protect your medications from moisture, oxygen and microbial contamination penetration