Gravimetric Dosing and Dispensing in Biopharma Workflows
Gravimetric dosing and dispensing liquids by weight rather than by volume is a useful method that ensures precision and accuracy. Gravimetric feeding ensures rapid, simple, compliant, and cost-efficient bioreactor process control and gravimetric dispensing delivers precision, traceability, and waste reduction in filling applications in biopharma.
Join our webinar with METTLER TOLEDO and Watson Marlow experts to get an understanding of gravimetric dosing and dispensing and the benefits of this method in biopharma workflows.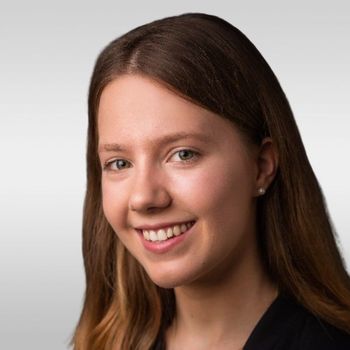 Melanie Strauss
Topics
bioreactor process control
Register for webinar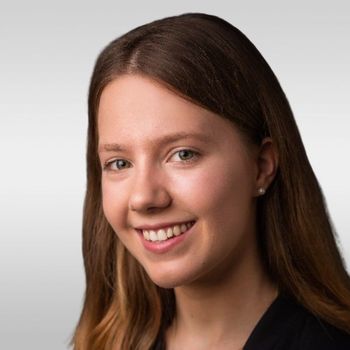 Melanie Strauss
Gravimetric Dosing and Dispensing in Biopharma Workflows