Verified
Thermocyclers: Mastercycler X50
Reproducible, flexible and fast optimization of your PCR protocols
Heatingrate of up to 10°C/sec with the silver block
2D-gradient for simultaneous optimization of denaturation and annealing temperature
Connect up to 50 cyclers and control them via one desktop PC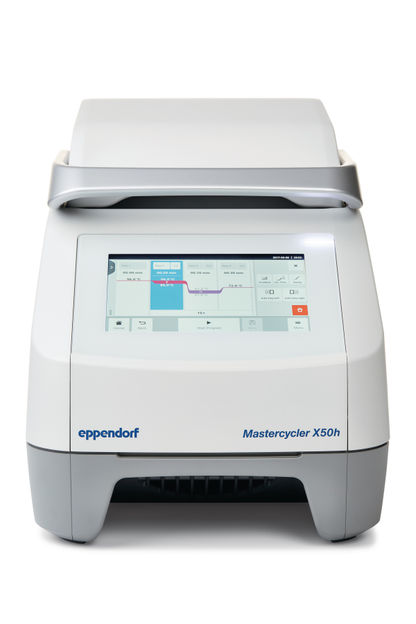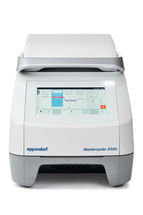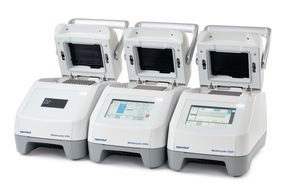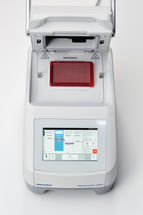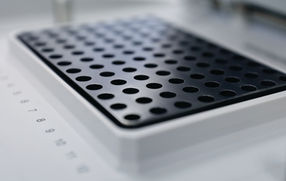 Connect up to 50 PCR cyclers to speed up your routine tasks and increase your throughput
In the modern lab, fast is essential. PCR thermocyclers that give you quicker results throughout the day and a faster transition to optimal temperatures mean you can get through more work in a shorter time. The Mastercycler X50 PCR cycler heats at 10 °C/s and cools at 5 °C/s, so make the speed of the MC X50 your research advantage.
Mastercycler X50 PCR thermocyclers have a 2D-gradient function that means you can simultaneously optimize both the denaturation temperature (bottom to top) and the annealing temperature (left to right). This saves PCR optimization time, is a great benefit in low target copy number and GC-rich target applications.
Each standalone PCR thermocycler can be networked with up to nine additional eco units or up to fifty MC X50 eco units with our CycleManager X50 software. Whichever you need, you'll be able to monitor and manage every unit. Low noise and power usage, and the versatile flexlid® concept for maximized consumable flexibility, make the MC X50 the most powerful and convenient PCR thermocycler set-up.
Specifications
thermocyclers
Max. Heat rate: 10 °C/s
Max. Cool rate: 5 °C/s
Temperature accuracy: 0.15 °C
Temperature range: 4 – 99 °C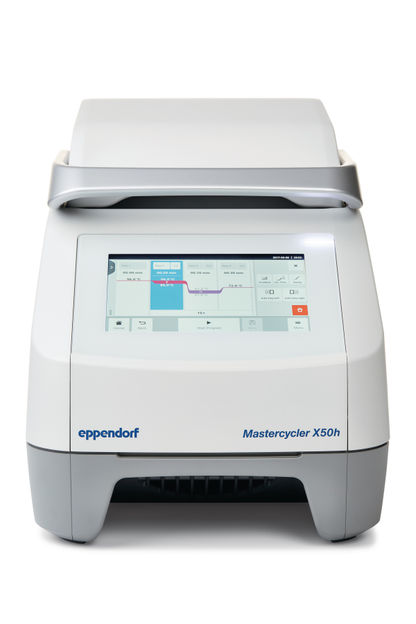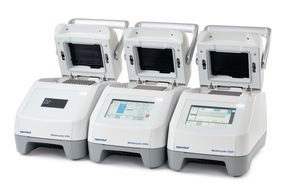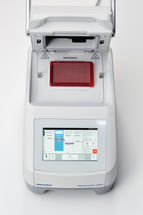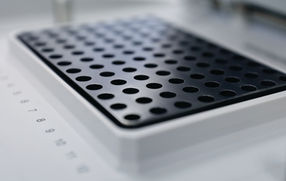 Product classification
Applications
Product categories
Target Industries
Request product information now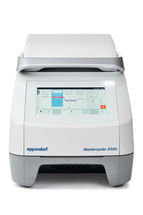 Thermocyclers: Mastercycler X50
Reproducible, flexible and fast optimization of your PCR protocols

All about Eppendorf