Thermo Fisher Scientific

Verified
UHPLC systems: Vanquish Neo UHPLC System
Vanquish Neo UHPLC for LC-MS applications in proteomics, precision medicine, translational research
All-in-one nano-, capillary- and micro-flow LC for high sensitivity LC-MS workflows
Accelerating productivity with long-term trouble-free operation at maximum performance
Intelligent at-system or remote control, method setup, diagnostics and troubleshooting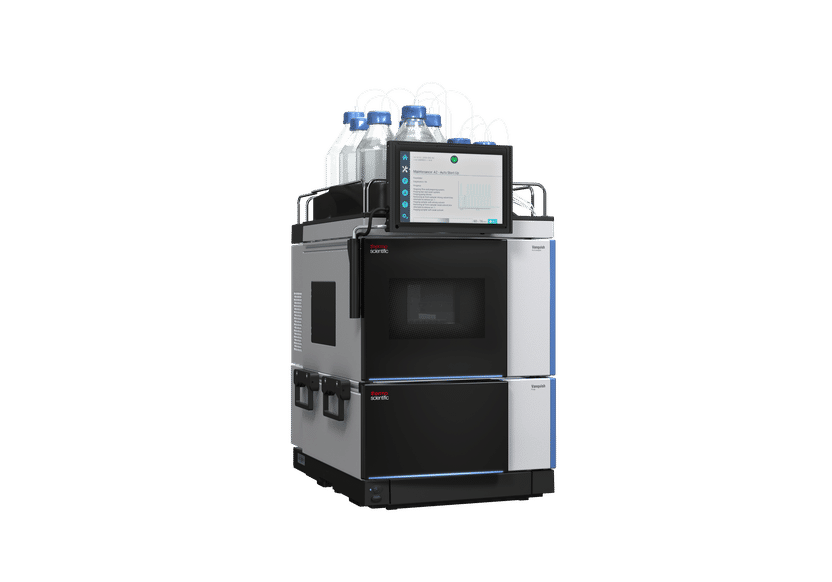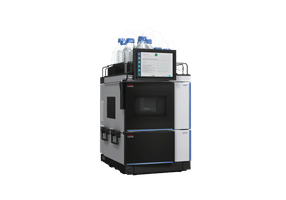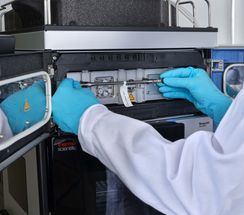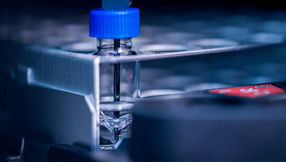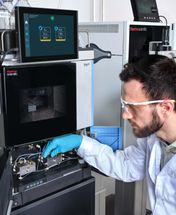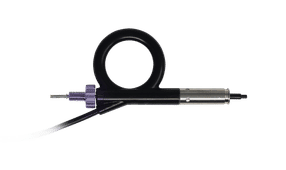 Combined with low-flow columns long-term operation at maximum performance levels without compromise
The Thermo Scientific Vanquish Neo UHPLC system combines an unrivaled degree of innovation to deliver 24/7 reproducible separations of complex mixtures at maximum performance for a variety of high-sensitivity LC-MS workflows.
• Thermo Scientific ProFlow XR active flow control pump technology for excellent retention time precision from nano to 100 μL/min at pressures up to 1500 bar
• Fast sample loading, column equilibration and ultra-low system gradient delay volume reduce method overhead time
• Unique low-flow split-loop autosampler design limits sample dispersion, reduces system carryover, maximizes sample usage.
• Thermo Scientific SmartInject technology improves column lifetime and retention time precision.
• Seamless LC-MS integration with Thermo Scientific mass spectrometers through a comprehensive suite of ESI sources
• Thermo Scientific PepMap Neo columns enable simple, tool-free set up and configuration for improved separation performance across the entire low-flow range.
This system enables LC-MS experts and novice users to get high-quality results every time.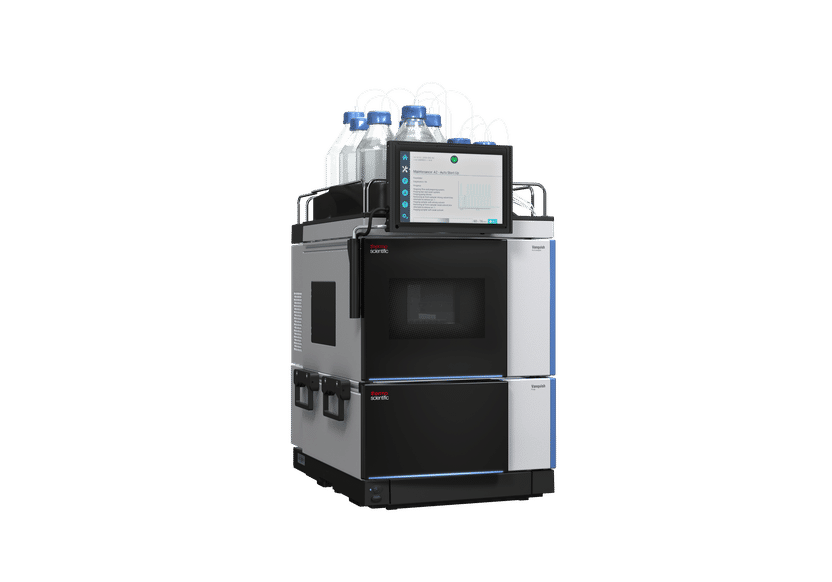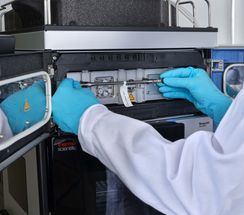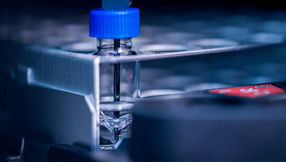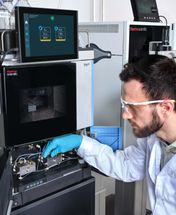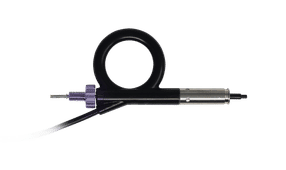 Product classification
Applications
Product categories
Target Industries
Request product information now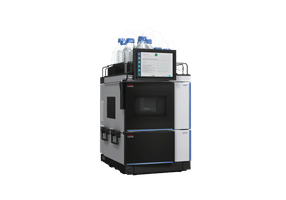 UHPLC systems: Vanquish Neo UHPLC System
Vanquish Neo UHPLC for LC-MS applications in proteomics, precision medicine, translational research

All about Thermo Fisher Scientific