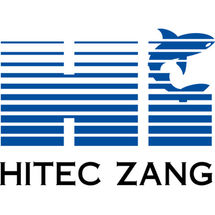 Verified
Hose pressure sensors: Hose pressure sensor
Contactless hose pressure measurement – this is how it's done
Convenient - Easy to mount directly on the hose's outside
Non-invasive - Perfect for sterile applications, no contact with the medium in the hose
Versatile - Suitable for hose and tube diameters from 4.8 to 19.1 mm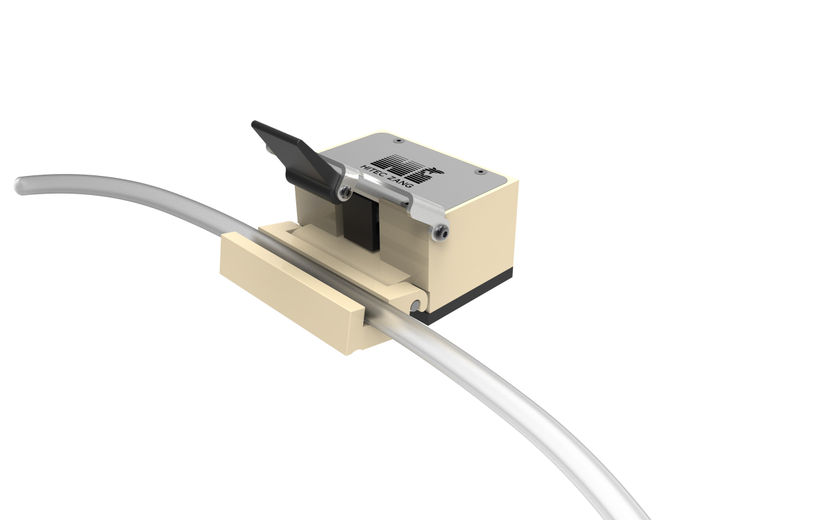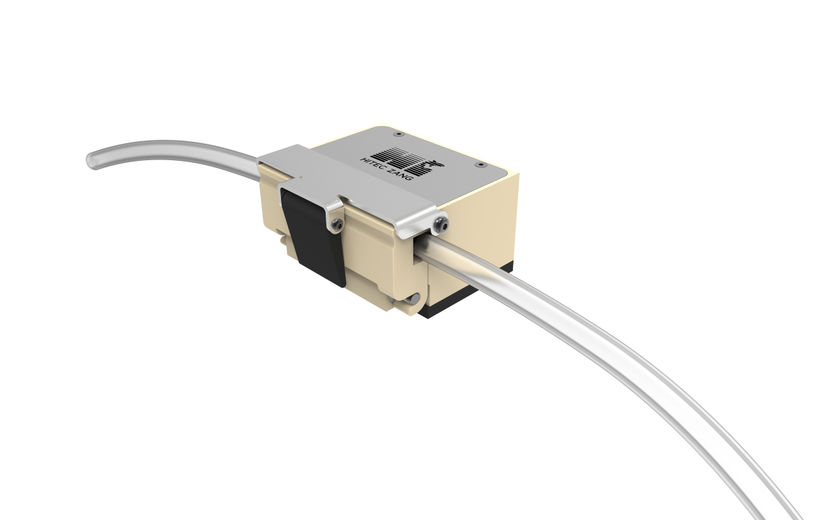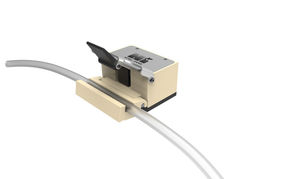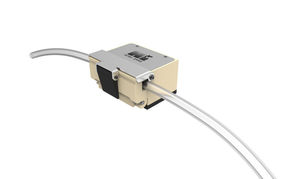 Convenient filter monitoring and clogging detection from the outside while sterility is maintained
Pressure sensors or pressure transducers are essential to detect clogging of filters or pumps early enough to avoid follow-up malfunction. A particular challenge is measuring the pressure in sterile applications. Due to the non-invasive measurement by the sensor on the outside of the hose, there is no contact with the medium, which also extends the sensor's service life. Annoying dead spaces are avoided, allowing you to focus on your process.
The sensor is perfectly suited for use under sterile conditions.
You can easily mount the pressure sensor to hoses and tubes with a diameter of between 4.8 and 19.1 mm, but we are happy to provide special sizes on request. Start straight away after calibration.
Hose pressure measurement has never been as easy as this – what are you waiting for?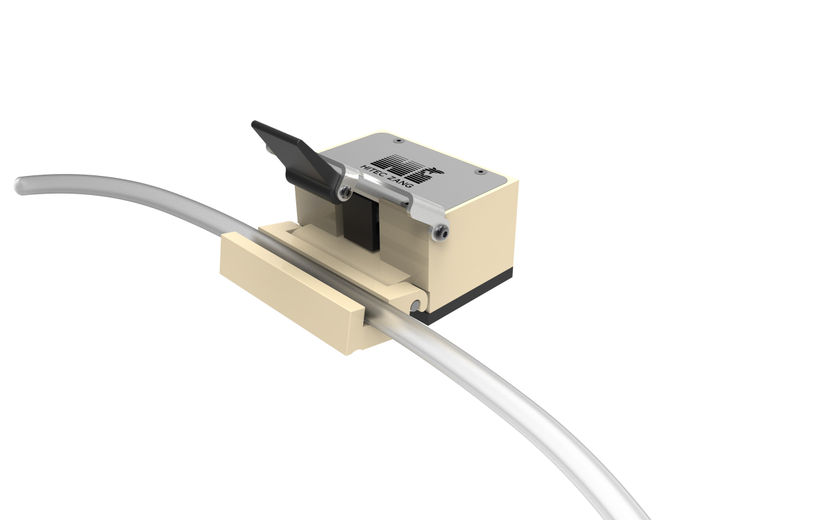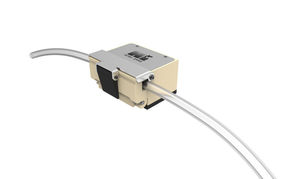 Product classification
Applications
hose pressure measurement
Product categories
Request product information now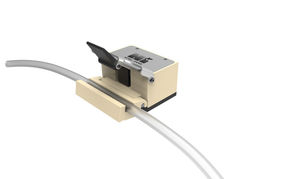 Hose pressure sensors: Hose pressure sensor
Contactless hose pressure measurement – this is how it's done

All about HiTec Zang