Functional drug screenings at a higher throughput
MaxWell Biosystems Completes CHF 4 million Series A Financing Round
18-Dec-2020
-
Switzerland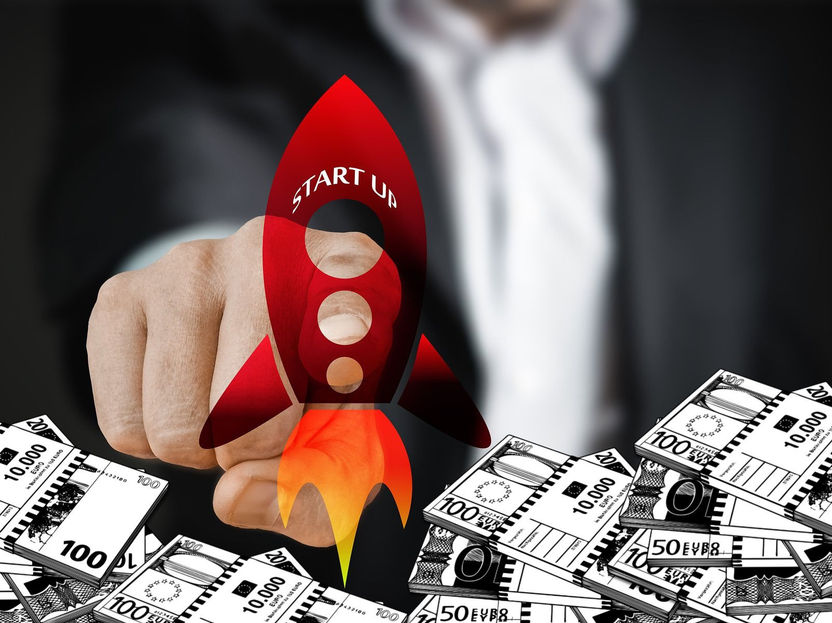 MaxWell Biosystems AG develops and commercializes cell imaging systems that empower scientists in pharma and academia to reveal the function of neuronal networks in a dish. With these systems, users can accelerate the development of drugs targeting the brain and advance the understanding of the brain's function. At the core of MaxWell Biosystems' technology is a custom designed microsensor, a high-density microelectrode array (HD‑MEAs), with thousands of tiny electrodes simultaneously sensing the small electrical signals of neuronal cells. This sensor is designed by MaxWell Biosystems and ETH Zürich, and is fabricated using CMOS-technology.
Sensirion and MaxWell Biosystems have a long common history, dating back to their origin in the research groups of Prof. Henry Baltes and Prof. Andreas Hierlemann at the Physical Electronics Laboratory and, later, the Bio Engineering Laboratory of ETH Zürich. Soon after Sensirion spun off from the Physical Electronics Laboratory to commercialize gas flow and humidity microsensors, the lab's focus shifted to chemical and biosensors. CMOS-based "neurochips" have been developed at ETH Zürich since 2001 and are commercially offered by MaxWell Biosystems since 2016. Building on their common origin and history, and with this financing round, MaxWell Biosystems and Sensirion now increase their collaborative efforts and envision a long-term partnership. Sensirion's deep expertise in packaging and encapsulating microsensors for high volume production adds a tremendous value to this partnership and will be an enabling step for MaxWell Biosystems' goal of scaling up their multiwell HD-MEA plate production to address their customers' need.
Jan Müller, CTO and president of the Board of MaxWell Biosystems, says: "I'm extremely honored to announce our strengthened partnership with Sensirion. I am very happy to welcome Dr. Matthias Streiff as a new board member at MaxWell Biosystems. With his broad expertise in industrial microsensor technology, I am sure that he will strongly contribute to our technology strategy. With this partnership, we are now a huge step closer to empowering our customers with a drastically increased experimental throughput, which is very crucial to achieve high statistical significance and at the same time to reduce time and efforts. I am very excited and really looking forward to this next phase."
Matthias Streiff, Sensor Innovation at Sensirion, comments: "I'm very excited to be able to support MaxWell Biosystems in their journey to enable high-throughput functional drug screening. We are convinced that through Sensirion's Board membership, we can contribute not only to accelerate the scale-up of MaxWell Biosystems' production capabilities, but also to provide significant commercial insight through our strategic leadership. We see this next step as a natural continuation of our long-term partnership."
Other news from the department business & finance
More news from our other portals
Something is happening in the life science industry ...
This is what true pioneering spirit looks like: Plenty of innovative start-ups are bringing fresh ideas, lifeblood and entrepreneurial spirit to change tomorrow's world for the better. Immerse yourself in the world of these young companies and take the opportunity to get in touch with the founders.