Ablynx Successfully Generates Nanobodies Against an Ion Channel and Announces New GPCR Programme
Ablynx has generated functional Nanobodies in the sub-nanomolar range, against an ion channel. The Nanobodies can block the ion channel function irrespective of whether it has been indirectly or directly activated. The ion channel drug class is technically very challenging and only a few functional research reagent monoclonal antibodies exist. Ion channels are highly relevant therapeutic targets especially in areas such as neuropathic pain, neurological disorders, inflammation and cardiovascular disorders.
Ablynx has successfully generated functional Nanobodies against the clinically validated chemokine receptor, CXCR4. Two types of Nanobody have been identified: highly potent antagonistic Nanobodies, as well as anti-CXCR4 Nanobodies with inverse agonist function. Ablynx has demonstrated in vivo proof-of-concept in a hematopoietic stem cell model. A single, intravenous administration of formatted anti-CXCR4 Nanobody resulted in rapid mobilization of stem cells in vivo. The antagonistic Nanobodies are now being further evaluated for their ability to mobilize hematopoietic stem cells in certain types of cancers.
Other news from the department research and development
More news from our other portals
See the theme worlds for related content
Topic world Antibodies
Antibodies are specialized molecules of our immune system that can specifically recognize and neutralize pathogens or foreign substances. Antibody research in biotech and pharma has recognized this natural defense potential and is working intensively to make it therapeutically useful. From monoclonal antibodies used against cancer or autoimmune diseases to antibody-drug conjugates that specifically transport drugs to disease cells - the possibilities are enormous
View topic world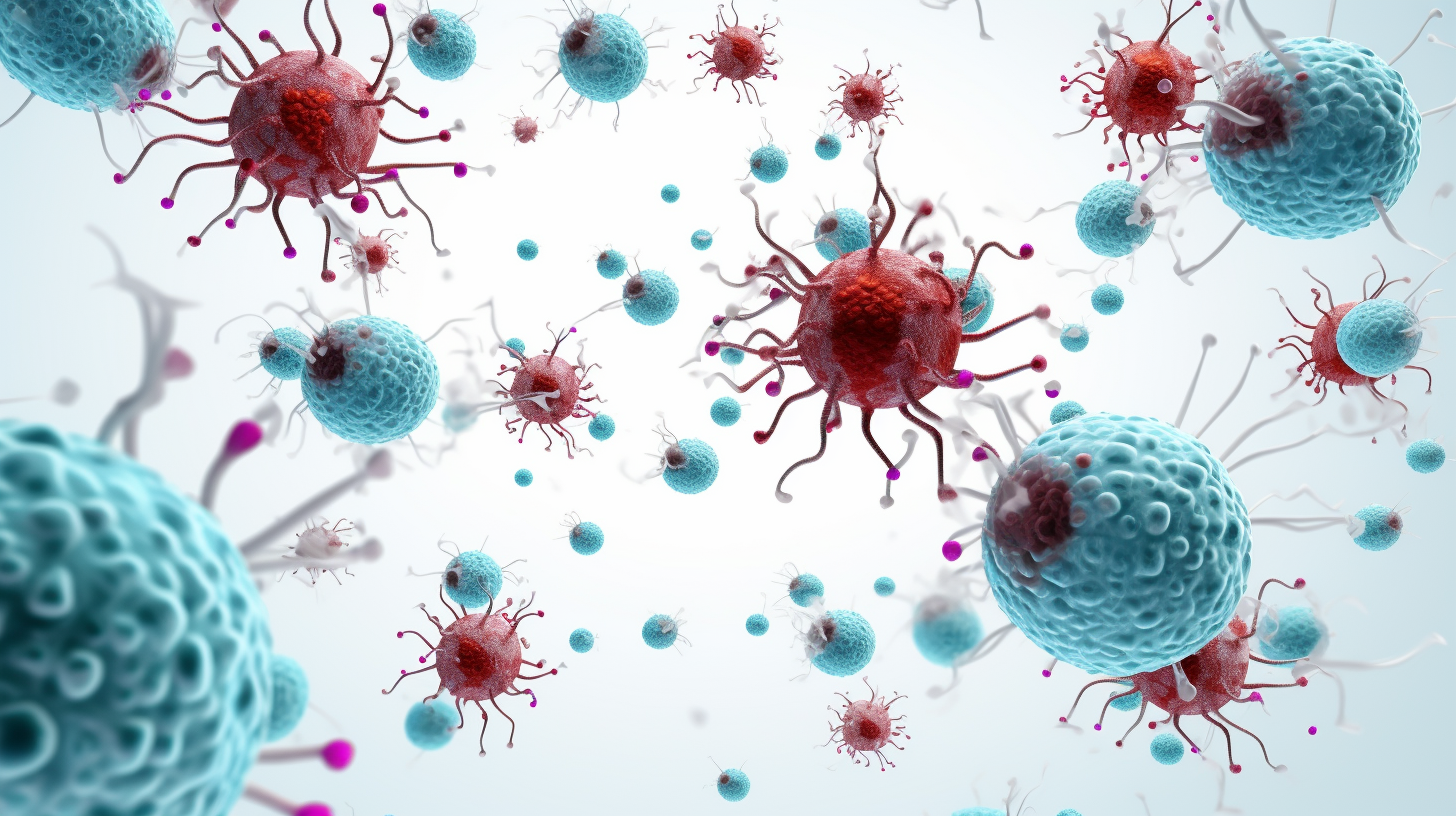 Topic world Antibodies
Antibodies are specialized molecules of our immune system that can specifically recognize and neutralize pathogens or foreign substances. Antibody research in biotech and pharma has recognized this natural defense potential and is working intensively to make it therapeutically useful. From monoclonal antibodies used against cancer or autoimmune diseases to antibody-drug conjugates that specifically transport drugs to disease cells - the possibilities are enormous