Fragment-Based Drug Discovery (FBDD) Using Novel Gradient Injections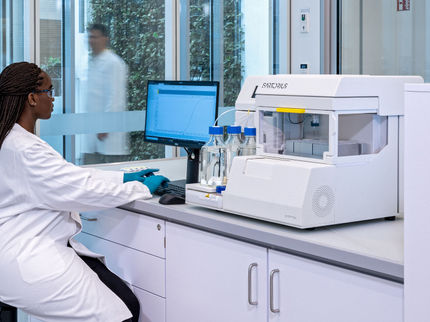 Initial compound screening with a full characterization of the identified hits in a single step
The implementation of high-throughput small molecule and fragment-based drug design screens is a critical step in the identification of compounds with suitable kinetics and affinities from large initial libraries.
Sartorius exclusively offers with their latest SPR-based platform two novel gradient injection technologies. OneStep Injections use a continuous analyte titration method that provides reliable affinity measurements in a single injection and is also suitable for rapid screening in both direct and competitive binding formats. It offers improvements in screening time and provides higher content information that allows for confident, rapid characterization of hits.
NeXtStep Injections for competition analysis enable rapid determination of whether a fragment binding is competitive, non-competitive, or un-competitive.
Both methodologies advance binding characterization in multiple application areas throughout the drug discovery process. When used together in tandem, they provide a highly streamlined, accurate, and cost-effective method to screen and characterize fragment libraries.
White Paper classification
Applications
Product categories
Download white paper now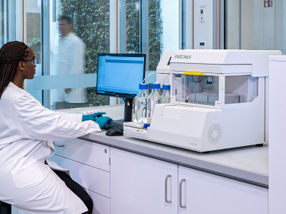 Fragment-Based Drug Discovery (FBDD) Using Novel Gradient Injections
Initial compound screening with a full characterization of the identified hits in a single step
You may also be interested in these white papers