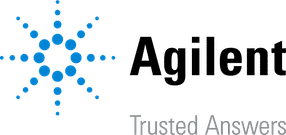 COVID-19 – Vaccine and Drug Development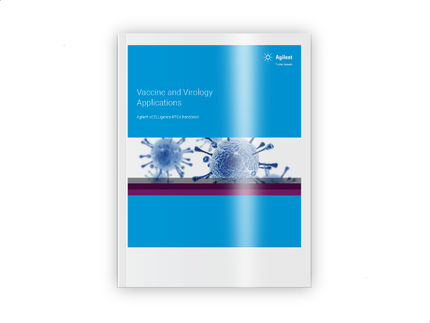 Streamline Your Development to Enable Confident Evaluation of Vaccine and Drug Candi-dates
Deeper Insights to Evaluate Vaccine Candidates Confidently:
Vaccine-originated immunity is one of the most effective protections against infectious diseases. Deeper insights are essential for identifying and developing safe pathogen and antigen candidates that will cause a long-lasting immune response.
Vaccine and Virology Application Handbook
Efficient methods to quantitatively characterize viral samples
Analytical Electrophoresis Applications Compendium
Find a comprehensive resource with proven methods for DNA, RNA, and protein si-ze and impurity analysis.
Download white paper now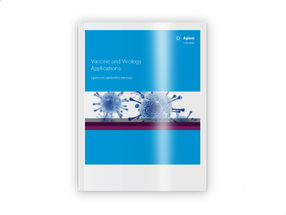 COVID-19 – Vaccine and Drug Development
Streamline Your Development to Enable Confident Evaluation of Vaccine and Drug Candi-dates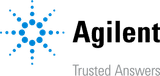 All about Agilent
You may also be interested in these white papers