Integra Biosciences

Verified
Pipettes: PIPETBOY
Lighter, faster - the most popular serological pipettor
Lighter: enhanced ergonomics making even prolonged pipetting stress- and fatigue-free
Faster: the new Turbo Mode provides the unit with 20 % extra pipetting speed
Longer Operating Time: extended cordless working time of over 6.5 hours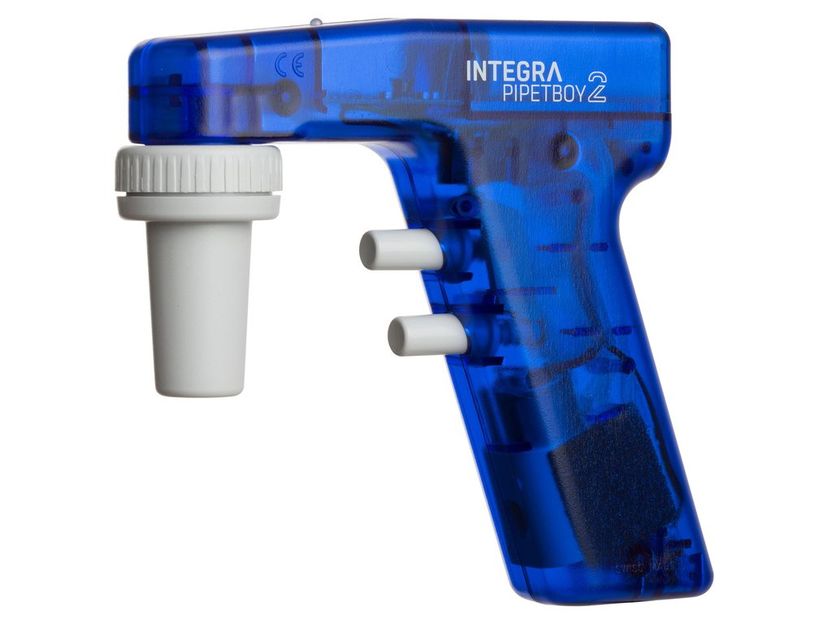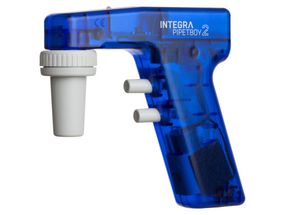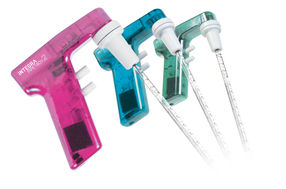 PIPETBOY acu 2
With over four decades of liquid handling experience and hundreds of thousands of instruments in use worldwide, INTEGRA pipette controllers have become the reference for precise and efficient serological pipetting. Our customers praise the PIPETBOY acu 2 pipette controller for its unmatched speed, pipetting control and ergonomics.
Brighten up your laboratory with our new summer collection. Available in Pink Sunrise, Agave and Ocean Dream – as selected by customers in our 'choose your summer color' survey – these innovative, limited edition pipette aids are equipped with the latest technology, making them unmatched in speed and pipetting control. PIPETBOY acu 2 also has an updated ergonomic and lightweight design, which makes prolonged usage stress- and fatigue-free, ideal for precise serological applications!
With longer operating times, an LED battery indicator and a Turbo Mode – offering a 20 percent increase in pipetting speed when plugged into a mains adaptor –PIPETBOY acu 2 is designed to make your pipetting workflow more efficient.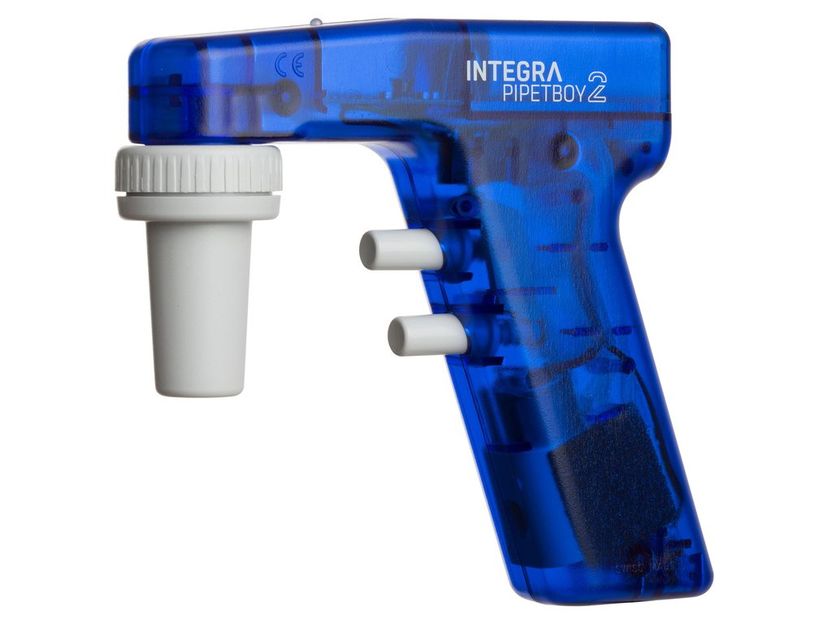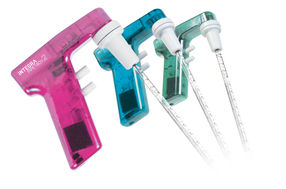 Request product information now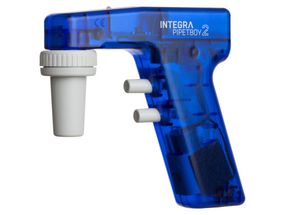 Pipettes: PIPETBOY
Lighter, faster - the most popular serological pipettor
9 Find more about pipettes on Bionity