LenioBio announces new CEO
Founder will be stepping down as CEO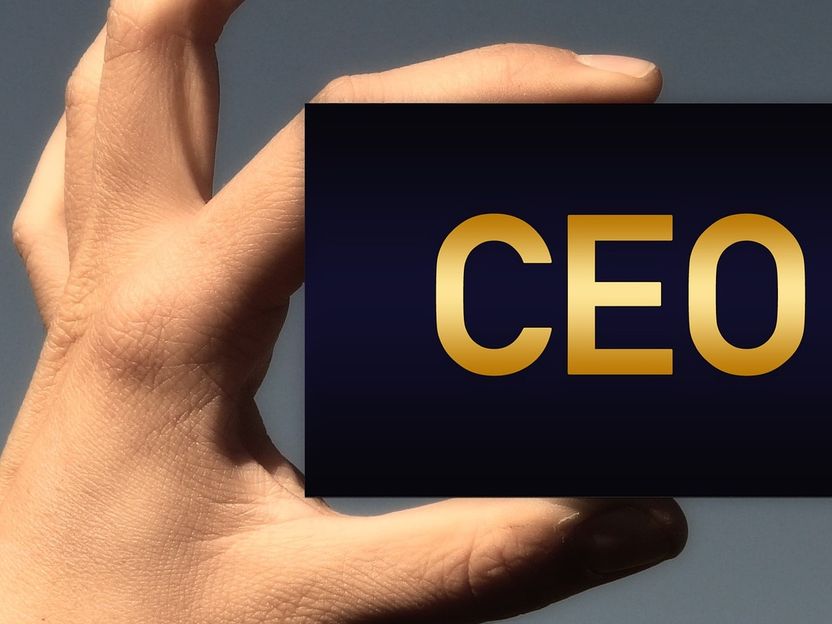 André has previously held senior positions in manufacturing strategy and operations at Lonza and Novartis. In his latest role as Business Unit Head mRNA, Lonza, he established and managed the group's first mRNA business unit. His appointment comes as LenioBio aims to accelerate the industrialization of its proprietary ALiCE technology while expanding its business operations.
"I am extremely pleased to join LenioBio and strongly believe in the extraordinary breadth of its technology and application across different industries," said André. "I've been very impressed by what the LenioBio team has already built, and I am determined to continue to develop the business as quickly as possible." 
Remberto, who has been at the helm of LenioBio since its inception, will transition into a new role and continue serving on the LenioBio Board of Directors.
Commenting on the new appointment, Remberto said: "André has an impressive track record of delivering big projects successfully and at high speed. He brings knowledge and experience in commercializing a product, building manufacturing capability, and recruiting the necessary staff to grow the company further. We are excited to have him lead the next phase of LenioBio's development." 
The decision for the new appointment was made with the full support of LenioBio's Board of Directors. Board member Karen Fallen commented: "I trust André's ability to build great teams and inspire them. I have no doubt that these skills, which he demonstrated so ably in creating Lonza's mRNA manufacturing capability, will bring LenioBio to commercial success. We are all very happy that he's joined the company."   
Other news from the department people
More news from our other portals
Something is happening in the life science industry ...
This is what true pioneering spirit looks like: Plenty of innovative start-ups are bringing fresh ideas, lifeblood and entrepreneurial spirit to change tomorrow's world for the better. Immerse yourself in the world of these young companies and take the opportunity to get in touch with the founders.