DSM and LabTwin enter into cooperation
DSM chooses LabTwin to advance their digitalization strategy in Science & Innovation with the latest voice and AI solutions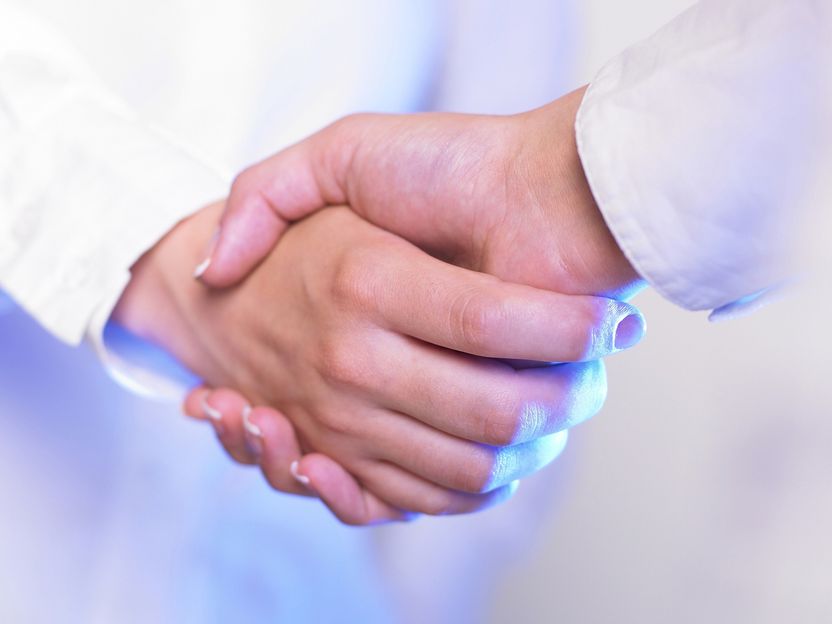 "We are excited to see that LabTwin is already onboarded on multiple of DSM's R&D premises globally with more than 100 scientists and technicians, and we are looking forward to supporting them further in their digital transformation journey," said Magdalena Paluch, CEO of LabTwin.
LabTwin's digital lab assistant enables hands-free data capture through voice notes or connected lab instruments while working at the bench and provides on-the-go access to safety or operational information. LabTwin also talks scientists through protocols and records any deviations or out of specification results. This data is then automatically structured by LabTwin's deep learning capabilities and enriched with metadata. The digital assistant will form part of DSM's wider digitalization strategy, including the full integration with DSM's Electronic Lab Notebooks.
Willi Gottstein, Scientist and Project Manager at DSM explains "LabTwin has already become the digital assistant of many of our experimentalists, leading to better data and result tracking in the lab, FAIR data processing and more efficient reporting in the office. LabTwin significantly lowers the threshold to record observations leading to higher reproducibility of experiments and easier trouble-shooting.". Hans Roubos, Director Digital Science and Technologies at DSM continues: "LabTwin offers us a Siri-like experience for the Lab with many options for further advancing our lab operations, from guiding our scientists through laboratory protocols to interacting with labware and storing data and observations in a smart, hands-free way".
Both DSM and LabTwin shall provide more details on this exciting collaboration in the coming year.
Other news from the department business & finance
More news from our other portals
Something is happening in the life science industry ...
This is what true pioneering spirit looks like: Plenty of innovative start-ups are bringing fresh ideas, lifeblood and entrepreneurial spirit to change tomorrow's world for the better. Immerse yourself in the world of these young companies and take the opportunity to get in touch with the founders.